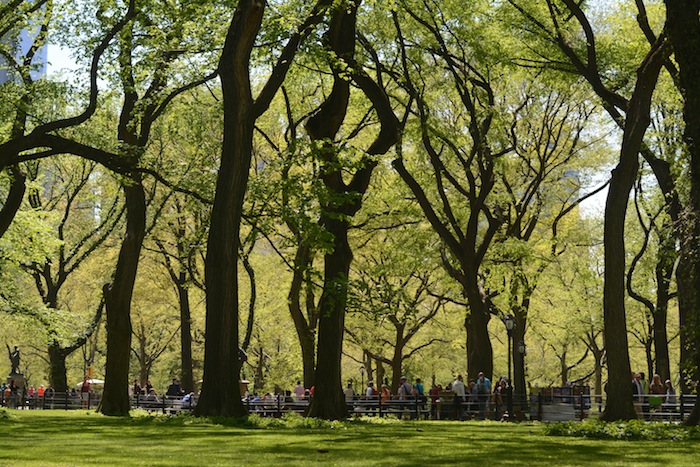 A perfect NYC weekend at Central Park. From the gorgeous American Elms lining the mall, to the way the grass and leaves glow almost yellow, to the funky street performers, brides, tourists, people, children…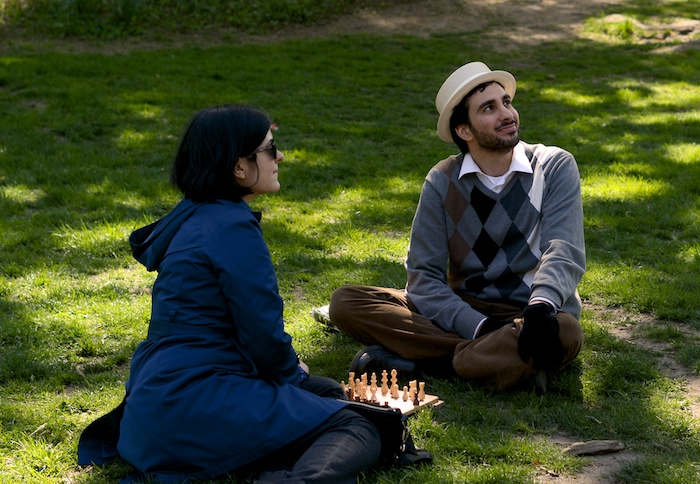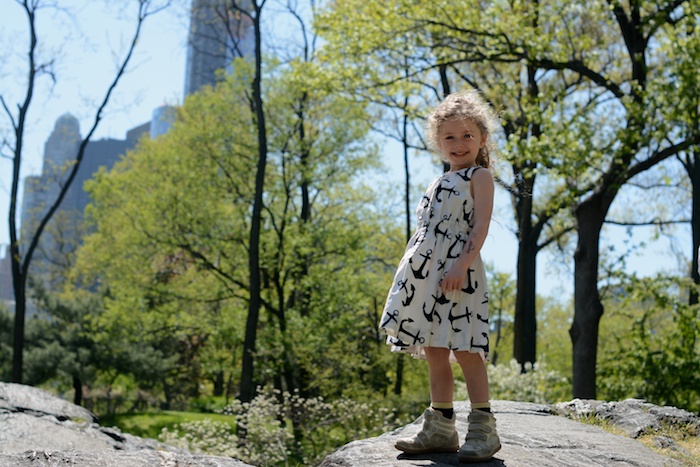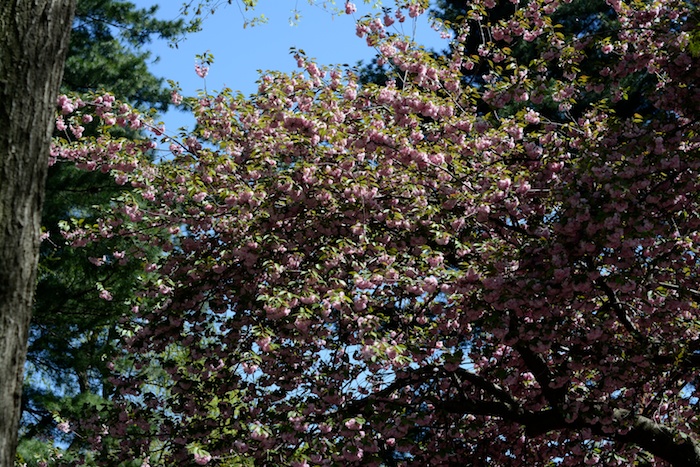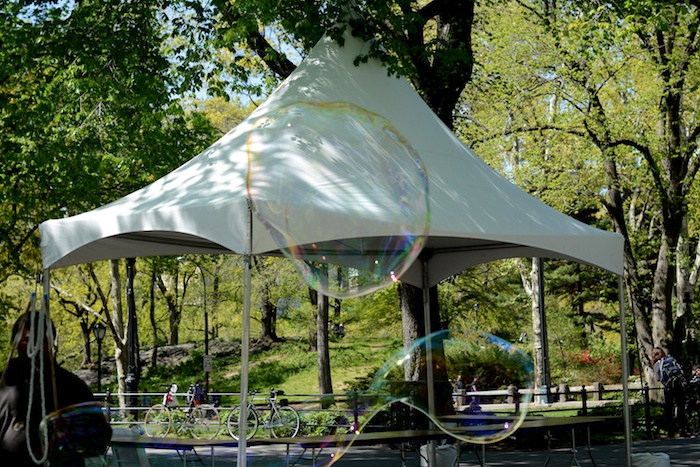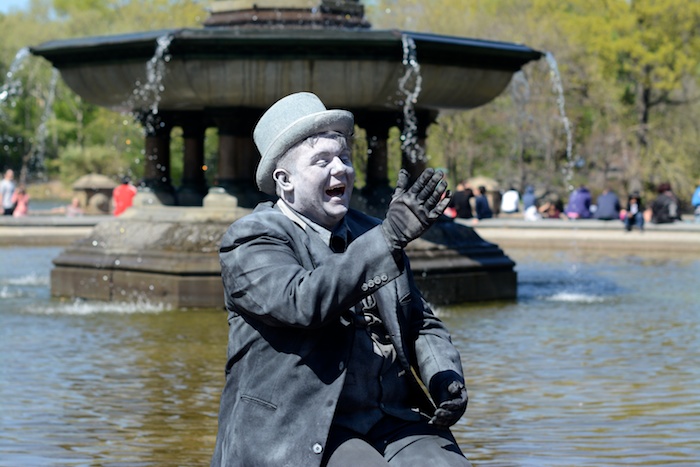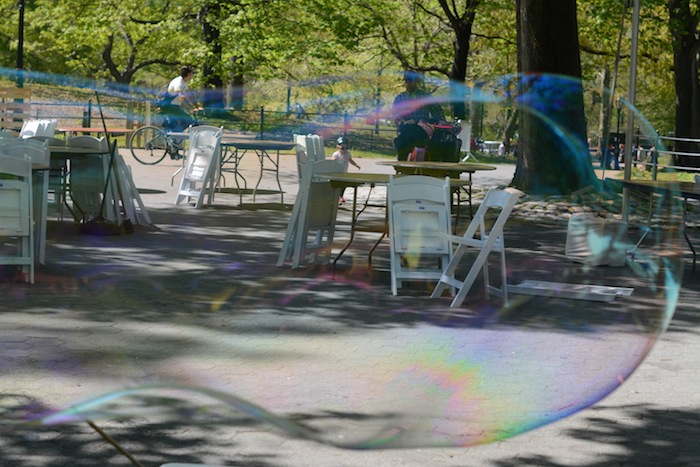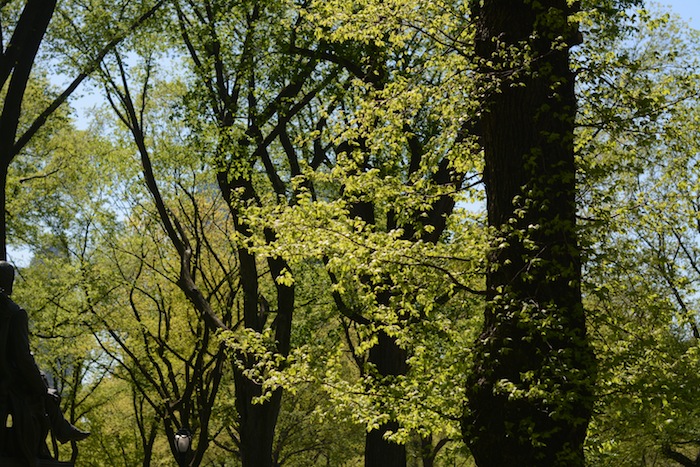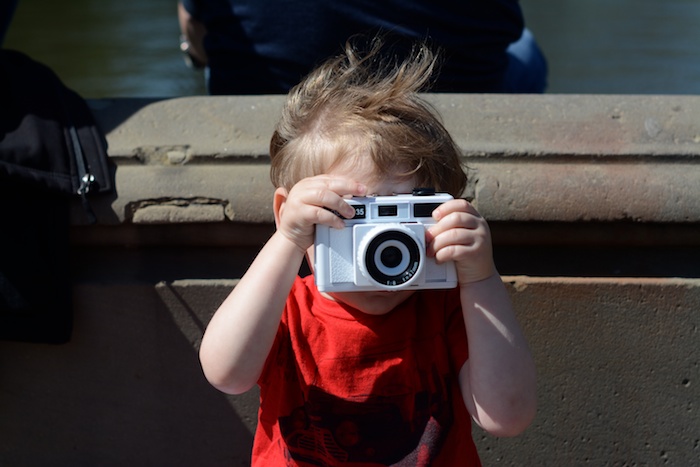 I hope you all had a great one!
Also of note: GIVEAWAY ALERT!
My cousin Melanie started a blog  called RollherStroller where she reviews baby products. She asked me to share it with you, and I said of course! When she and I were discussing it, I told her that the worst thing about having children is the stuff. She said, OH NO! That's my favorite part! So I guess she is very well suited to be discussing this stuff, I'm the type of mom that just throws a single diaper in my purse and hopes it will be ok. (So far so good, except for that one time in 2010. I realized today that I actually used to be a pretty good mom and housewife. You know, dedicated, loving, responsible…. I think the real turning point/drop off came when I had JoJo. That's when things started to fall apart and the just trying to get by mentality started to set in. I can only imagine what the scene here would be like if I had ANOTHER one.)  Anyway, she's been sent many strollers to review, and she is giving away a Baby Roues LeTour on her blog today. Its worth $600 bucks, yo. I personally want to hold a stroller burning bonfire on my front lawn when my kids grow up, but for those of you in need, this could be your lucky day! Head over to  Roll Her Stroller HERE to enter.