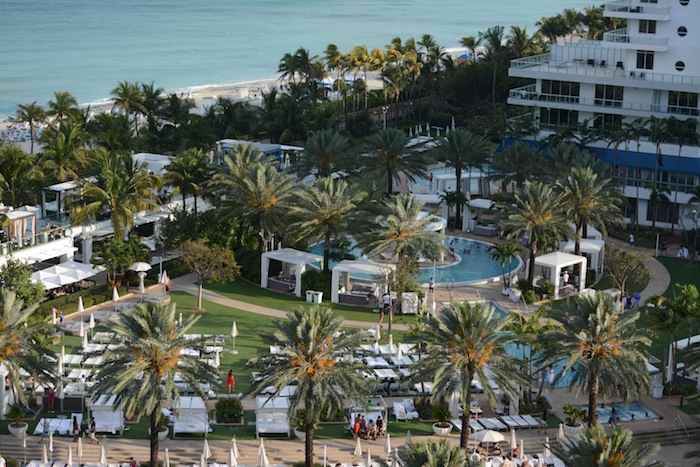 The LMFAO song title/post title up top is completely appropriate, since bitch is all I've done since I've gotten here. I'm on a Passover trip for godsakes, and yet because of some music festival,  The Fountain Bleauughhhh was the set of Spring Breakers mixed with my Yeshivah High School Reunion. Think chicks in thongs and bikinis, wearing HIGH HEELS, by the pool, with a side of Jew in Yeshivah High School Alumni T-Shirt at age 30. I've never actually seen anyone do the heels with bikinis before in real life- only Heidi Montag at the pool in Vegas or something.  Sounds fun? Oh yea, I'm with my kids, worrying if they are going to get herpes from the pool water. On one hand I wanted to join in the party, on the other, run and hide. My husband just called me sheltered. ME?!?! Wha??? When a place makes ME feel prudish, you know something is up. But I think this thing is finally over, so it might be safe to venture outside with people under 18.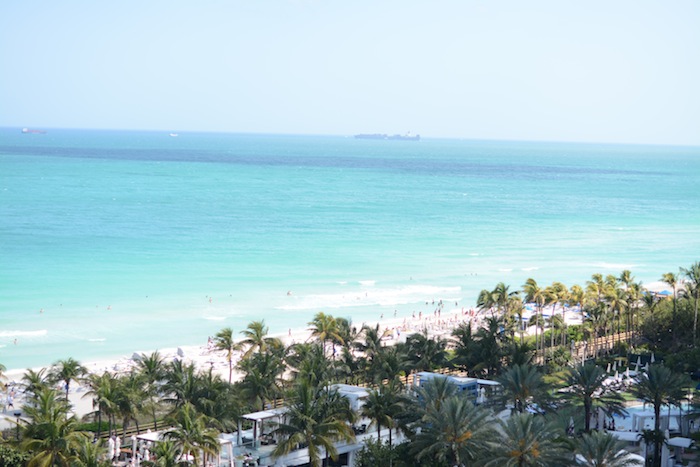 I don't know what's with you Miami, but you and I just don't MESH WELL. What do you mean WE don't mesh well?!?!?! Why am I even listening to you? You're a virgin, who cant drive. (I just let my liscense expire IRL.) WOW, that was way harsh, Miami. Way HARSH.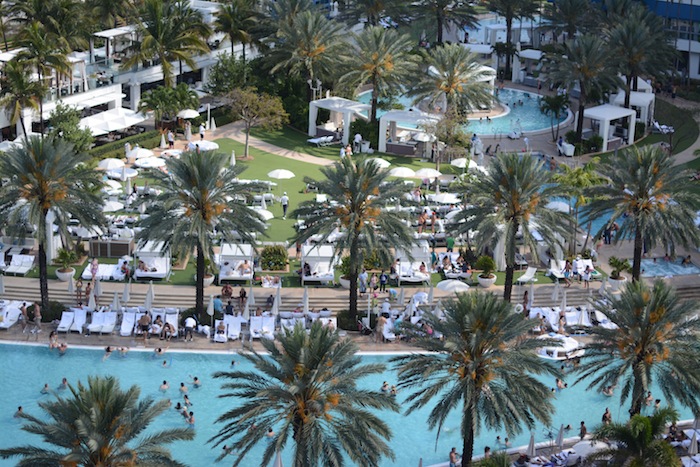 Look at these pictures and imagine the "UNS UNS UNS UNS" noise in your head.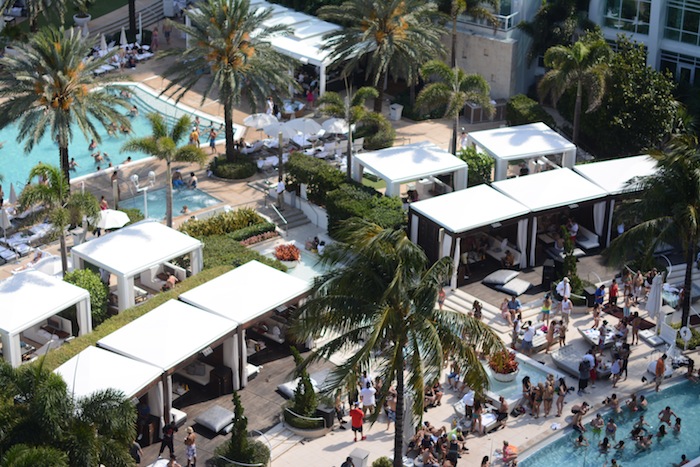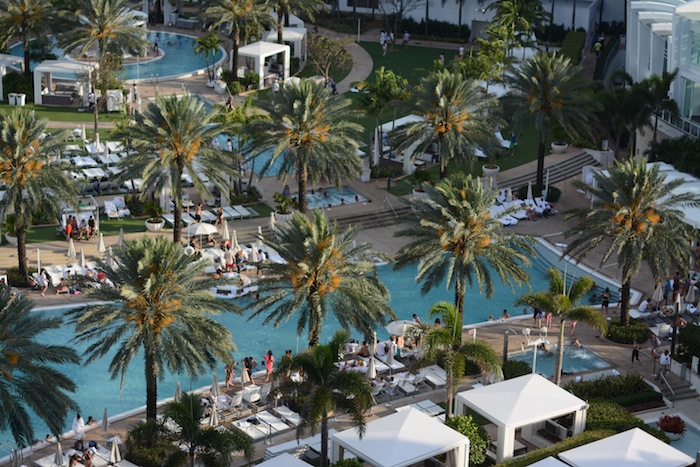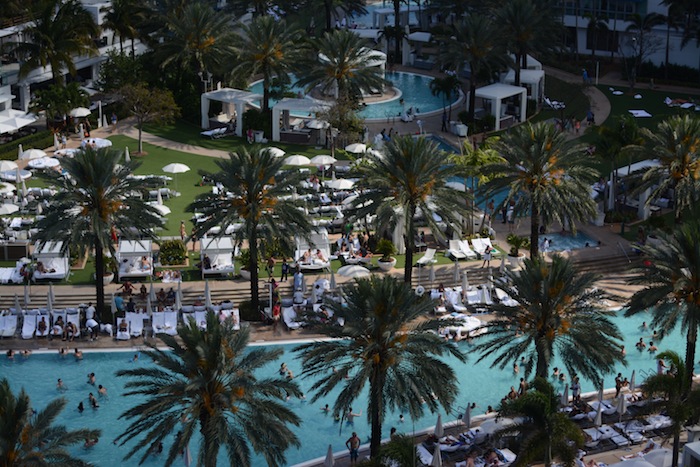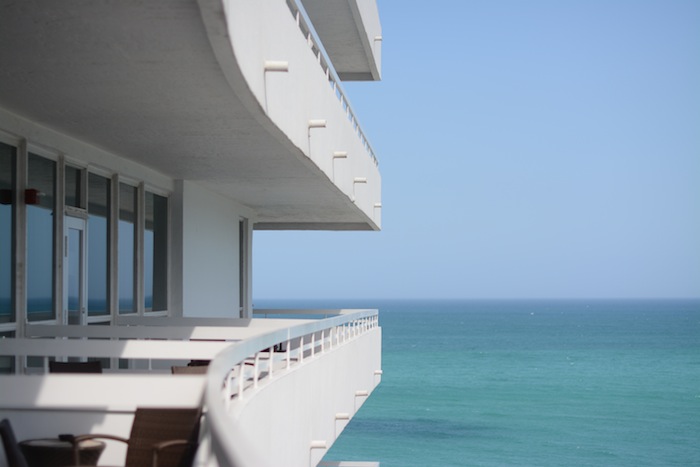 Despite all that, I freaking LOVE these pictures. I really really do. Love so much I couldn't edit them down. They are taken with my new Nikon D7100 that I've been waiting for for a MONTH. (I bought the D7000 a month ago, and the next day they announced the next version. So I returned it, preordered the D7100, and waited and waited! So worth it!!!) One of these photos need to be printed out in gigando form, dont you think?