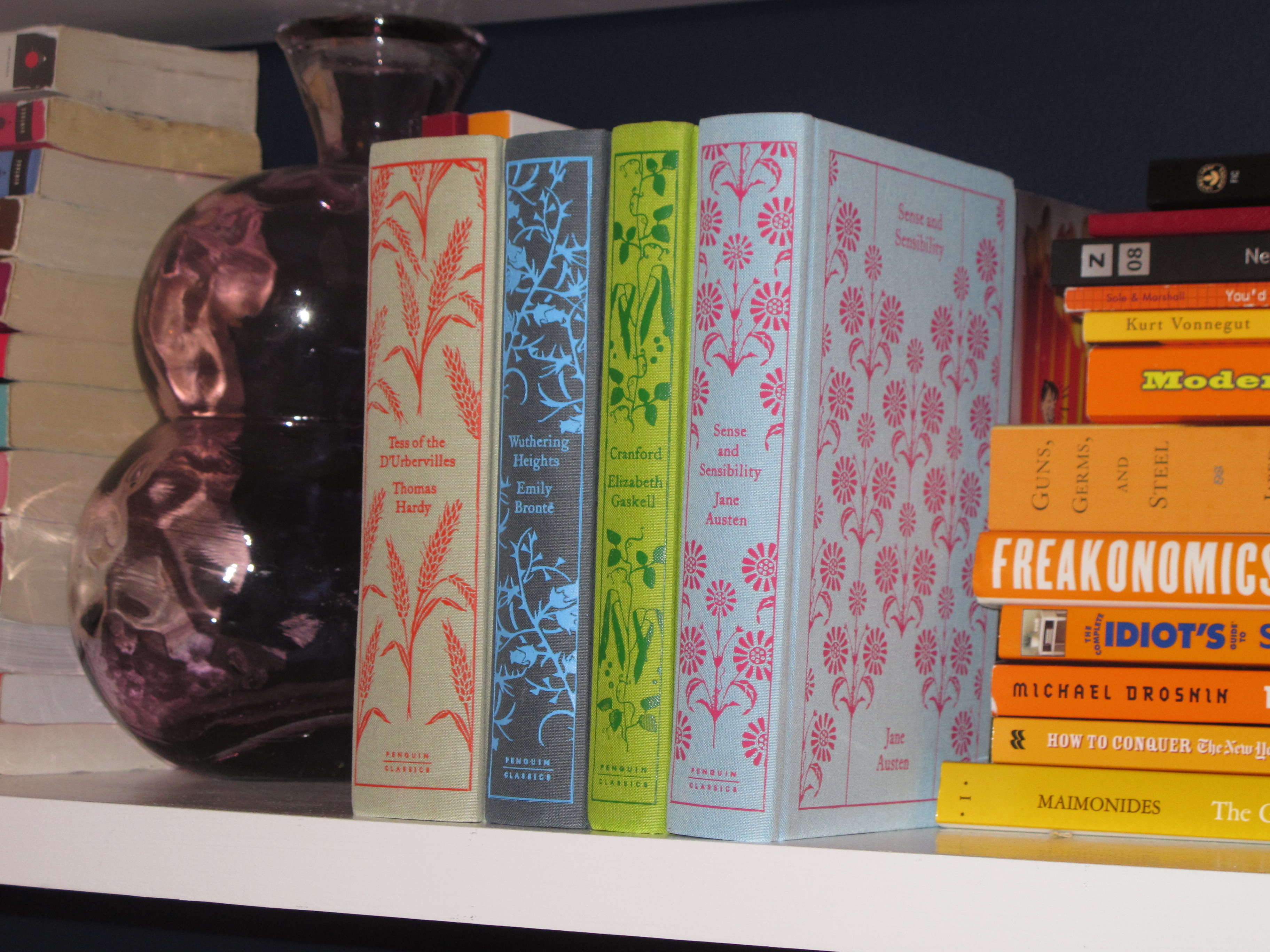 My penguin book cloth covered classics.
Im getting the whole collection!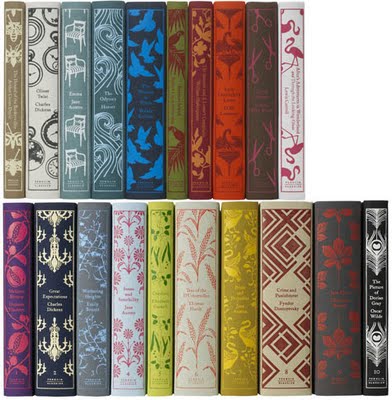 Read the interview with designer Coralie Bickford-Smith at Design Sponge.
I know how to design a bookcase, I know how to buy the books, I know how to read the books…. BUT I sure as hell don't know how to style them!