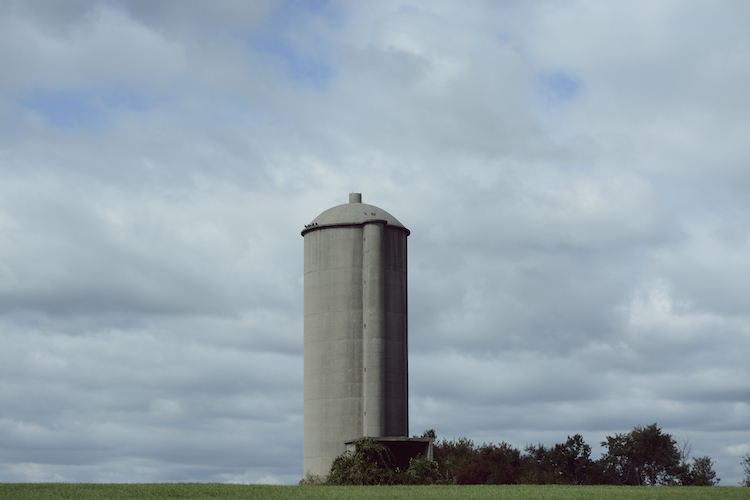 For this last installment of my kid's interminable time off from school , we decided to take them away for a little weekend getaway in Connecticut. How exotic, right? Ha. But if it feels like a different world, then it is kind of exotic, no matter how close it is. Isn't it? The part of Connecticut we were in, The Litchfield Hills,  is one of the most classically scenic places I've ever been in. It was so beautiful it looked fake, picturesque defined. Rolling hills of farm land, barns galore, forest, foliage, moody skies, one horse towns. It was magical. We stayed at the Winvian, an 18 cottage resort, where each cottage is designed around a different theme. Our 3 story cottage was designed like a stable! (The photos on their site are awful, don't go by them, the place is beautiful!)
We didn't do much. We hiked (my kids said they were never in the woods before?!?!?), we visited farms, we ate corn fresh off the stalk, apple cider, we played board games, ate ice cream, farm to table food at every meal, came home to a fire burning every evening. We just existed and it was pretty glorious. Fall was way more in motion up there, even though its less than 2 hours away from the city, and every day we woke up to more and more orange. It was so quiet that I literally could hear the leaves falling as I did my morning running. I feel silly every time I say it, but I really do love America, and Americana. So much.
Aren't the splashes of red throughout the photos just beautiful? If I can't have a red house one day, I'll at least have a red door.
Many thanks to Millie of ETC: Events. Travel. Concierge. for planning our trip! Find them on instagram @etcevents.