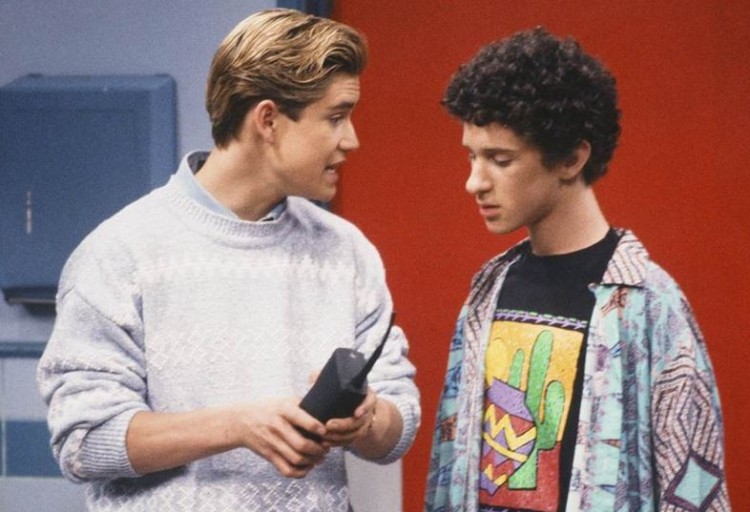 And by that I mean, a tick like habit, that is both pleasurable, addictive and exists as a way to look busy when you are alone.  Or as Louis CK calls it, fill that "Big Empty" and blockade all feelings of aloneness and sadness. "You never feel completely sad or completely happy, you just feel kinda satisfied with your product. And then you die," he says. It's also – really annoying to be around.
Yesterday's NY Times has an article about some high profile people who have cell free zones, cell phone lock boxes, or the #phonestack: everyone at a dinner table stacks their phone upon arrival, the first person to look at it picks up the tab. I could never play this game, because, although I've never smoked a cigarette, I'm horrifyingly addicted to my phone. I'd lose for sure, every single time. I think "Use my phone less" is the only resolution I ever make.
I've gone cell phone free for 3 days in the past month. The first two were consecutive. My husband and I got into a little fight and had a little tech battle – we hid each others cell phones for an entire weekend. To get it back, I had to admit that I was the more addicted of the two of us. But I still had my computer, and TV. I think I lasted around 36 hours before I caved.
The third day was Yom Kippur. And until it was entirely screen free. No TV, no computer, no electric. At 9:30 pm that night, only three hours in,  sitting on my bed in eerie silence reading, I realized: I hadn't done a full 24 hours without any technology since…. last Yom Kippur. HUH.
So now what? Phones are the new cigarettes. Let the social backlash begin! I seriously can envision a life where this goes out of style completely(or almost completely), and people revert to a more analog lifestyle. To me, the present DIY/artisinal/local everything craze is a reaction to technology.
Thoughts?
It was a bad week for cell phones in the media, even as people line up for MORE IPHONES.  Watch the Louis Ck bit from Conan, and read The Times article, see also this great mini film about people waiting on line at Apple Stores, like lunatics.