Yesterday I had two different meetings in the Garment District, with two different views of the Empire State Building. I've seen it a million times, but I'd never seen it up close before- at eye level from a building across the street. It's so interesting and beautiful. Oddly enough, that view was the highlight of my day, because it surprised and delighted me. (That should be a hint as to how hard my day was… STILL no school for the kids and its 100 degrees, and oh yea Manhattan after 3 full months of suburbia is a shocker!) Sometimes we become bored by things that we see every day and it's so challenging to push to see things in a new light, in a fresh and enthusiastic way. To make good pictures, and good art, the artist cant be bored. There are no boring subjects, only bored or boring photographers! Creativity and productivity are something you can strive for, but sometimes it feels like its bestowed upon you in bursts and it comes and goes as it pleases. Coming back to the city, I worry about being able to keep up the creative streak I had going all summer. To some Jersey might seem like the most bland place to find inspiration but for some reason, it was totally doing it for me! Seems strange, huh.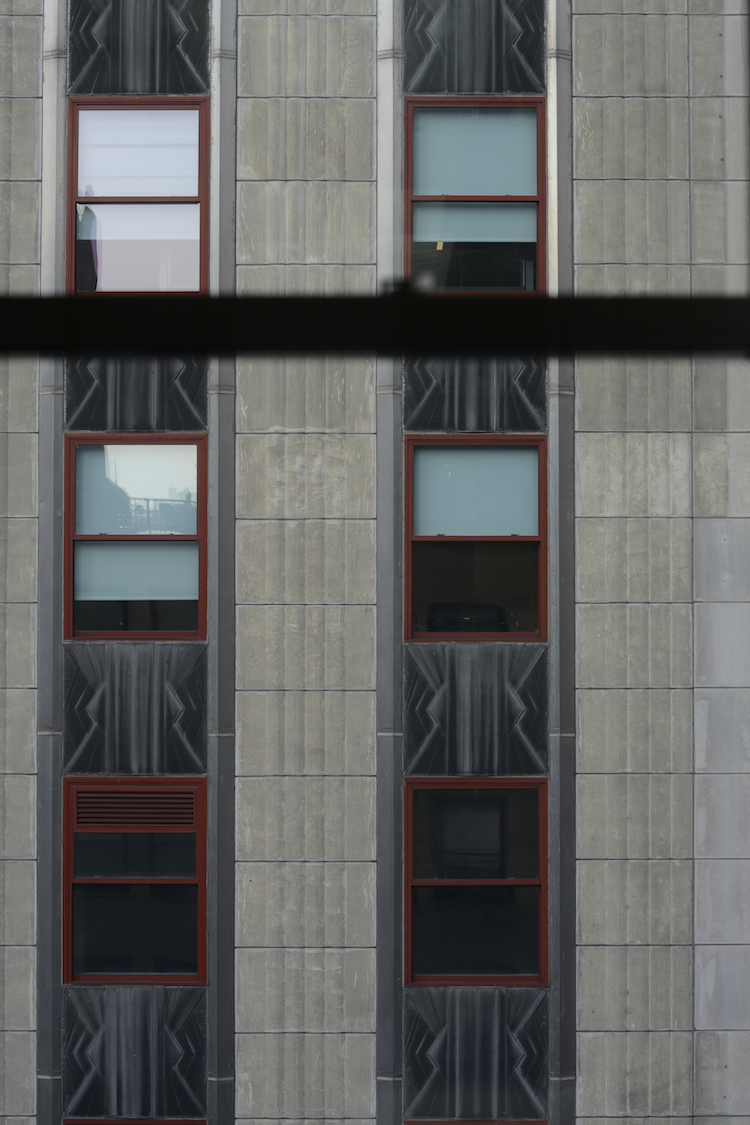 Anyway, I don't think I would have written about this if it weren't 9/11 today. Somehow, seeing this iconic building brought me solace when I thought I was going to lose my  mind. It's been the icon for this city for 80 years, a symbol when we needed a symbol.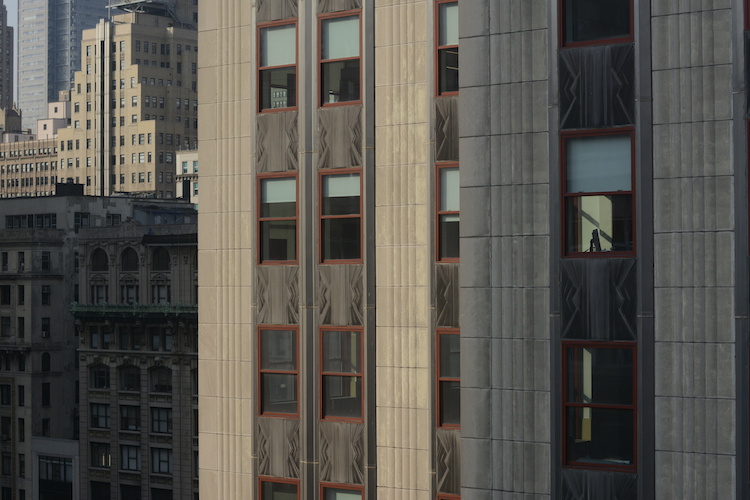 I guess I'm in an Empire State of Mind?