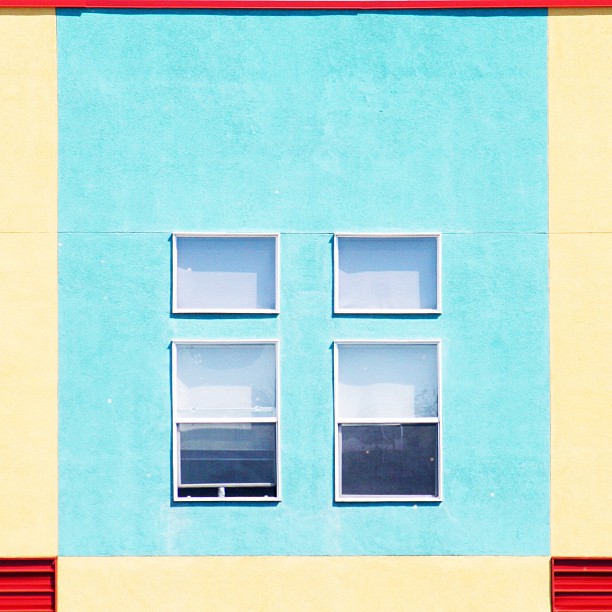 Do you ever find these instagram accounts, artists, architects or photographers that make you GASP with delight? Like you want to crawl inside their heads and live there for a while? Sometimes I feel like that. I have been on this Modern Minimal kick for a while, although I just discovered @modern_minimal and his other account @fonyfacade. The man behind both accounts is Mehrdad Samie, an architect. I'd love to see some of the work he designs because I'm just loving these  clean, crisp and saturated photos that are almost at the point of abstraction. I would blow this shit up and put a frame on it (like put a ring on it, but with art? get it?!?)! I feel like all my posts over the past few weeks have been leading up to this. The good wall, American Summer…. this feels like where I want to go with my brain and maybe my art. I've been taking shots in this vein all summer.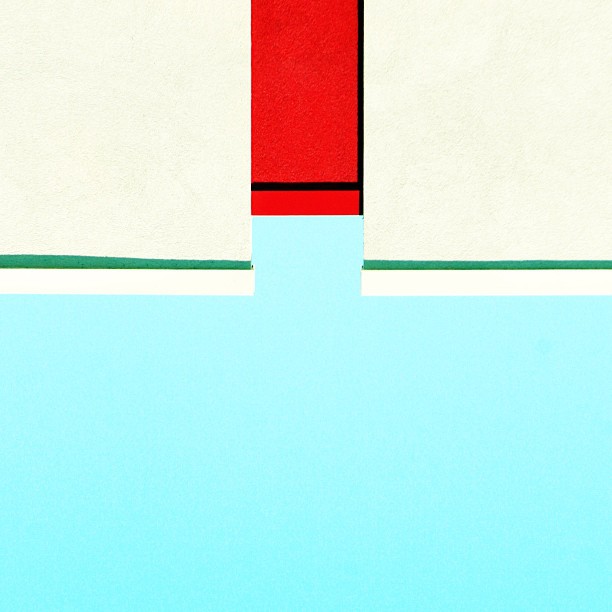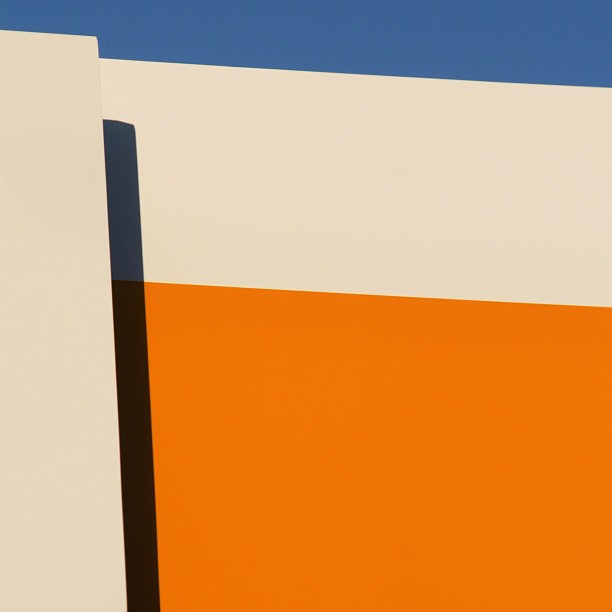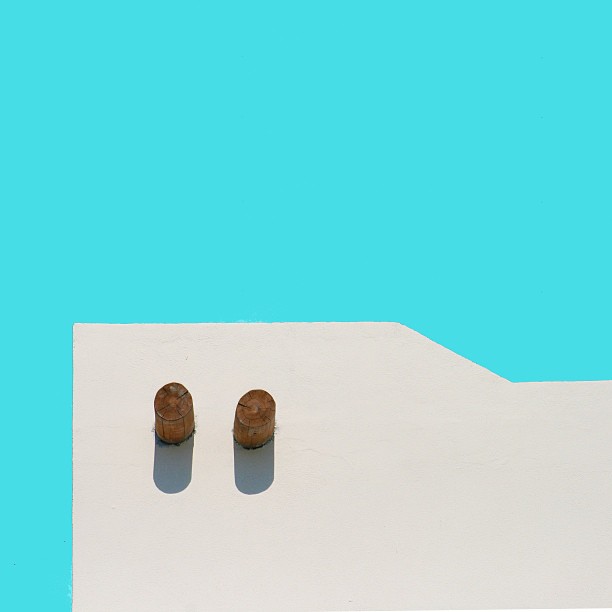 Check out @modern_minimal and @fonyfacade.
What are some of your favorite accounts? I'm always looking to be inspired!