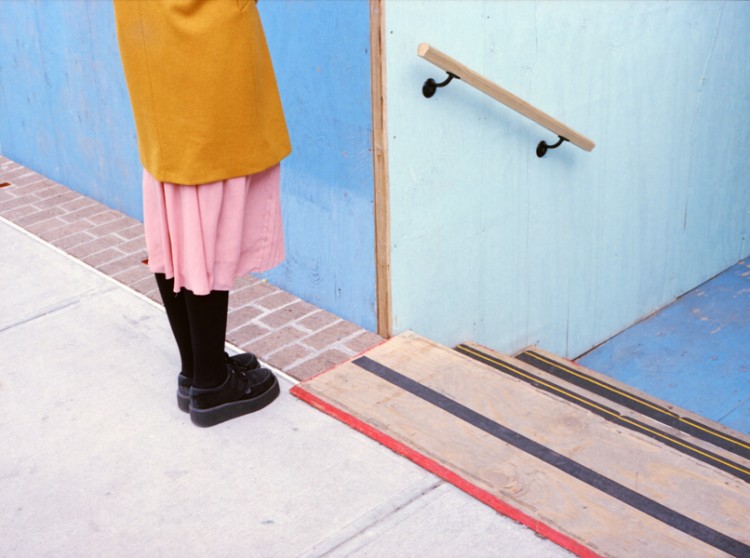 As a person who needs to be creatively active daily, the outpouring of which you see on this blog, I'm constantly looking for new ways to see the world, looking at others art and challenging myself to see my own surroundings differently. Today I'm showcasing the work of Finnish photographer Osma Harvilahti. Named one of Dazed Digitals up and coming photographers for 2010, Osma now finds himself in high demand, shooting fashion and editorials for Apartamento, among other things. Osma splits his time between Helsinki and New York, shooting everything in film. In an interview with It's Nice That, he said this, and it really resonated with me:
Last year I experienced a major lack of inspiration towards photography as a medium. I felt like I needed more challenge and found myself doing street photography in New York. I've not really been the biggest fan of street photography in it's most classical form but I found myself looking for certain light, combinations of colors, shapes, patterns, materials combined with sharp composition work. This very selective approach to documentary photography takes a lot of time and patience because, particularly when photographing people, when you see the right elements starting to turn into a photograph there's usually a lot of distractions and unwanted movement, resulting in unsuccessful pictures.
This approach to photography has also influenced my commissioned, fashion and portrait work as I now have a lot more requirements concerning the style, location and props. I'm aiming to come up with interesting photography consisting of careful colour coordination, natural expression and a visual narrative and continuity in relation to the whole body of both my personal and editorial work.
His simple photographs are glorious. I think it's so glorious because most people wouldn't even SEE the photographs he's making while staring right at them. Sometimes you make art, and sometimes you uncover it. I think.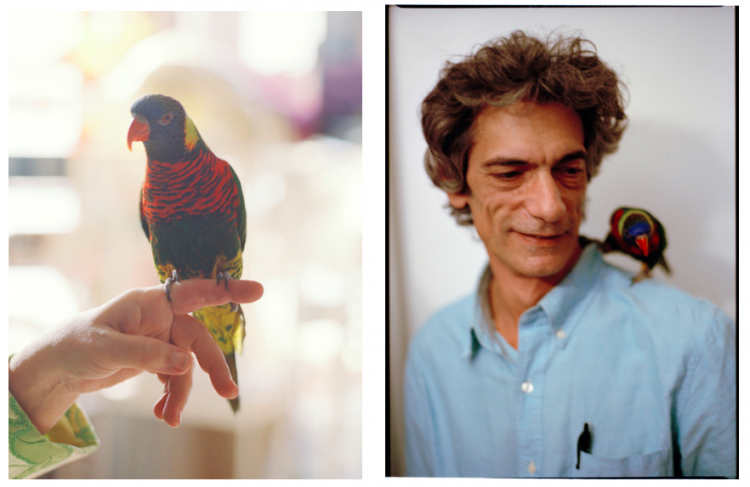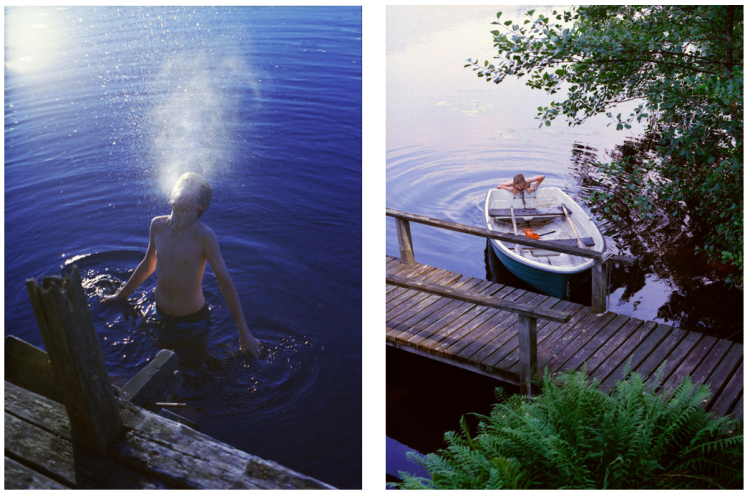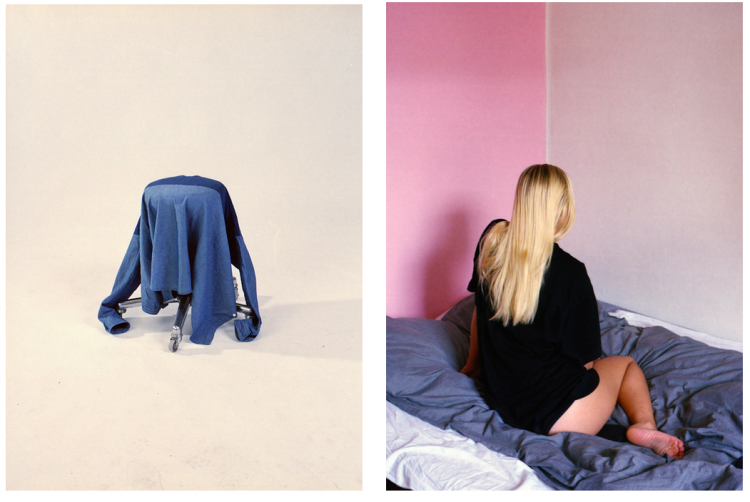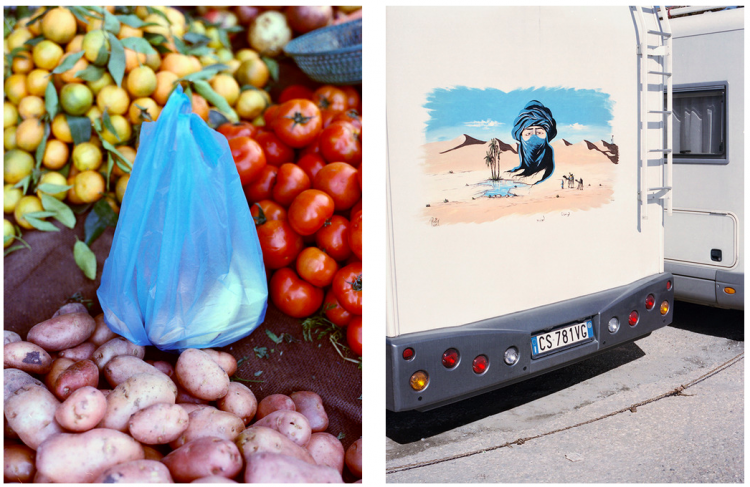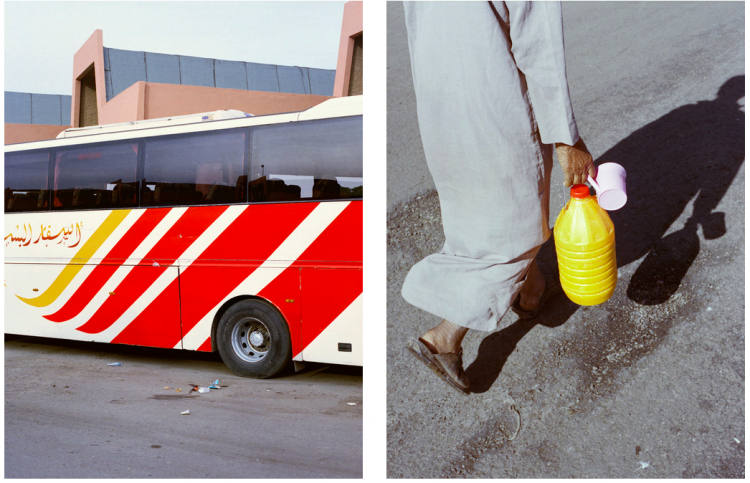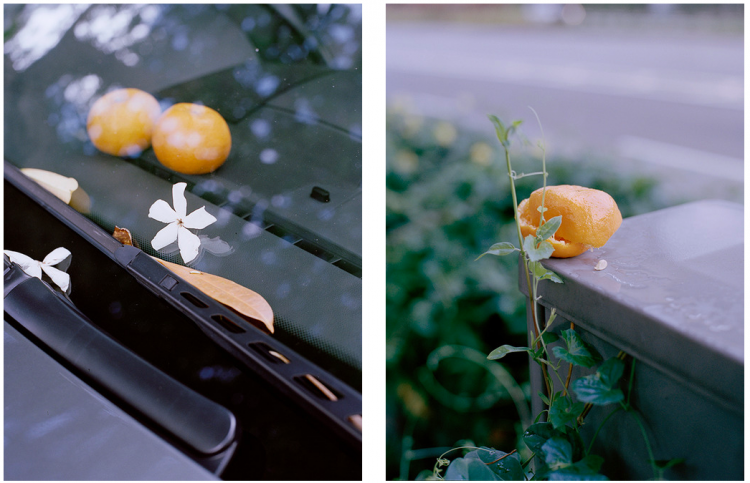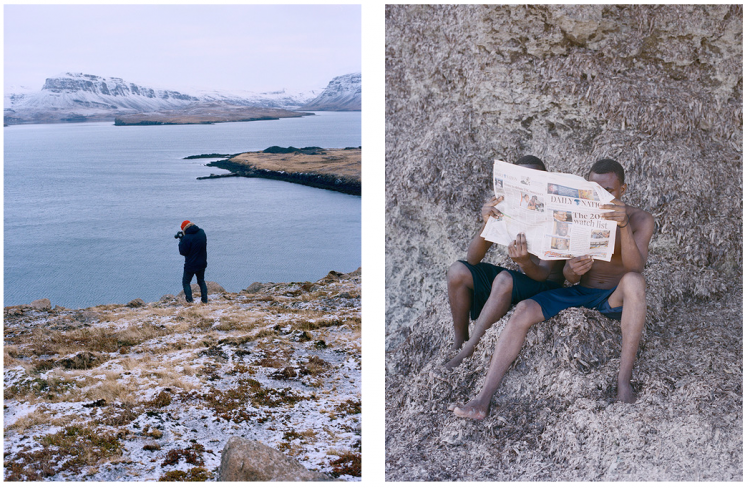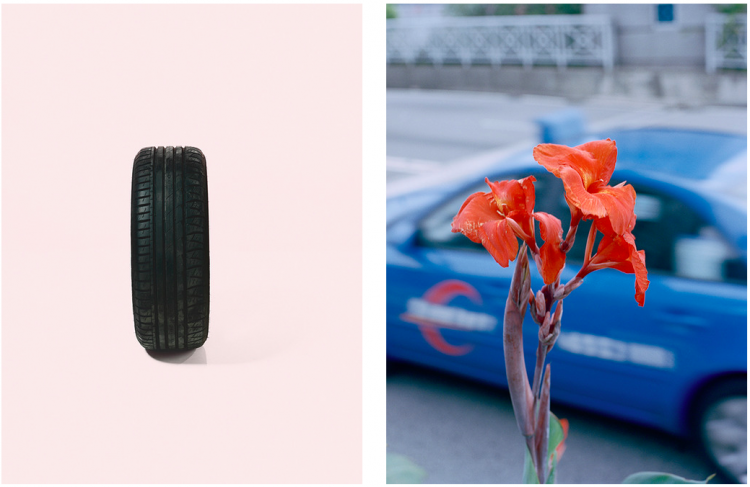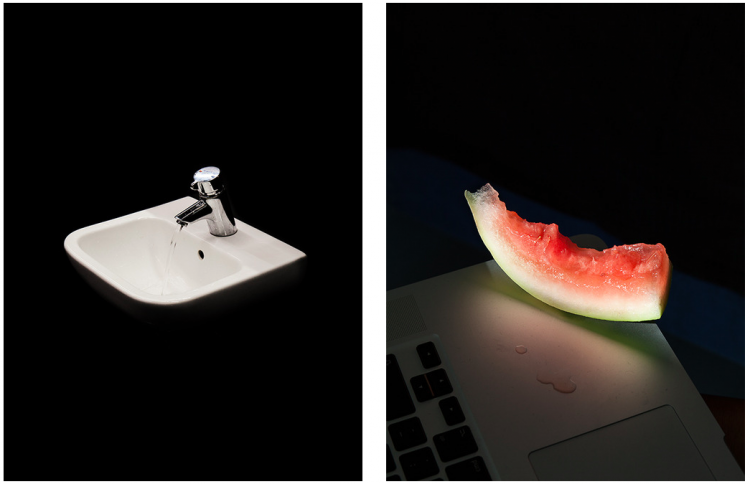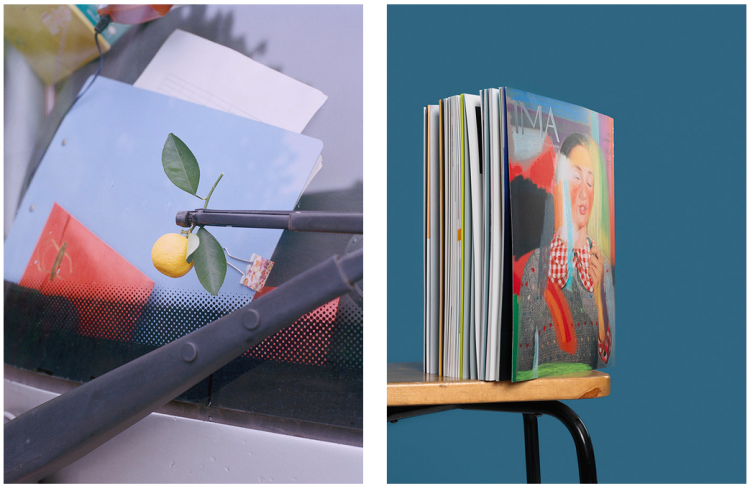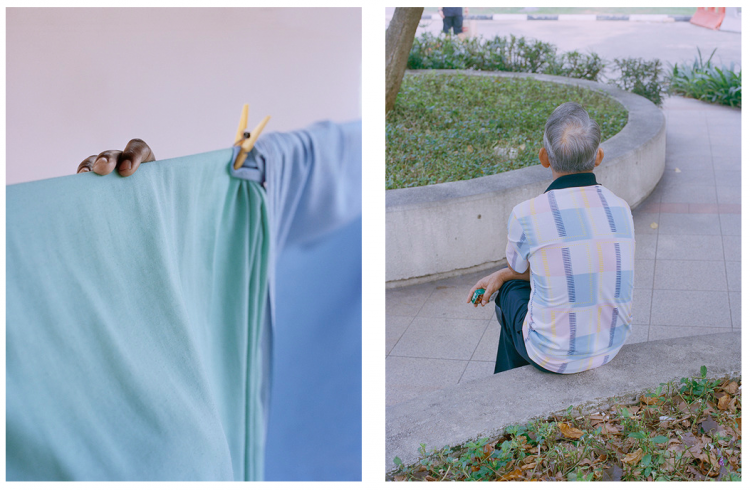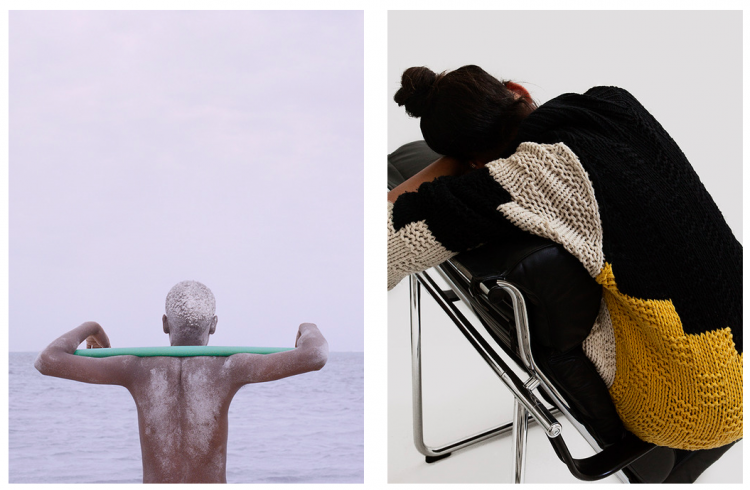 See Osma Harvilahti's latest work.
And read the interview on It's Nice That.