1. DRIVE. The first thing you must do when you land in Arizona, is drive. We landed in Pheonix which is a two hour drive from Sedona. So we rented a car. As we went to pick it up, the sales person informed us that for just $20 more, we could rent a Corvette. HELLO CORVETTE! The roads in Arizona are wide open, and speed limits are 75 miles an hour. And they have this bizarre habit of passing slow cars by driving into oncoming traffic. I tried it, and hit 102! Holy cow was that scary and awesome. The feeling of just being on the open road, surrounded by forests, mesas, cacti, farms and everything else was exhilarating. We drove 700 miles in one weekend, and driving was one of the most pleasurable things we did. You can see the terrain change from dessert cacti to alpine pines as you go.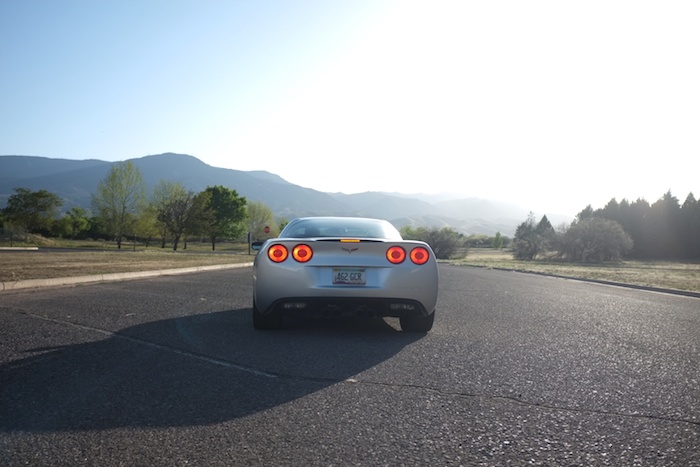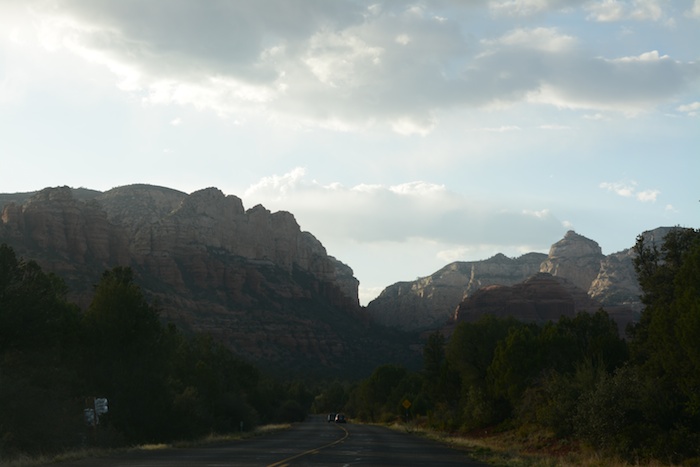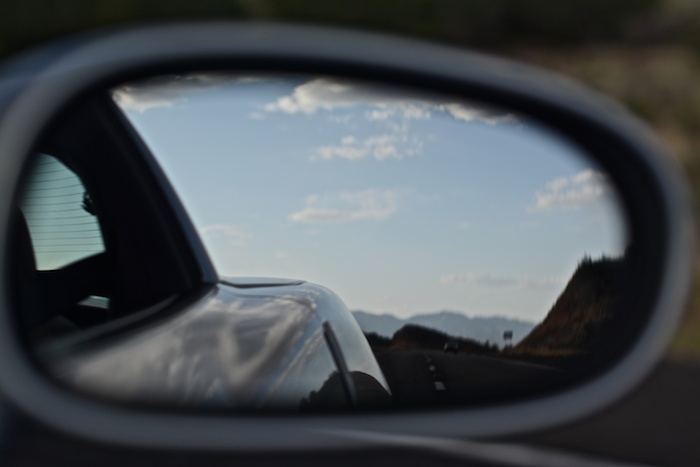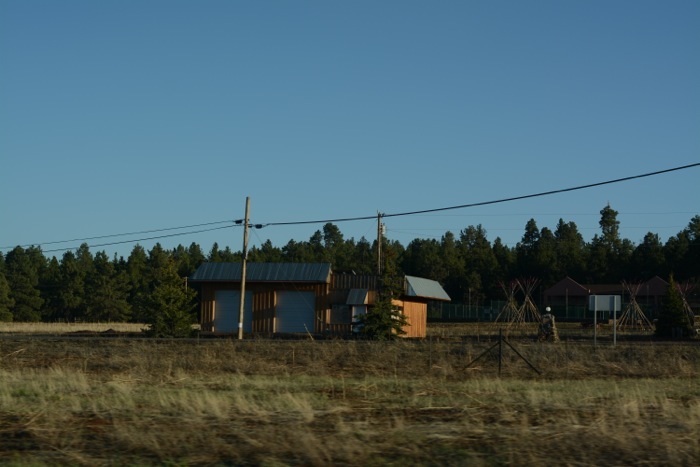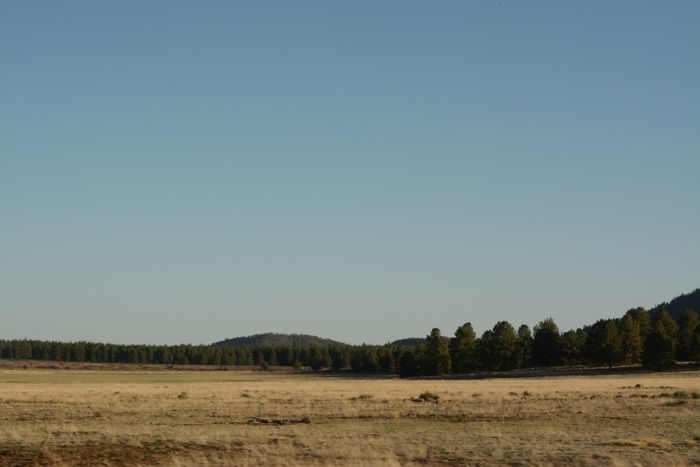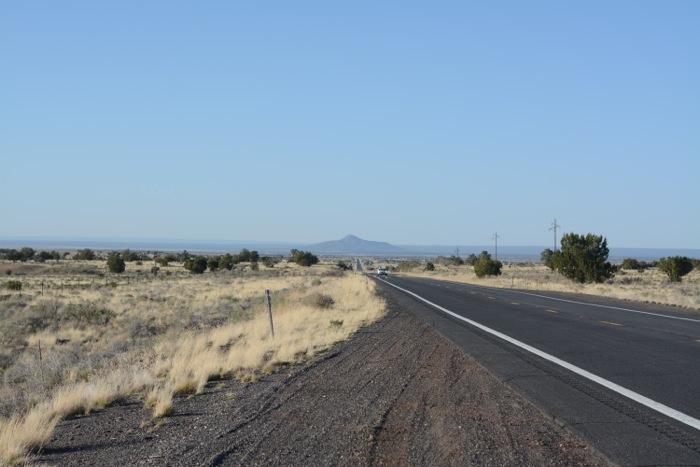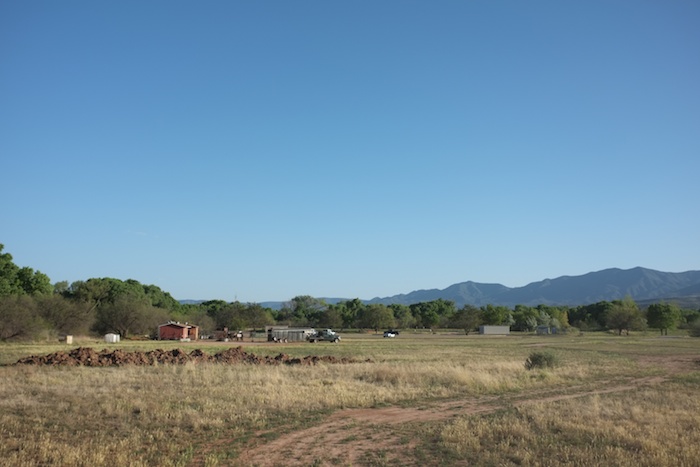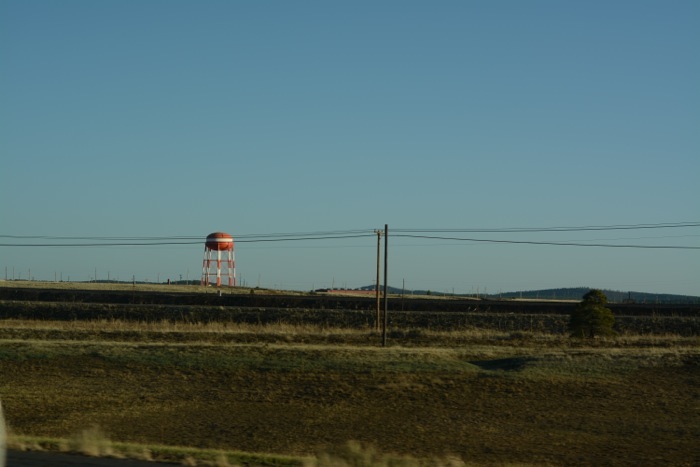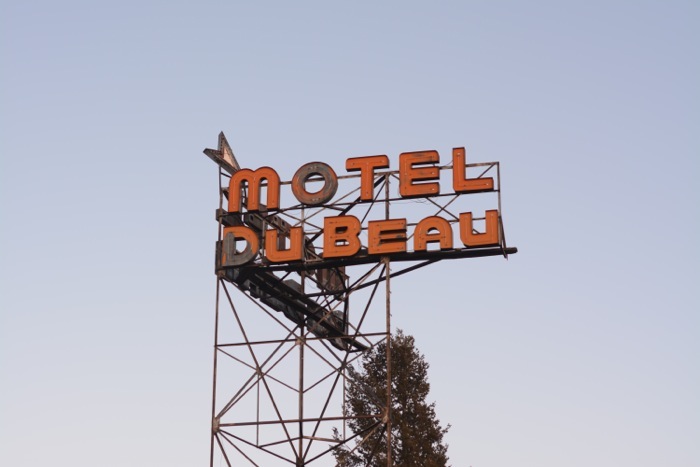 A one mailbox town: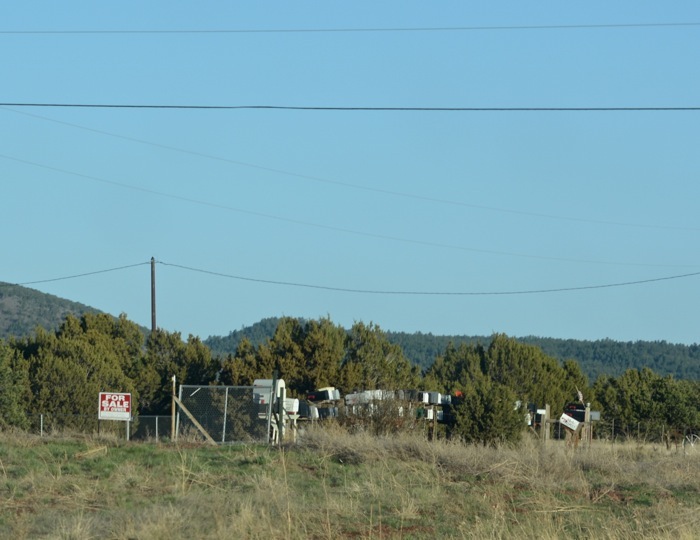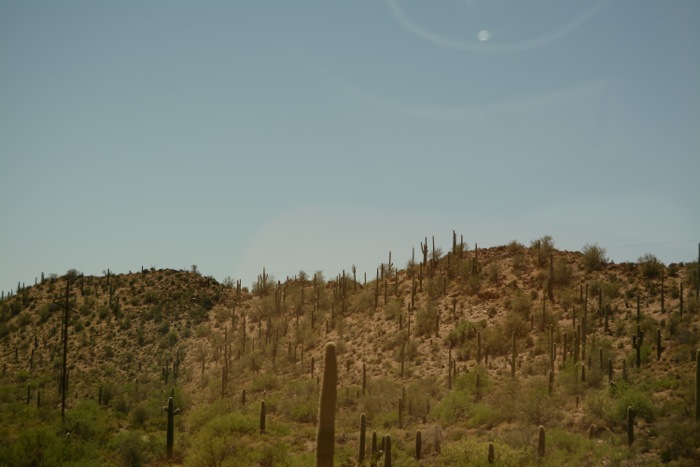 If you just want to drive somewhere close by and awfully interesting, you should drive to Jerome, once the quintessential rip roaring mining town of the Wild Wild West, the town was abandoned in the 50′s after the mine dried up (after producing about 2 billion dollars in copper!) and then in the 60′s the town was taking over by hippies. They say it's haunted. The town is a mix of kitsch and history, and the drive up there is not something to be missed.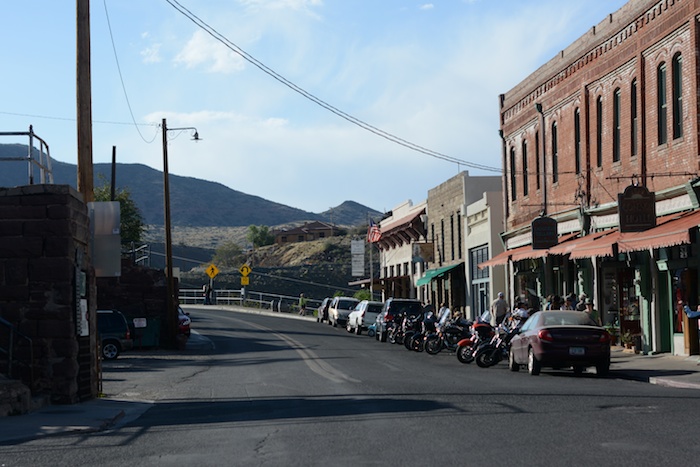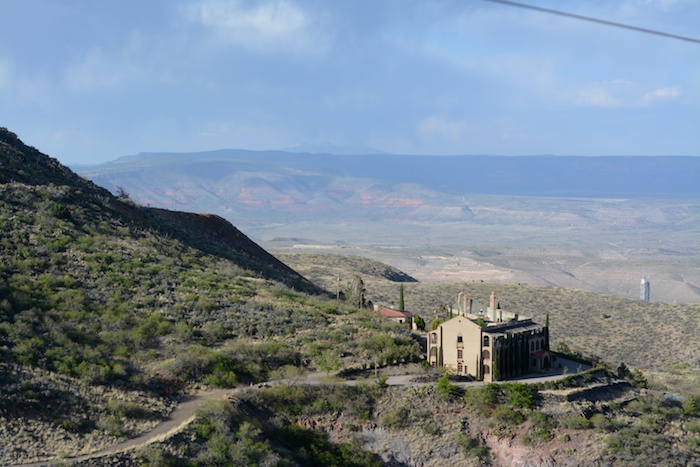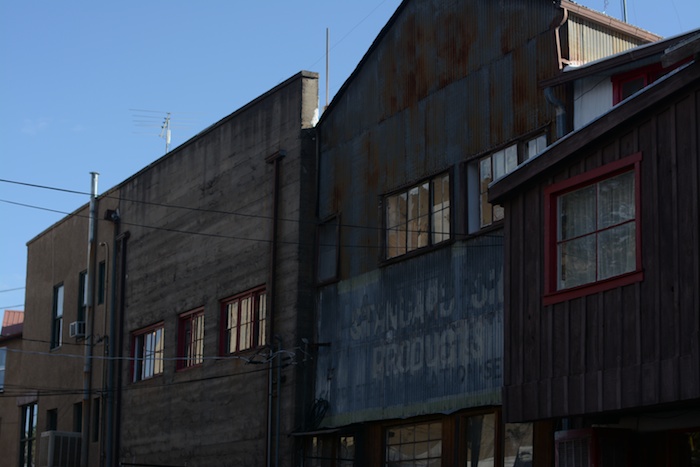 If you head in the other direction, you'll find flagstaff and the Ponderosa Pine forest, as well as Native American trading posts, snow capped mountains and eventually the Grand Canyon. The drive through the switchbacks out of Sedona toward Flagstaff was one of the most magnificent things I've ever seen. Huge Ponderosa Pines tower ahead and their butterscotch scent fills the air. Now THIS is life.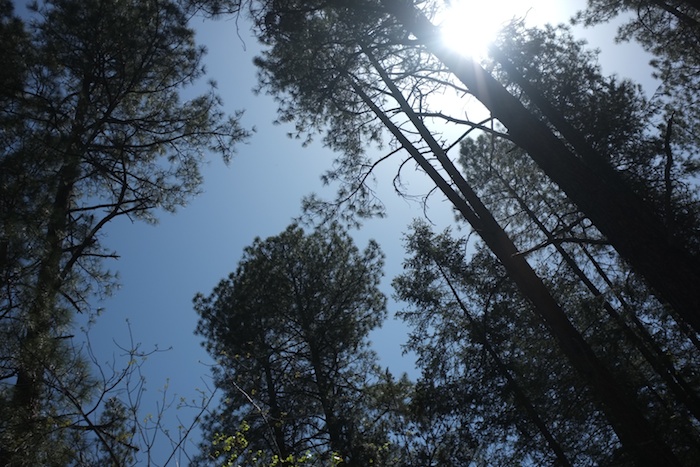 2. Talk to people. The next thing you want to do, is to talk to poeple. We stayed at the Enchantment, which has a host of activities every day. Usually those things at hotels are not so great. BUT at the Enchantment, I was so happy and surprised to meet the professional locals that the hotel employed. The hiking guides, Yavapai elder Bob Bear, tennis pros and astronomer they brought on to lead stargazing were AMAZING people. The astronomer BUILT a 20 foot telescope and guess what I saw? JUST GUESS??!??! SATURN!!!
There were so many full on delightful weirdos with so much to tell and teach. I even got a private phtoography lesson from photographer Larry Lindahl.(I wish I met him on the first day instead of the last!)  Other than at the hotel, we met a host of other types of delightful weirdos: we rode horses through the mountains with a full blown professional cowboy and rancher who has never eaten a store bought steak and does the rodeo for fun. We met a bunch of bikers and a couple who got MARRIED on our hot air balloon. And some nice regular people too. YUP. Talk to people. They are friendly and cool and so different from anyone I ever met before. 'Merica. It's really great.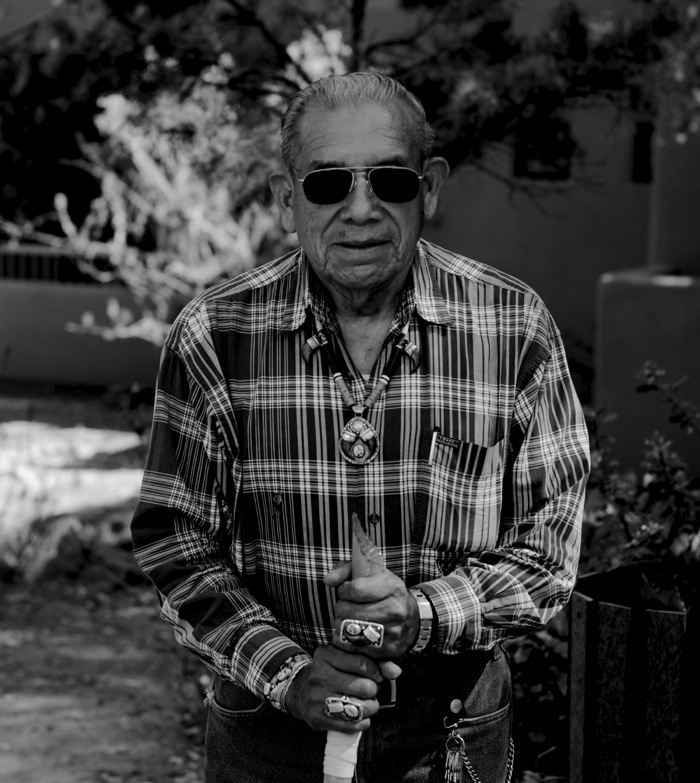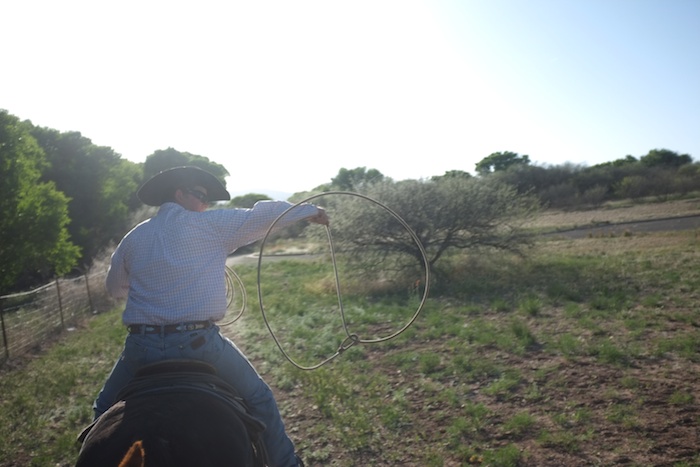 3. Relaxing and hiking in Sedona… cottonwood flies through the air with soft breezes as you stare up into the red rocks. My husband was very confused by hiking. What is hiking? Isn't it just walking? YES, it is, it's walking on dirt. But its glorious dirt-walking that is about being in nature. David played tennis every morning while  I went trail running. I didnt even know there was such a thing as "trail running" I thought I invented it. Hahah. Dumb New Yorker.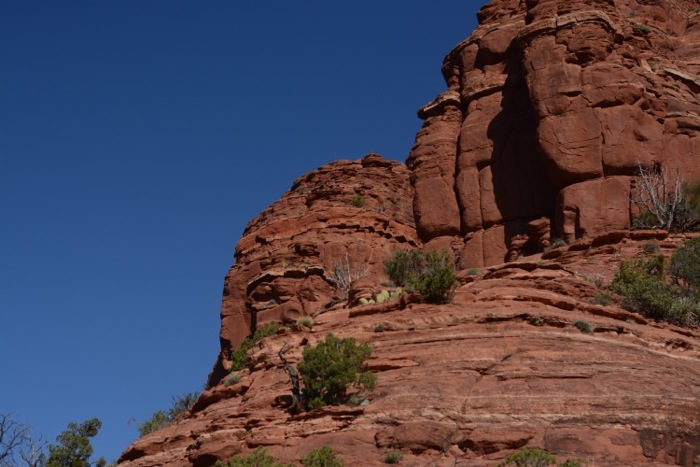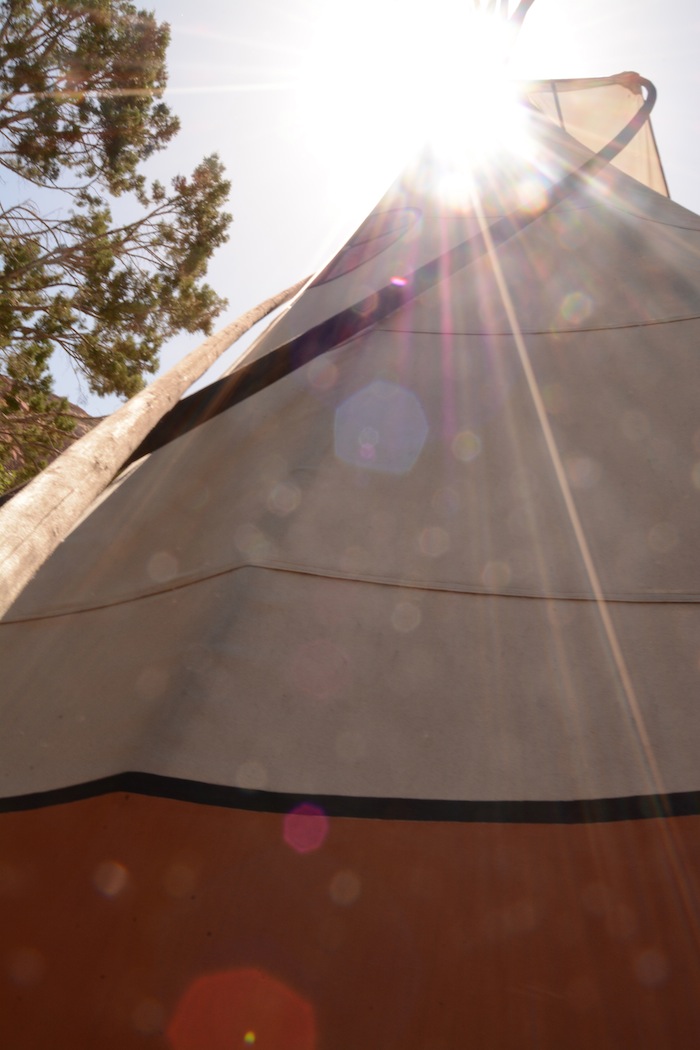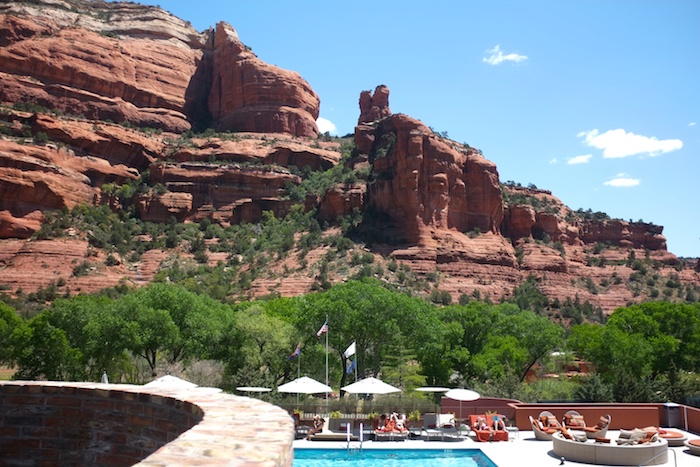 4. Hot Air Ballooning at Dawn. The full moon was still up as they prepared for take-off. The sun peaking through the canyons was insane. And like I said, someone got married on the balloon!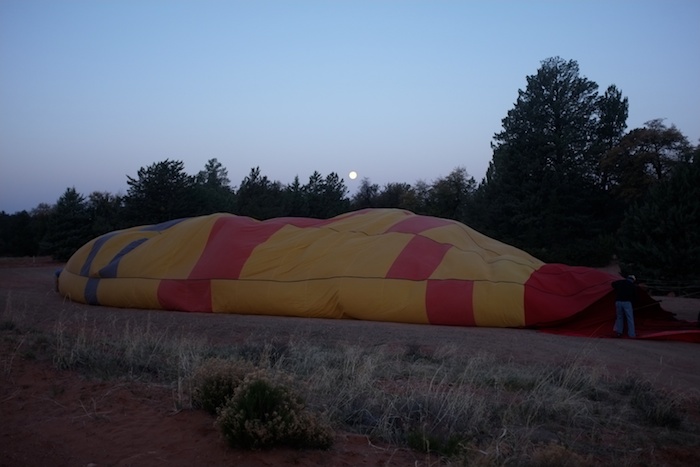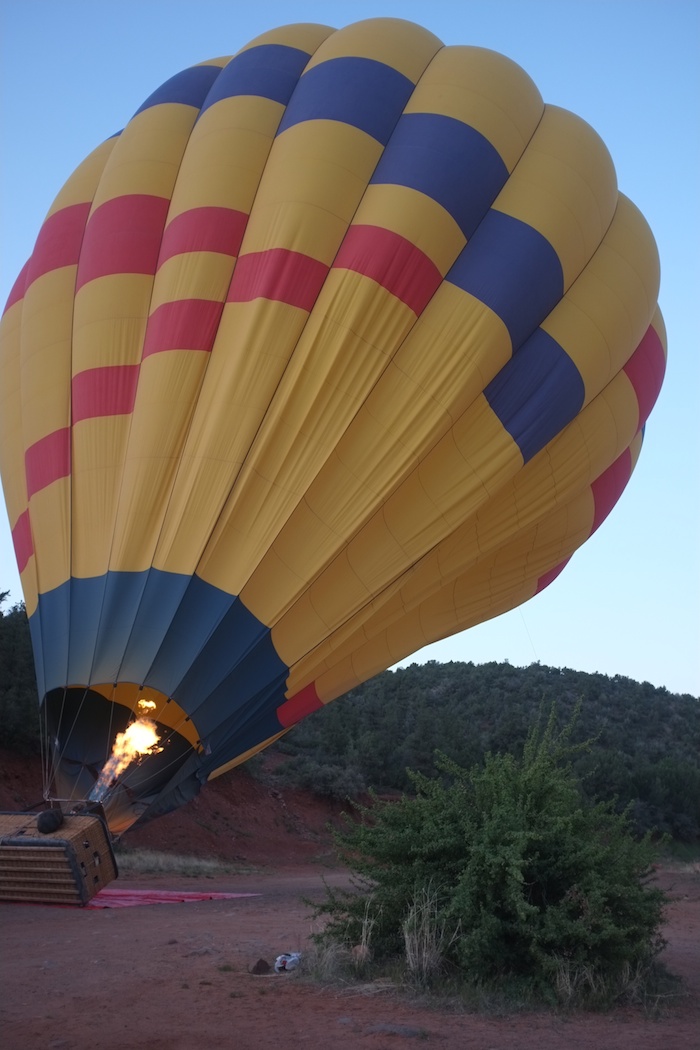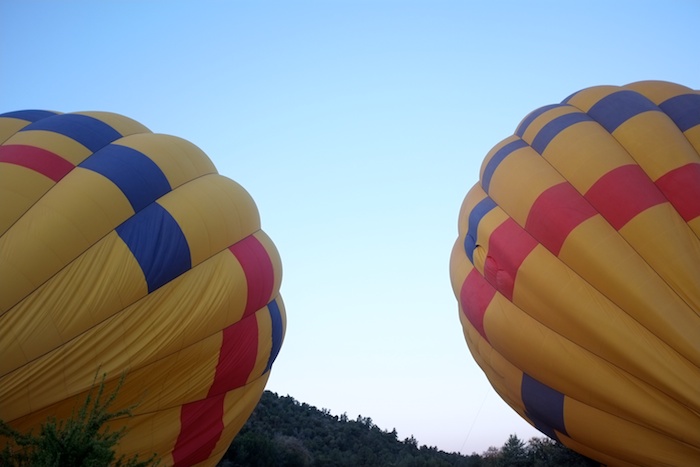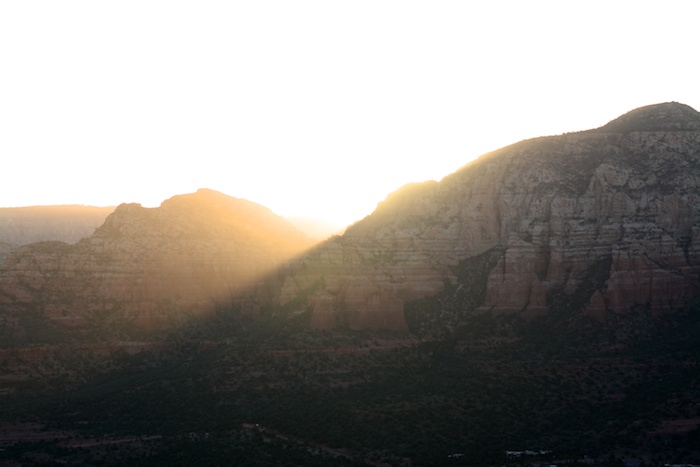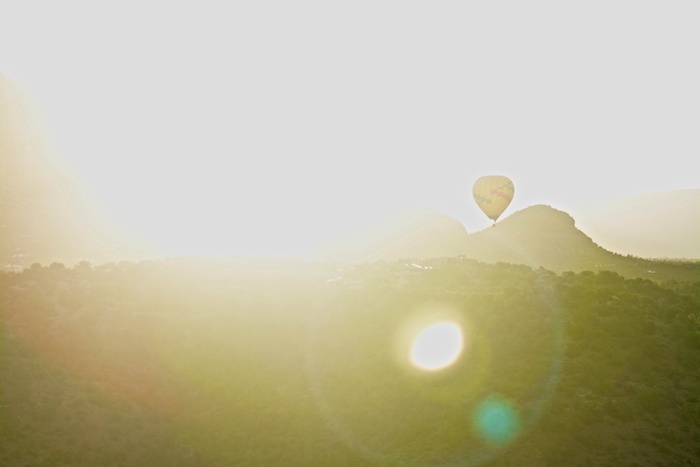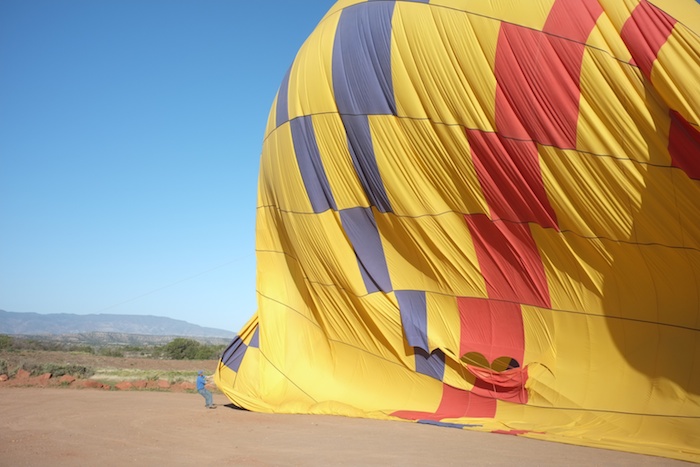 5. Contemplate the Abyss at The Grand Canyon. We rode bikes along the rim and then hiked into the Canyon. Your mind probably wont be able to even grasp what you are looking at. It's that immense. And you might see elk along the rim. We did! You are at an elevation of 7,000 feet, so when we first started biking it was very very difficult and we were short of breath. Then we parked and started to hike into the canyon. The people coming up looked like they were one breath short of death and its common knowledge that it takes twice as long to climb out as to climb in. So we got scared off of going all the way deep in. We walked in for a couple of hours but because we stopped to take so many pictures it took us HALF the time to hike out. I guess I acclimated to the altitude too, either that or endorphins kicked in, because I was skipping up those trails.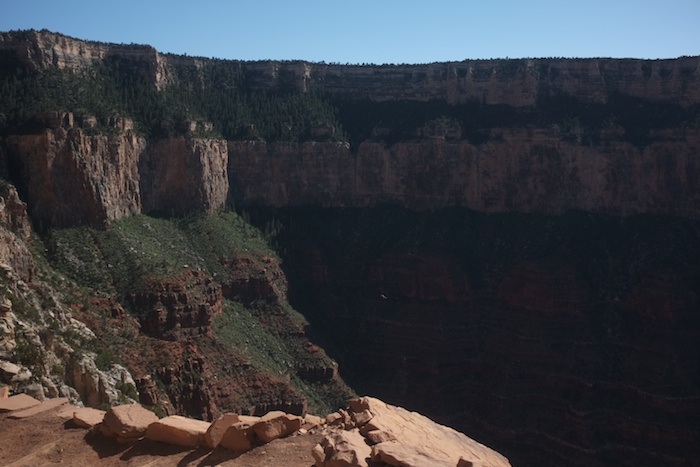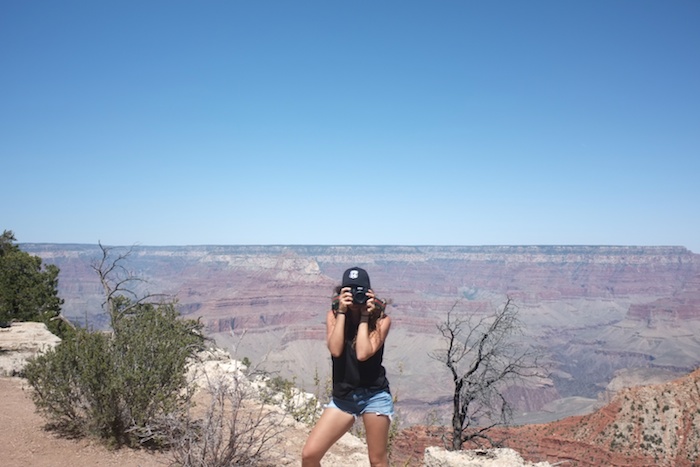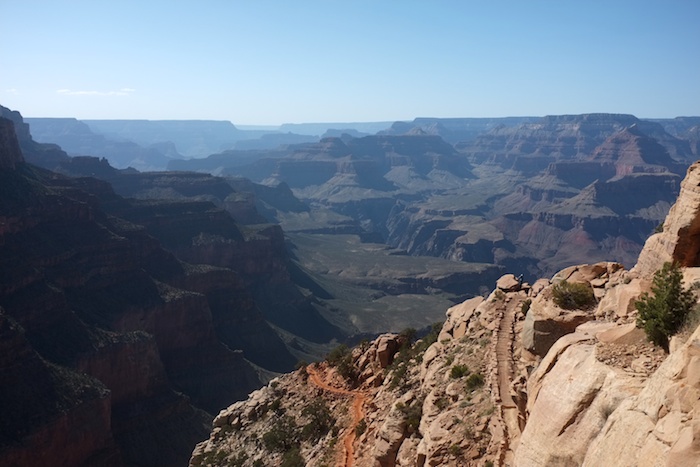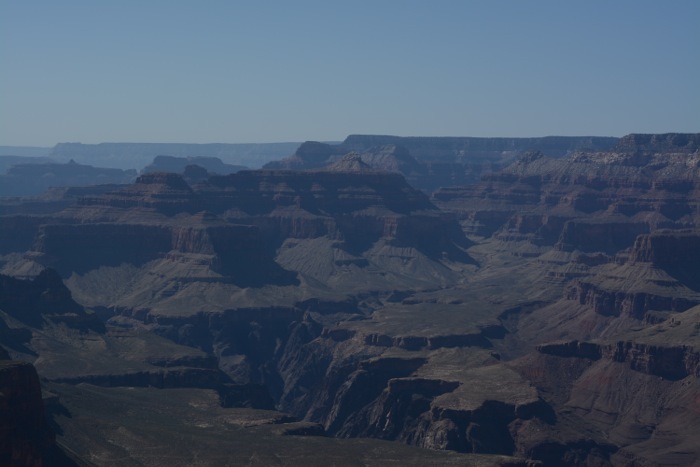 Last thing you should do is EAT. As New Yorkers, you can imagine that we might be a little snobbish about food. Sometimes its hard to find food that isnt Mall quality 1 hour into New Jersey. But we were amazingly surprised by how good the food was in EVERY place we ate. We used Yelp to help us find the best places, without which we would have been eating a combo of Pizza Hut and Hotel food. We ate at:
Elote Cafe
Picazzos, which I think is a chain but the food is all organic.
Dal & Di Luca (The place looks like an American's idea of Tuscany with the decorating subtlety of  My Big Fat Greek Wedding, but the food is through the roof amazing!)
Mi Amo Cafe, all organic with most of it grown in their own garden.
And Pizzecletta in Flagstaff (This place looks like its right out of Williamsburg!)
Everywhere had almost fully organic ingredients and great wines and micro-brews. And no matter how fantastic the food, everywhere in Sedona is completely casual. I was grossly unprepared for how cold it gets at night and only brought one pair of high heeled sandals. I ended up wearing my Frye boots day and night because that was the most appropriate and useful. Daytime temps can range from 70-90 so we brought layers in the car with us. We were on the go almost all day every day, and tried to get the most out of our little weekend getaway.
I tried as hard as I could to limit pictures. What a fail that was. I hope you enjoyed the post- it took hours to compile! If you have any questions let me know!
 Many thanks to Millie of ETC: Events. Travel. Concierge. for helping me plan the trip! Find them on instagram @etcevents.