ArtEntouré: Zoe Bios Creative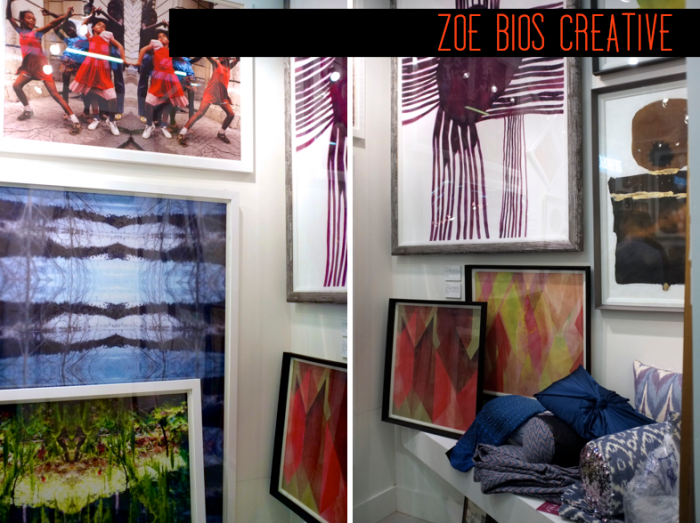 I did end up making it to NYIGF yesterday…. For me  (as someone who goes largely to spot new things, not to buy for a store or any purpose) this show at Pier 94 was very similar to past years, and I went through it quickly. I did notice that there are now about 8 billion art companies. The difference between "wall art" and "ART art" is always a point of contention between the art world and the design world. Art Worldians insist art is there for more than just to decorate with, and designers know that a piece can change an entire room, so it damn well better work. "ArtEntouré"  an Artenvirons collective, is Zoe Bios Creative's answer to this dilemma: art that cross pollinates design and art. This art house is the brain child of Minh Nguyen, a former creative director at Natural Curiosities and illustrator Caitlin Dinkins. They produce limited edition prints in various sizes -consistently and reasonably priced- and in addition to repping a group of artists, most of the work is generated in house. What I like about this, is that it's an entry point for people who want to buy art, but are intimidated. And while most art companies feel like The Machine is pumping it out in mass production, this felt a little smaller and home grown. It feels like a cross between Natural Curiosities and 20 x 200. Plus, they include furniture and objects and accessories in their collections…. I  thought it was cool and that the work was fun! Enjoy!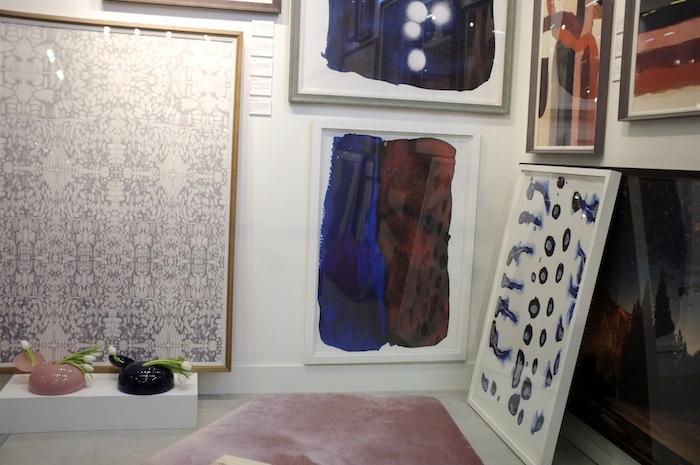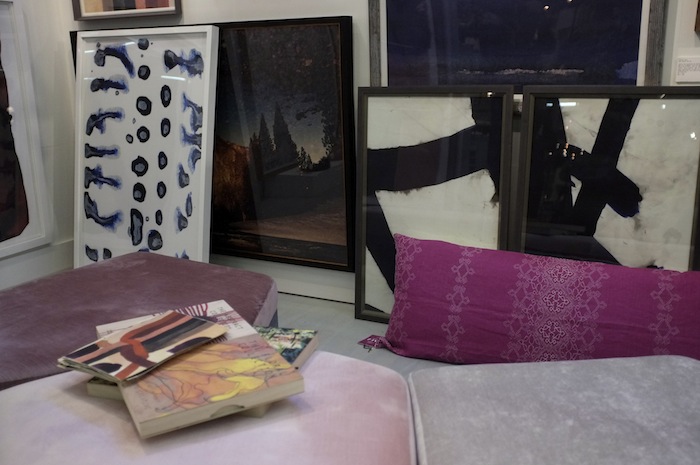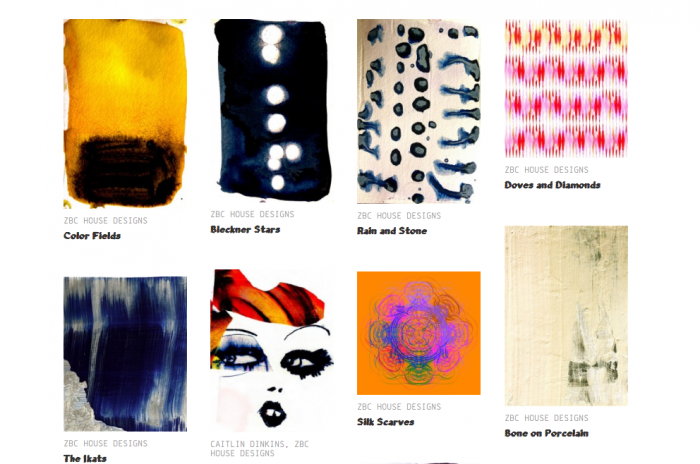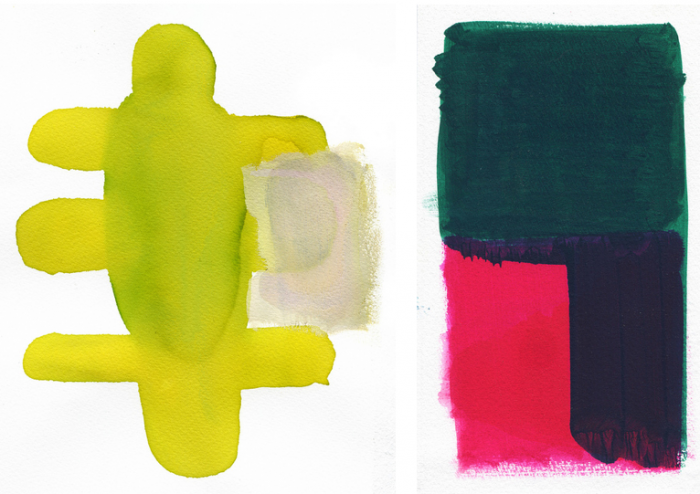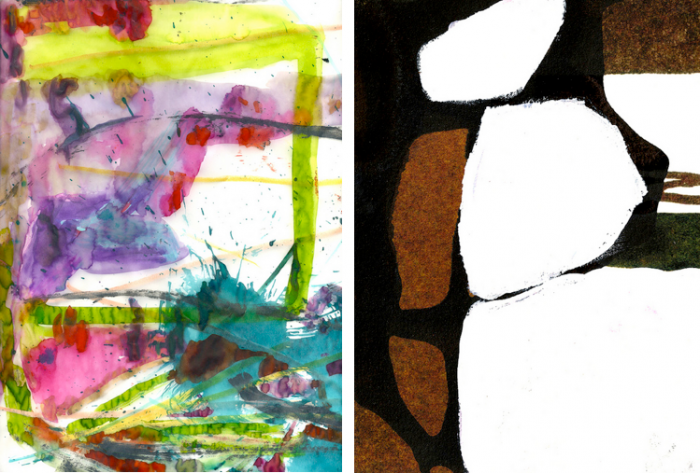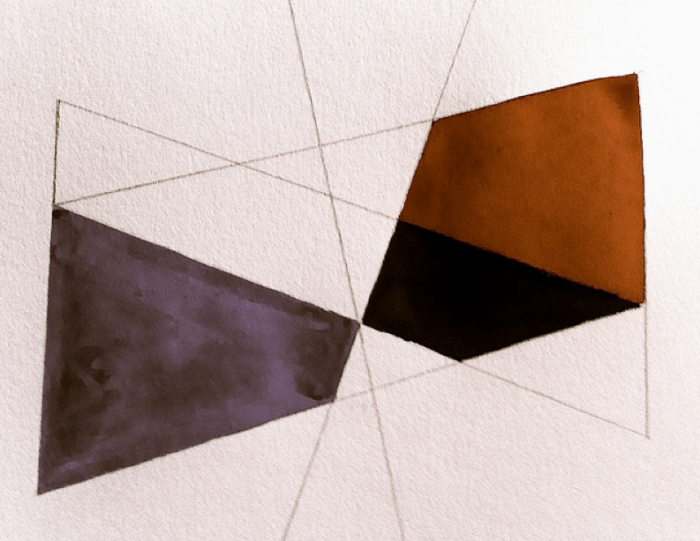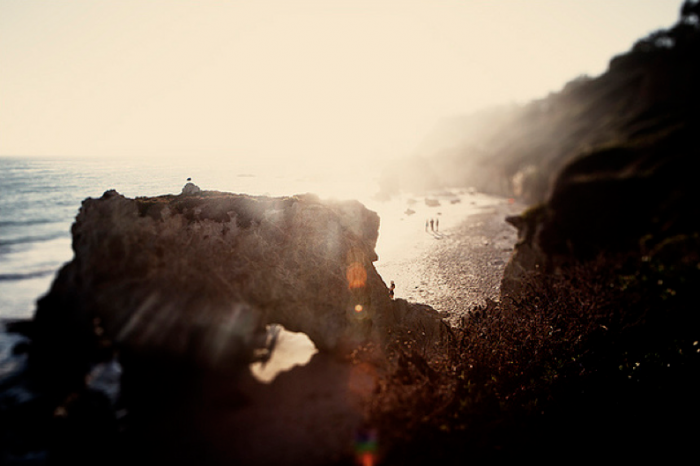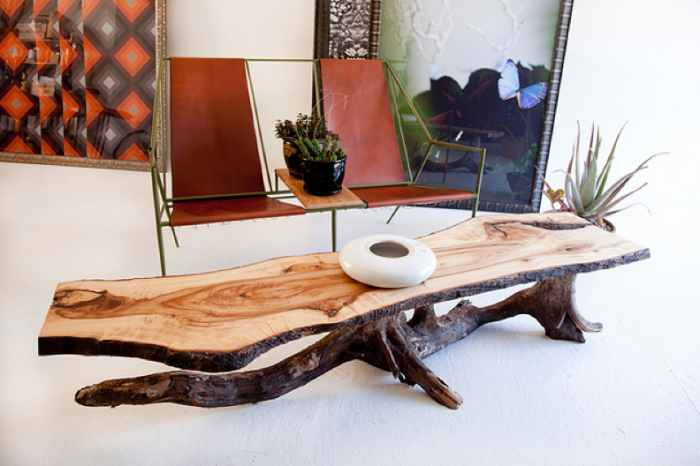 Check out Zoe Bios Creative HERE. 
(PS Still working on my Mexico pics! They're a comin!)