Too many things to talk about today.
1. First, the impending doom that is Frankenstorm. This is a desolate 2nd avenue last night.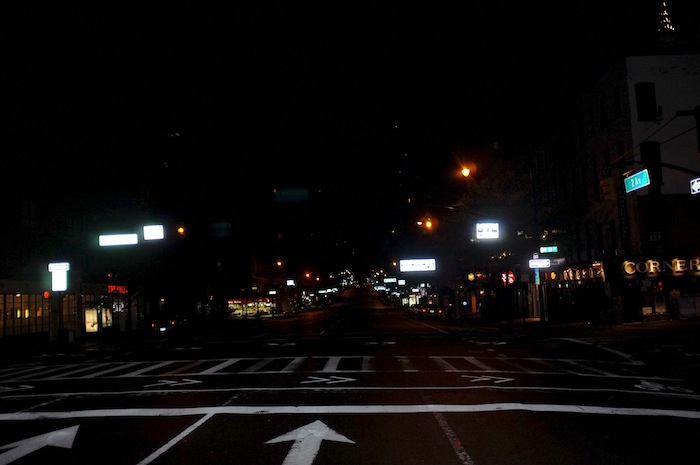 2. The Doors of New York is a little side project that Ashlina of the Decorista founded and asked me to be a part of. Its a super fun little instagram, follow us @thedoorsofnewyork.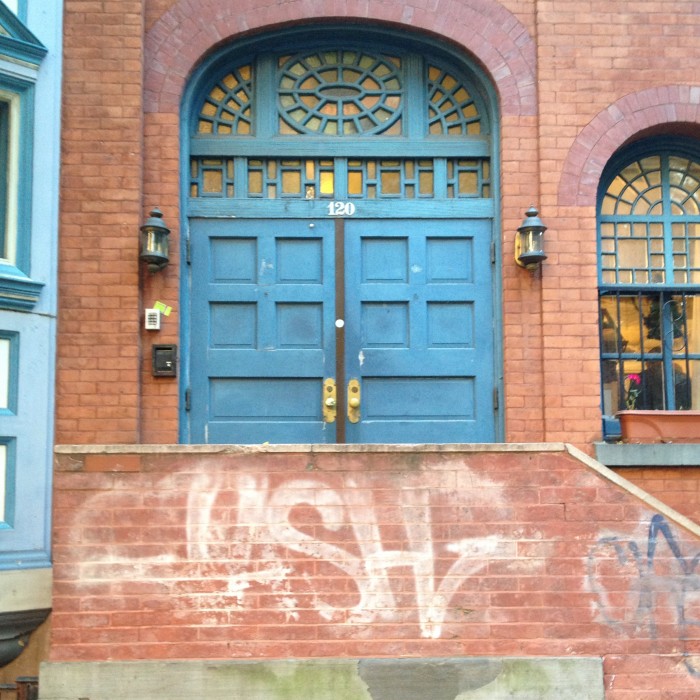 3. Ashlina, Nicole Gibbons of So Haute and I party it up at the West Elm Market launch last week. After which I went to a Louis CK stand up show. The man is a genius. His humor is really existential. Love him. That said, I dont think its the type of show where you are knee slapping and guffawing. And yet, there was some really super annoying creep of a person, who maybe I shouldnt say such mean things about because he could really have a mental problem, CRACKING UP, laughing at the wrong moments, hehawing at every pause and clapping right in my ear. Who are these weirdos?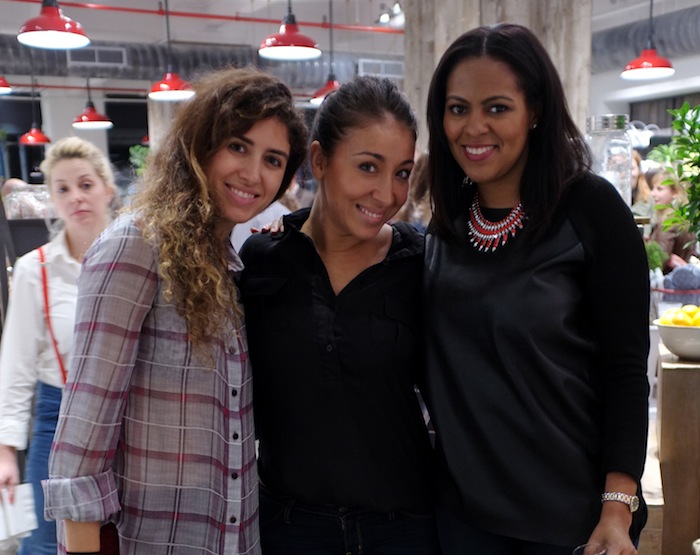 4. I had a little lunchy lunch with Luann, AKA The Countess at Barney's. Well, actually she was at the next table, and when her lunch date Carson of Queer Eye left early, she came and joined us for a little Real Housewives chit chat. Apparently, Jacque was very upset with her with the whole Tomas thing, you know. He was NOT happy. And HOW pathetic was Jill on WWHL? I told Lulu that I feel bad for her, because, you know, she is the Frankenstorm of reality TV.  Created by Bravo, the woman became a fame hungry vaniac and actually thought she was helping to make great TV with her antics and that they were all in on it together. Then Andy and Bravo up and got disgusted with their own creation. And fired her. It was like a death. Didnt you know?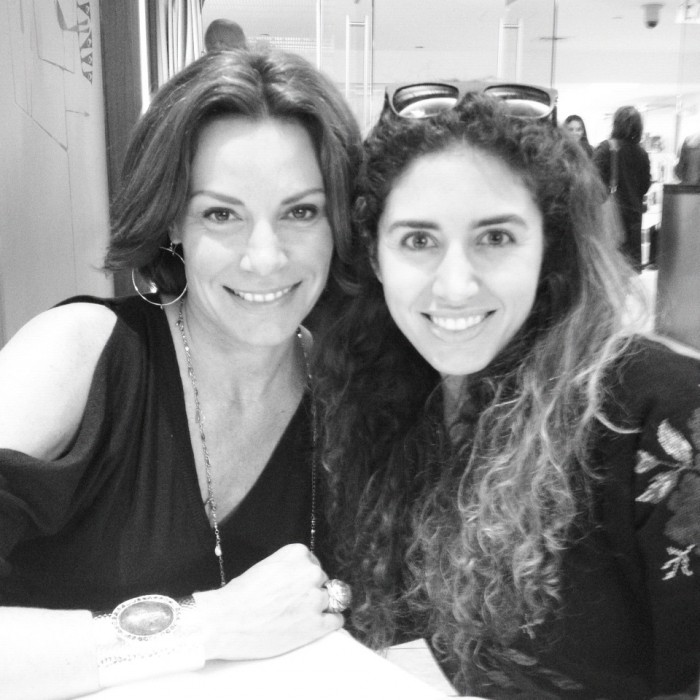 5. I'm featured on La La Lovely's blog today talking about my "Monday Mess." What an adorable little feature she has happening, not to mention a BEAUTIFUL blog, well designed and well executed. Check it out HERE.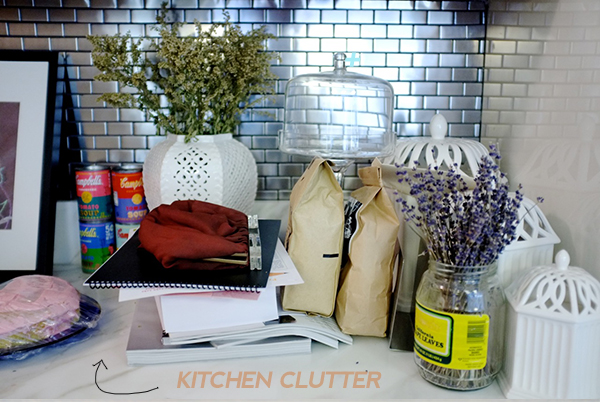 6. A friend of mine is selling an authentic Celluala Chandelier from DWR. It retails for $2730, and she is taking offers. You can email her at Jellow16@aol.com.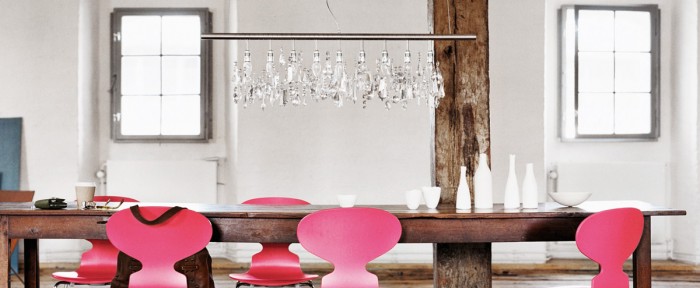 Stay safe everyone!!! What are your Sandy plans today? I've been eating like a pig.