Hidden in plain sight.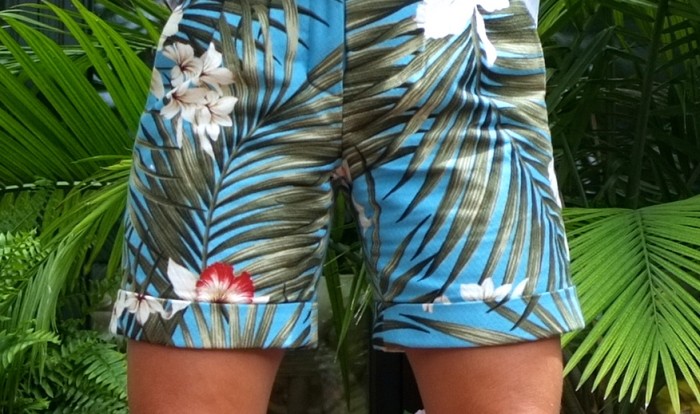 Remember these shorts fading away yesterday? Well, now we have a whole post on camouflage. I didnt intend to do it like this, but yesterday I went to visit my grandma, and literally stumbled into this photo: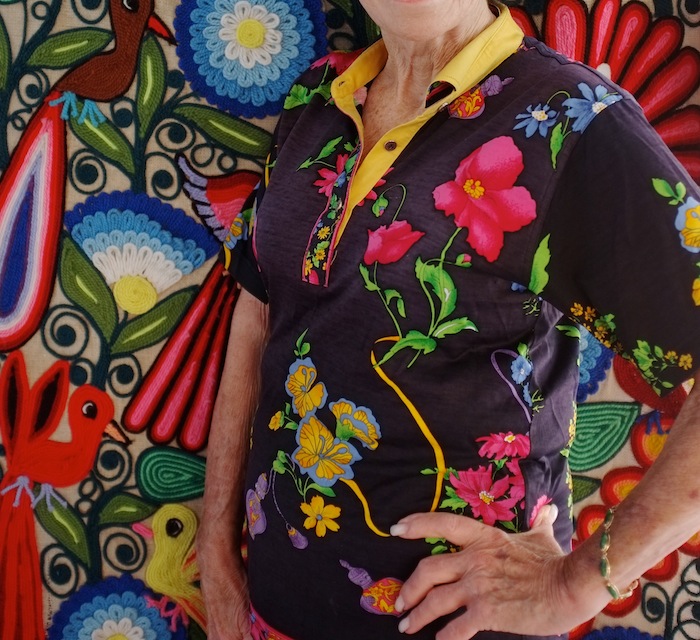 Oh grandma, you are beyond fabulous. She was wearing a hawaiian shirt she bought in Hawaii, and standing in front of a piece of crewel work from Mexico. Gotta love it. I actually have some beautiful portraits of her, but she was shy to let me post her face!
But theres more! So many artists practice the art of camouflage. These modern day Fridas by  Susanne Bisovsky are exactly on point. Celebrating the pattern play but not matching exactly.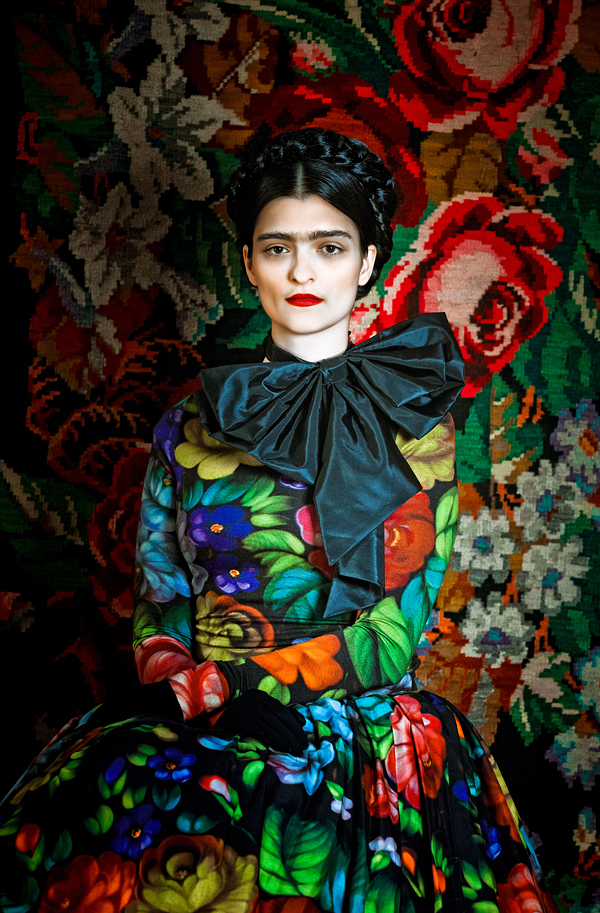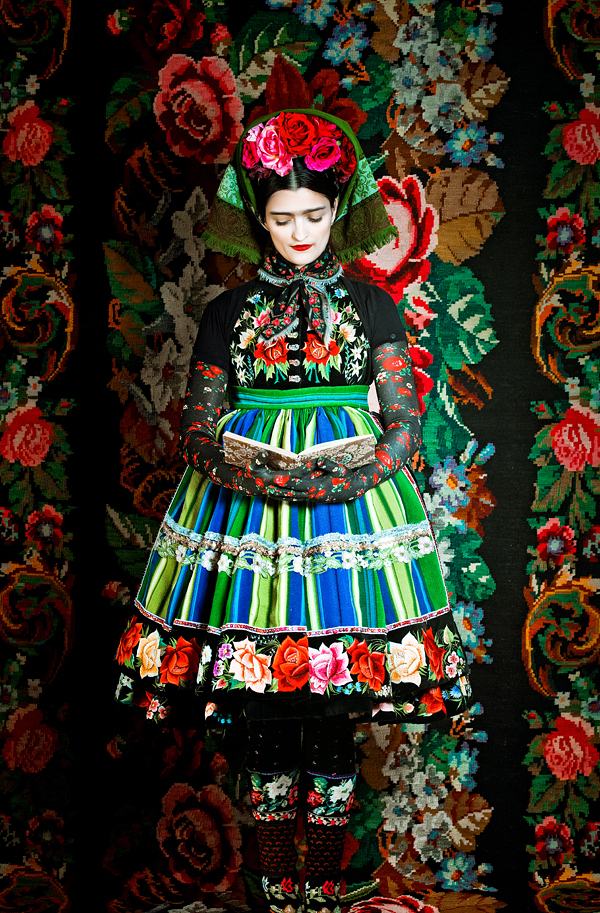 Then we have  Cecilia Paredes, who paints gorgeous backdrops, and then intricately paints herself to match, leaving only her hair unpainted.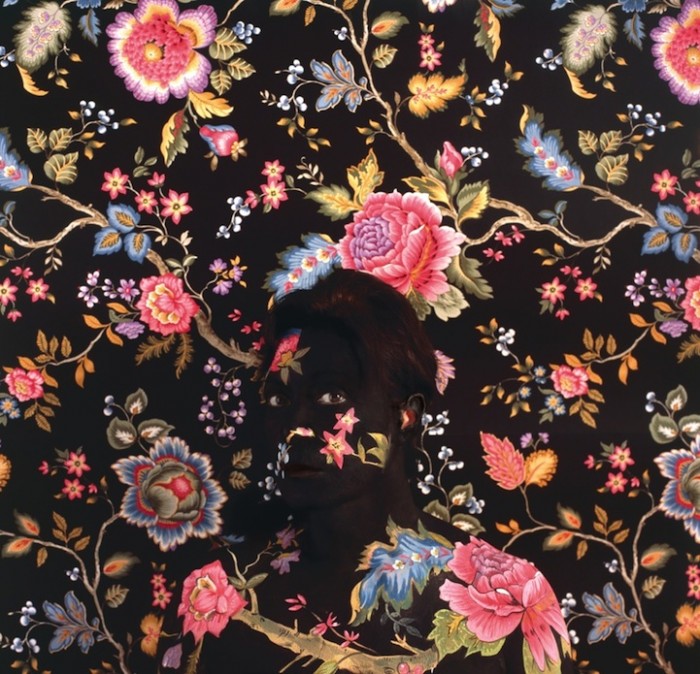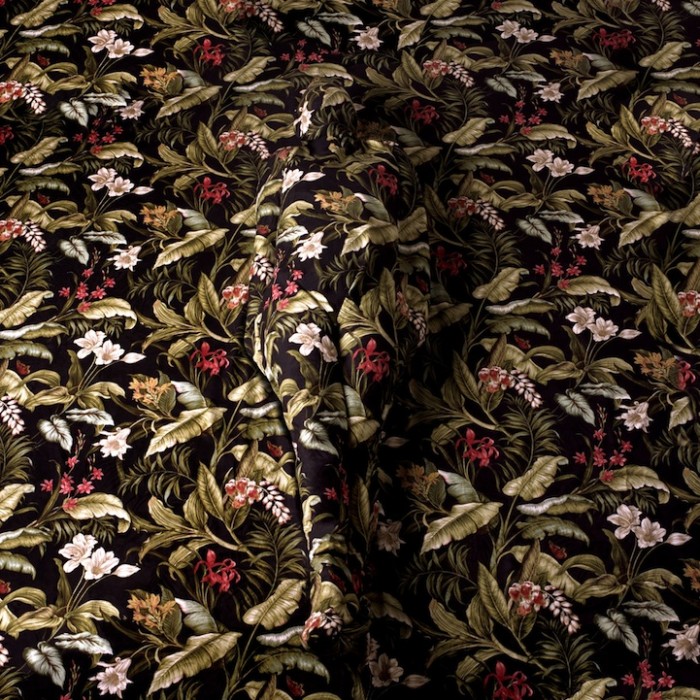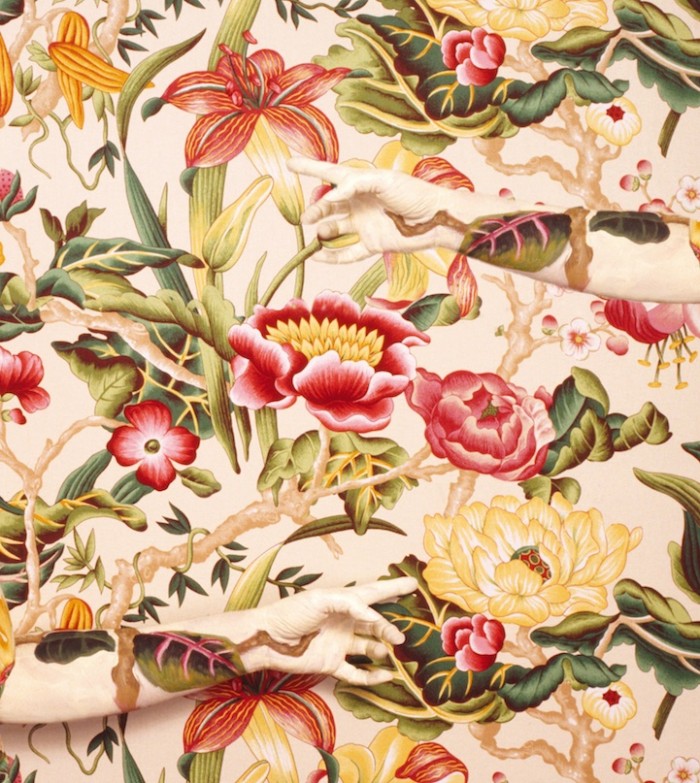 Which brings me to the slightly lower brow: The Gotye video. I dont know what made this dude think people would want to see a stop action video of his naked body being painted, but its kind of captivating and uncomfortable at the same time.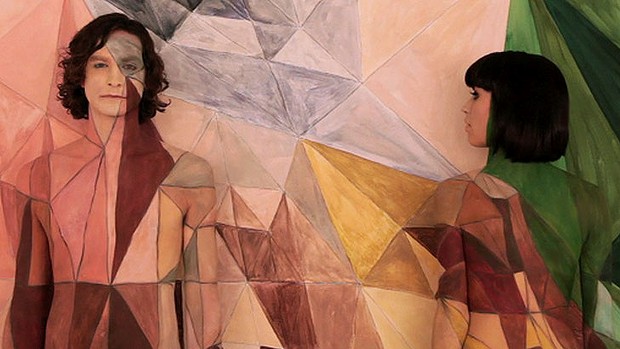 And last but not least, master camouflage artist Liu Bolin. The dude is a real life invisible man: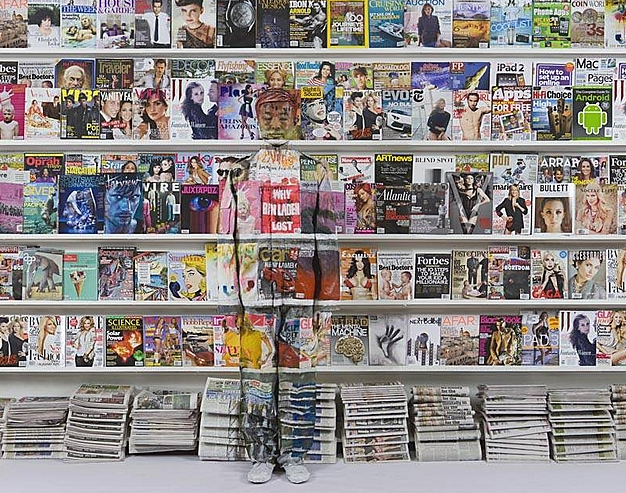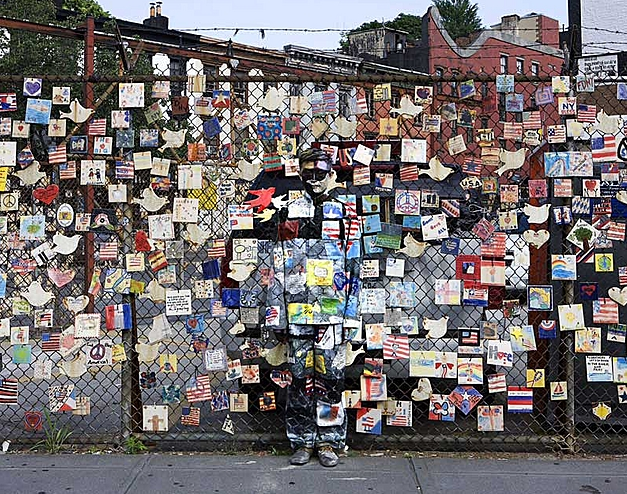 Fabulous, huh? Thoughts?
Hope you have a lovely weekend!