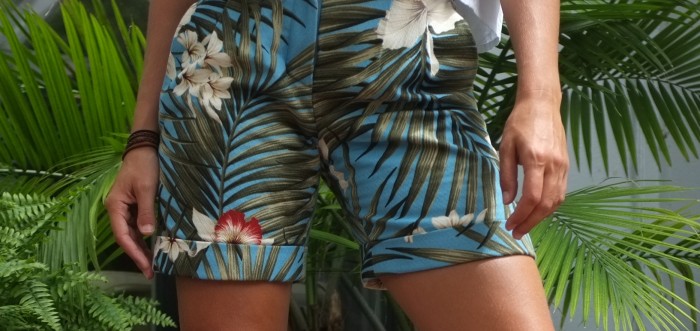 Does anyone really want to see a normal girl prance around in clothes?  Yes, maybe and no, not really – like a car crash? Cant look, cant look away type of thing? And yet, here I am, self timing my photos so my shorts could play disappearing act against those plants- for artistic purposes (yup). That first photo is exactly what I was going for when I decided to take the photos after wearing this outfit the other day… And I think it turned out pretty cool. The palm leaves are doing exactly the job I wanted them to do with the shorts.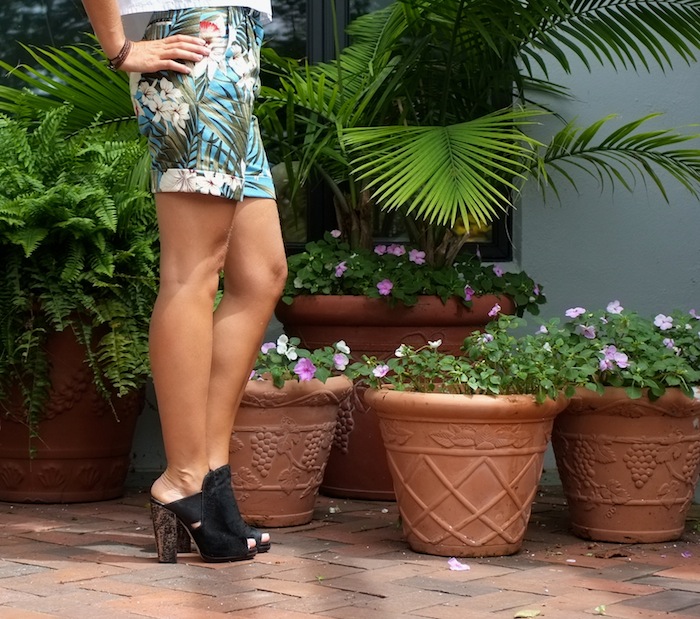 But then I had to show you the shoes, right? Reed Krakoff, to be exact. The top is a white button down thats cropped: white button downs are like worms: big ones, small ones, tall ones, skinny ones, big fat fuzzy ones, they all taste the same in the end but the variety is very much appreciated!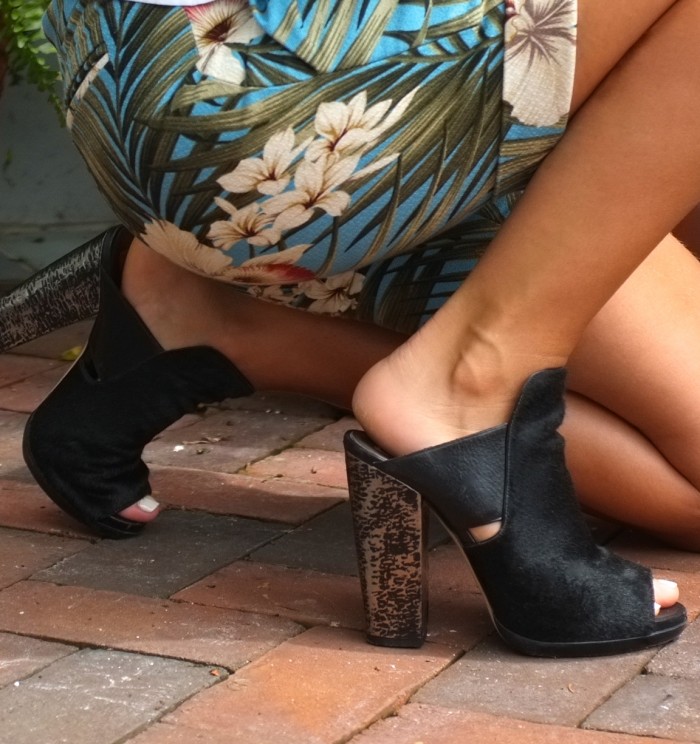 And I admit I was totally skeptical about the comeback of the mule, but now I think, maybe I was oh-so-wrong and mules are awesome? Thoughts on a long summer day?
Shorts are from TopShop, Mules by Reed Krakoff. 
3 Responses to "Crouching tiger, hidden blogger."