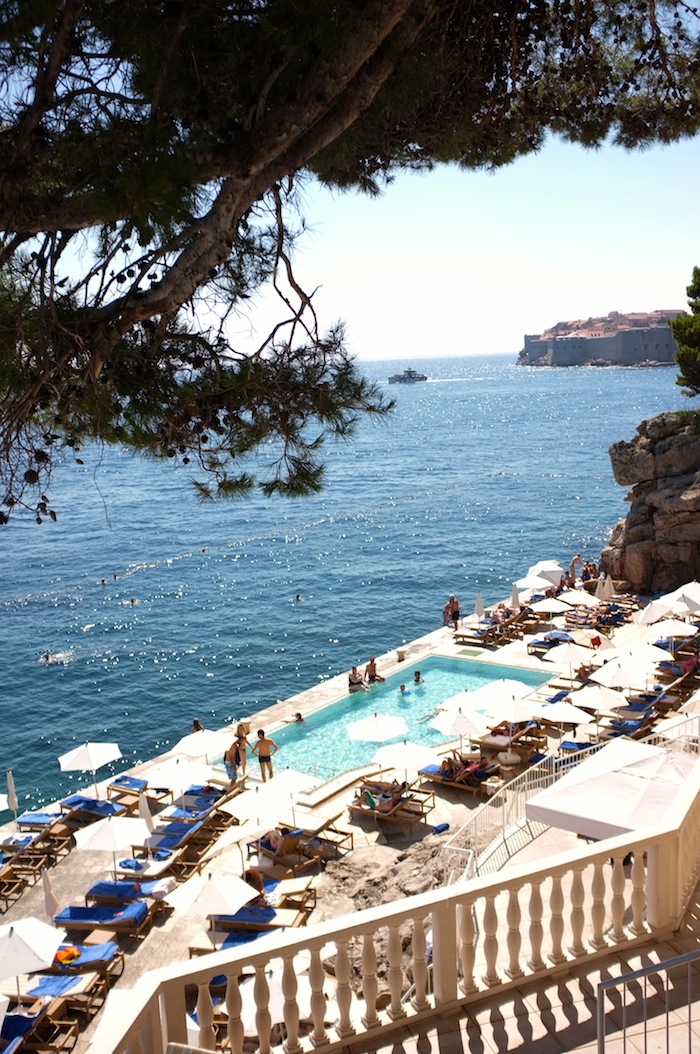 Hotel Victoria, Dubrovnik
I'm still working on my photos from the trip, and I decided to do the trickle in approach… too hard to get them all ready in one day. If I had to describe Croatia, it would be if the Amalfi coast had a baby with Greece and that baby showed signs of distant ancestry dating back to the set of Beauty and the Beast…. if you get my drift.
For the first batch, I chose a few vertical photos… I usually hate to post vertical photos on the blog. It looks weird, its too much scrolling and the photos are completely out of scale with the horizontal pics. I like all my photos to be the same width, and the height can vary. But in these cases, I really felt like the vertical versions of the photos outshone the horizontals. The top to bottom shot was just a bit more captivating.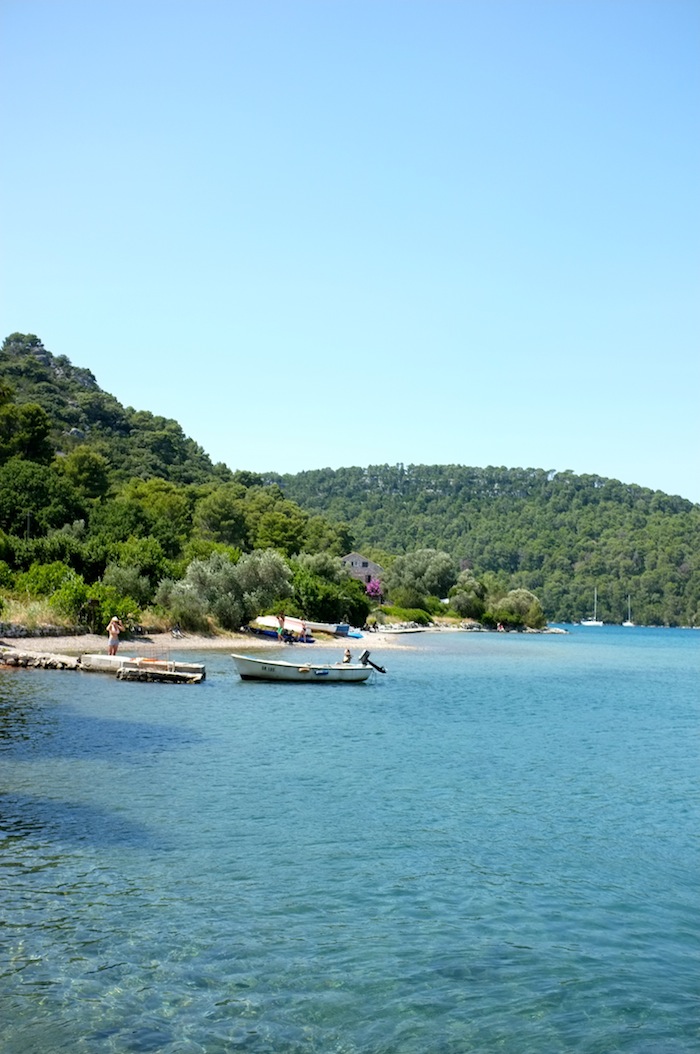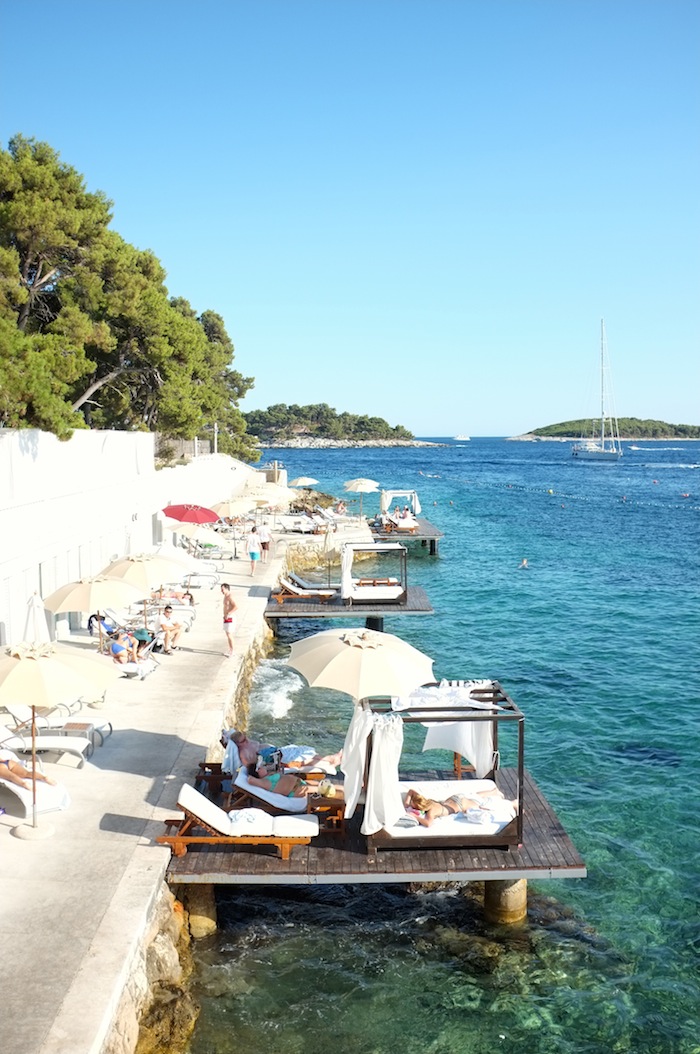 Bonj les Bains, Hvar
Photos from Dubrovnik, Hvar and Mljet. I'll post more later!