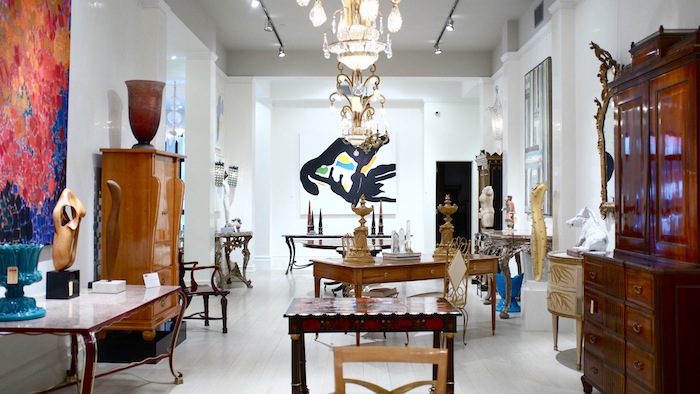 I'm not one of those "everything happens for a reason types" but the circumstances by which I met Guy Regal, the genius behind the reinvention of NEWEL, made me reconsider. Newel is the decades old (since 1939, actually) 6-story company that is one part antique house, one part prop house – they've provided the furniture for many of your favorite films, I'm sure, and one part sleekly curated furniture and art gallery, courtesy of Guy. We met at the after party for the Junior League house tour I was a part of a few months ago… A beautiful woman (complete with steely gray hair coifed with headband, head to toe Chanel, pearls and a wickedly awesome sense of humor) snapped some photos of my home on her iPhone during my tour, showed them to Guy and then introduced us. I was so enamored with the space and his sense of style that I immediately asked to blog about Newel.
The first set of photos is from the first floor- the gallery level of Newel. The set after the 10 questions with Guy are from the 6 stories of warehouse! I hope you enjoy! Oh, and my meeting with Guy led to something more than a blogpost… one of my paintings is now hanging in their window!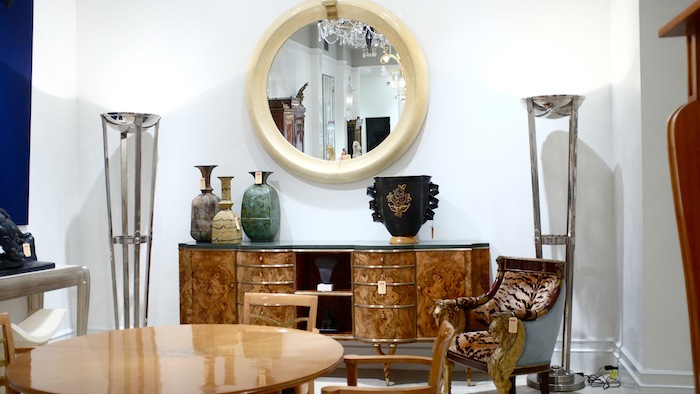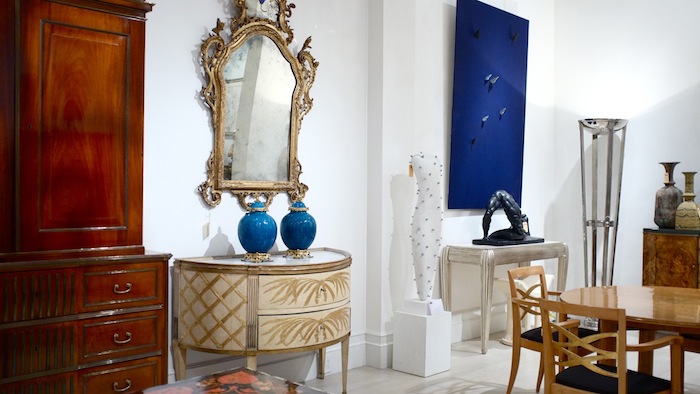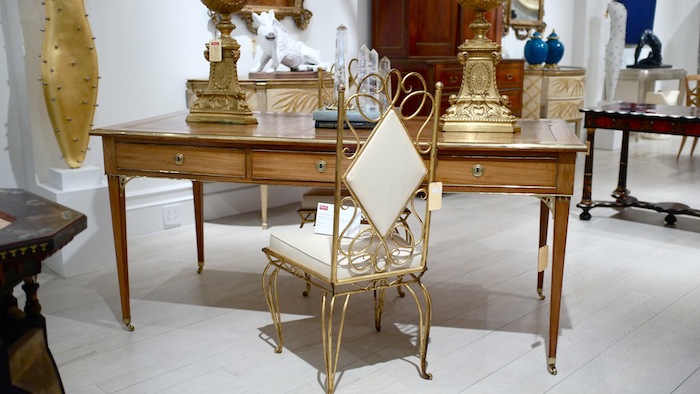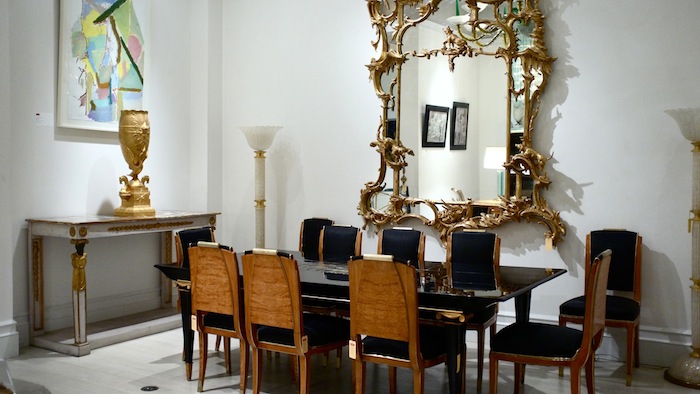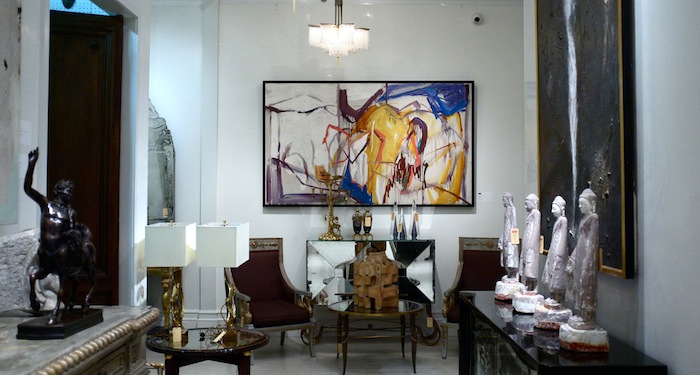 More photos and interview after the jump!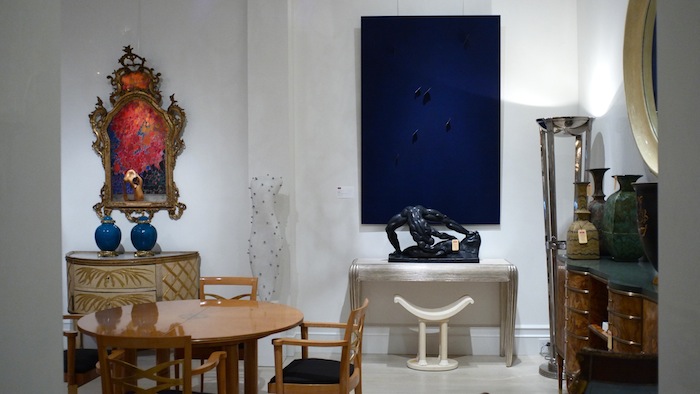 Ten Questions for Guy Regal
1.What kind of kid where you? Who inspired you as a kid? 
I was a trouble maker and an early entrepreneur. Bought and sold comic books to buy my first car!
My mom was my first influence for the antiques world.
2.What's the most exciting thing design-wise that you've seen in the past year? 
A resin and aluminum table by Marie Fouquiere
3. What's your favorite piece in Newel/ favorite design era?
Too many pieces to have a favorite, but my favorite style is NEO-CLASSIC!
4. What are your 3 rules for decorating/styling/curating? 
Less is more, don't be stuck in one style or period and always throw a "surprise" into a room.
5. What's your decorating pet peeve? What drives you absolutely crazy in design? 
I don't like a room that looks decorated – I like something that feels comfortable, not something that looks like a stage set.
6. Three things you can't live without?
iPhone, DVR and A/C.
7. Name three people you'd like to have for dinner- alive or dead and why?
Just 3? Bill Clinton – Brilliant, Nora Ephron – I am so sorry I never met her. She embodies humor & smarts. AND Joseph Duveen – The first real dealer The MET, Frick etc would not be here without him. He was a scoundrel, but brilliant.
8. What's your favorite travel destination? 
Anywhere in Italy.
9. What's top on your bucket list right now? 
Weekend up at Limerock racing cars.
10. I always ask about how people live- what's your home like? 
I am moving in with my girlfriend who is an interior designer,, The style is going to be elegant, but comfortable. Sophisticated enought to have friends with opinions on decorating to approve, but that our kids will not feel uncomfortable in any room.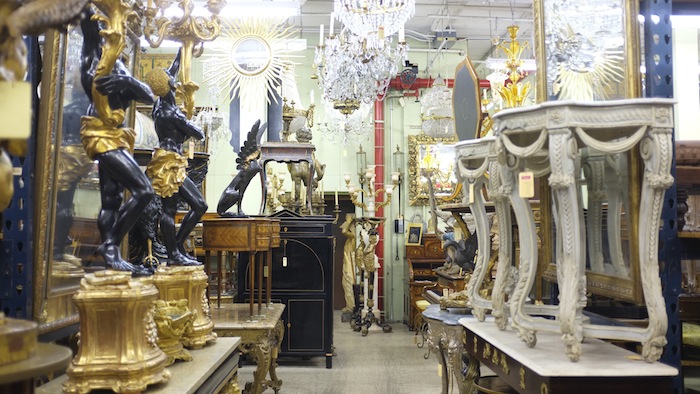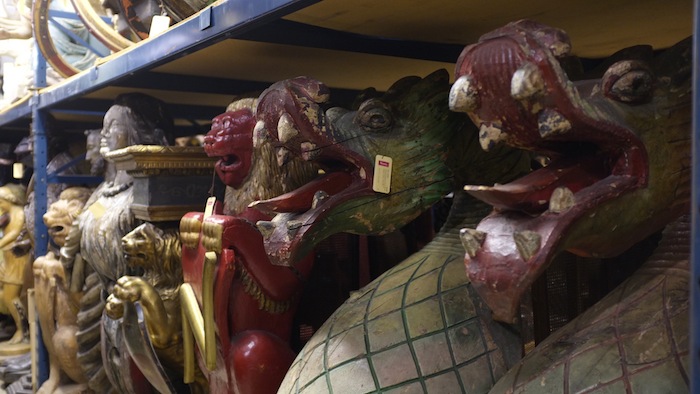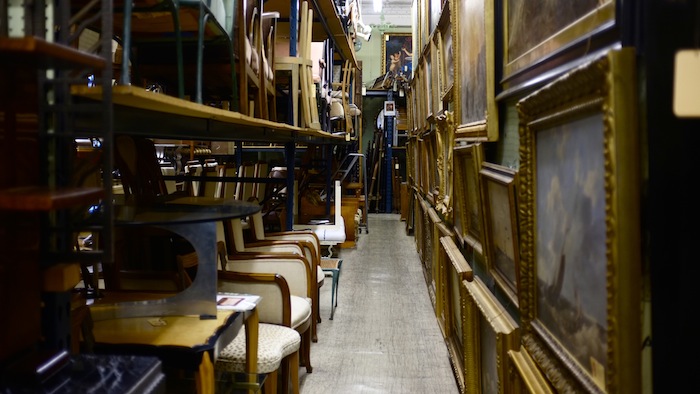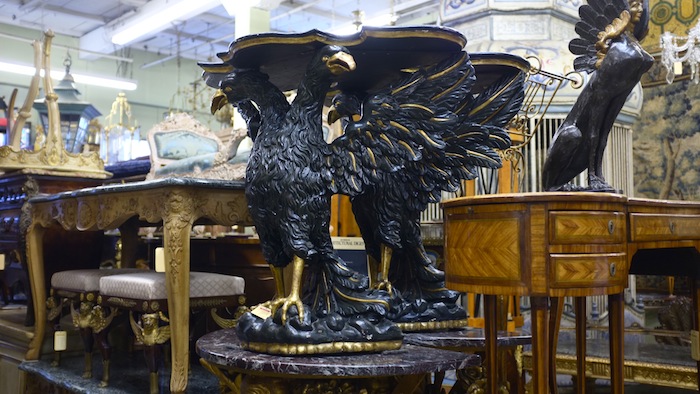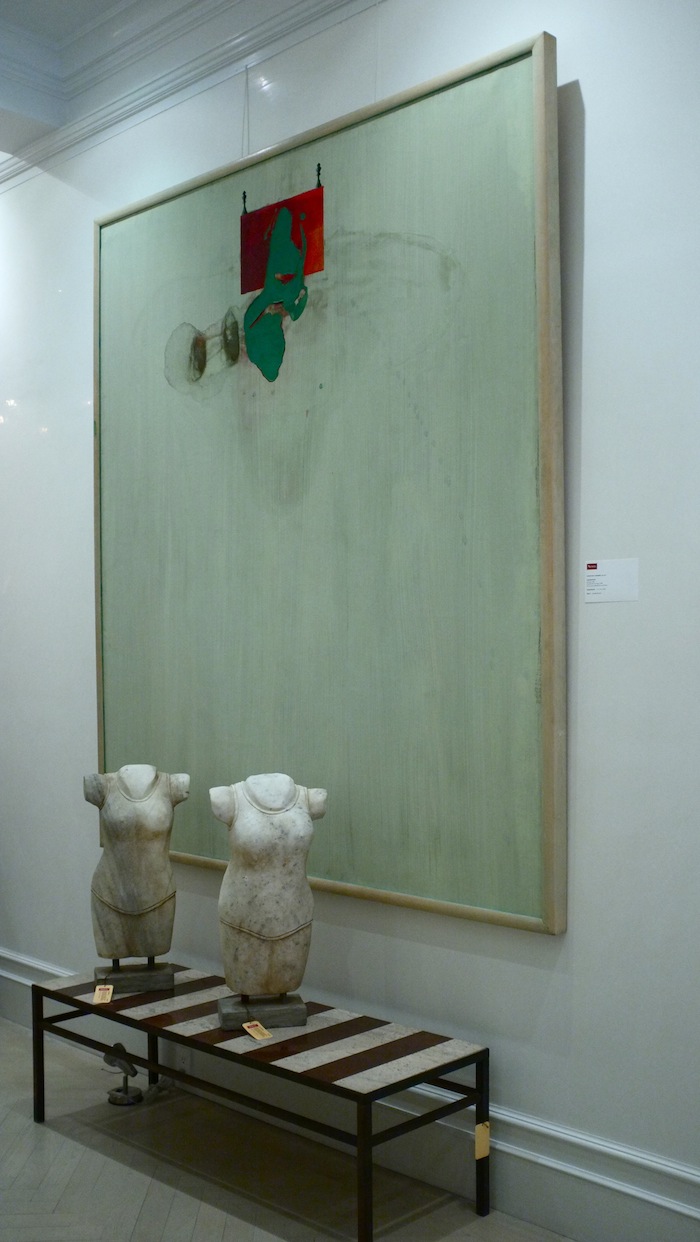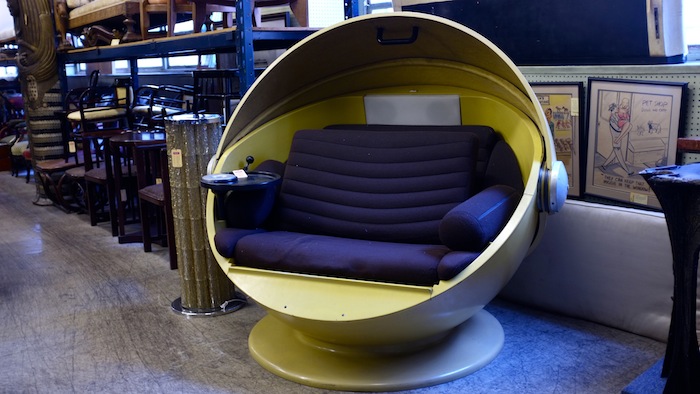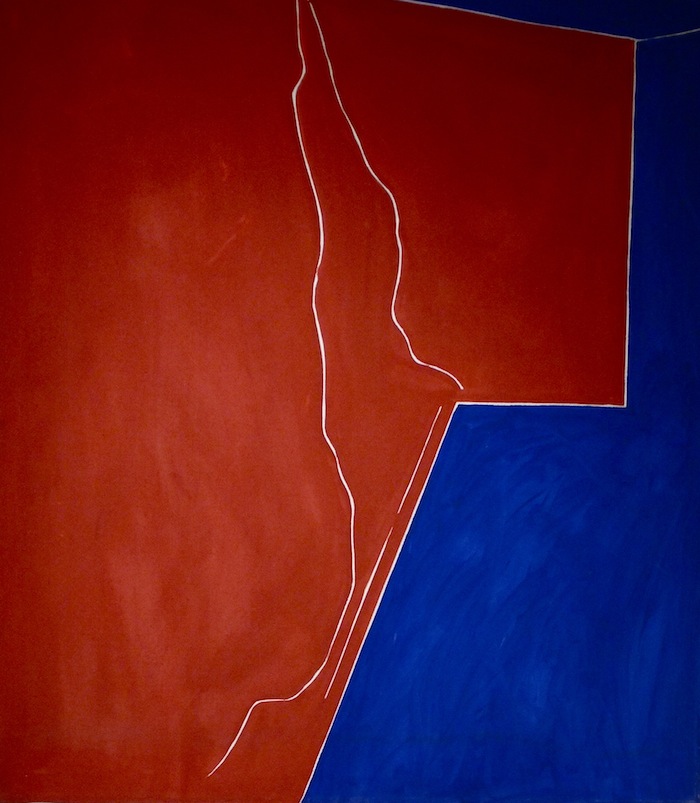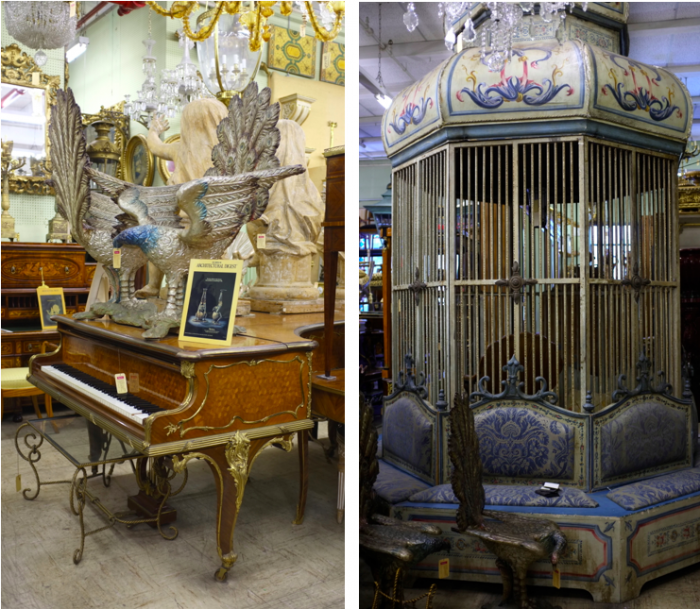 Newel
425 East 53rd
New York, NY 10022 
212.758.1970