My brother called me yesterday as he was pulling out of San Francisco, car full of everything he owns, on his way back home. Across the country, over the mountains and through the woods, you know, from sea to shining sea. Ever since we were in college and we had enough of our own money to not have to ask for permission from my parents (Lesson #1 in life: $ = independence), my brother and I have traveled together. He's done a million more things than I have, but any chance I could, I hopped along on his adventures. Even when I got married, David and I would plan our trips to coincide with his backpacking and traveling. Now I have a burning, scalding-really, jealousy that I am not on that trip traveling across the country. I considered flying out there to meet him and then driving home with him. But A. that felt like a really dumb idea, and B. Its Cookie's last week of school.
Some trips-like beach vacations where you don't leave the resort- are over before you know it and don't make that little dent in you forever. I avoid those trips unless I am stressed into oblivion. Travel and adventures, even close to home, change you forever. Its like your molecular makeup changes even though you may not be aware of it. And you have to keep pushing yourself to do them even though its easier to just not do anything. Staying still is the easiest. But that little weekend trip with the kids or that day trip somewhere will equal ten regular weekends of staying home in your memory. Thats a theory I have: every day of vacation equals at least 10 regular days in retrospect. And you have to do something different on every day of the trip so that it doesn't all just meld into one long day of book reading on the beach, distinguishable only by different bathing suits.
My brother and I always say, you have to take these trips when they present themselves to you. It's not always the way you think you wanted to do it, but the truth is: who ever regrets the trips they TAKE?
We are the oldest we've ever been, and the youngest we will ever be. So:
"Sal, we gotta go and never stop going till we get there.'
Where we going, man?'
I don't know but we gotta go."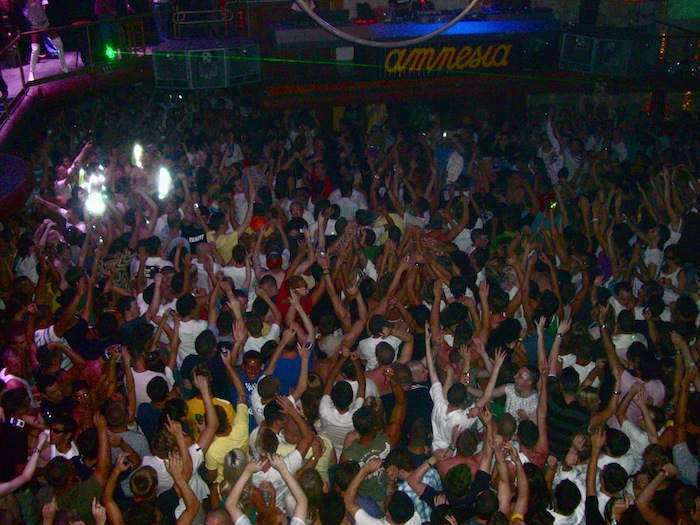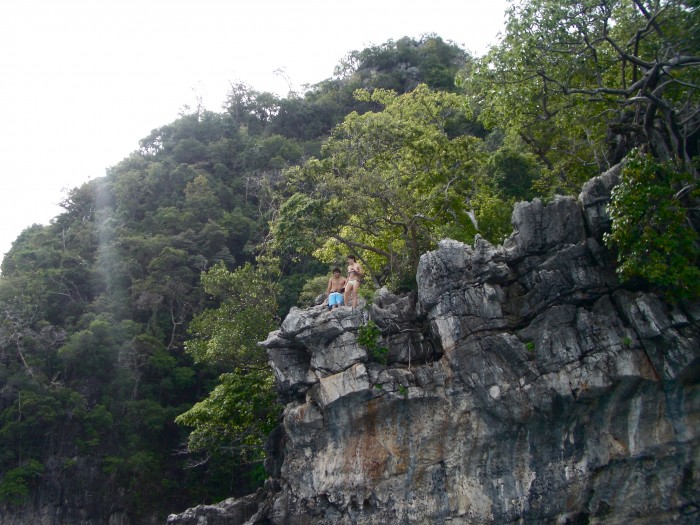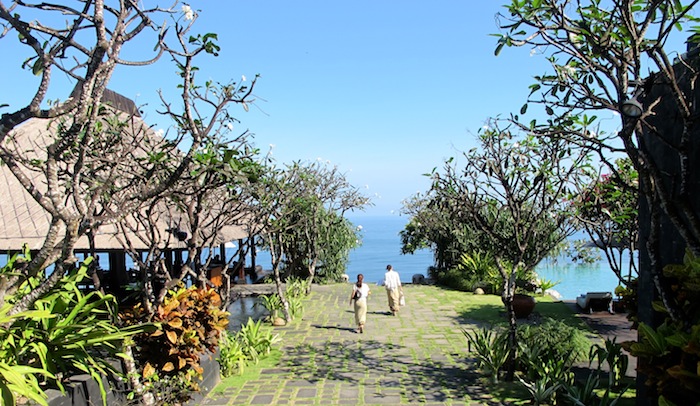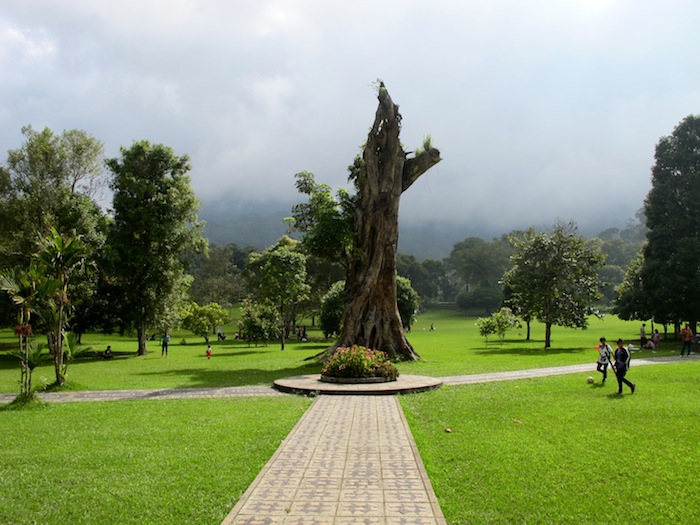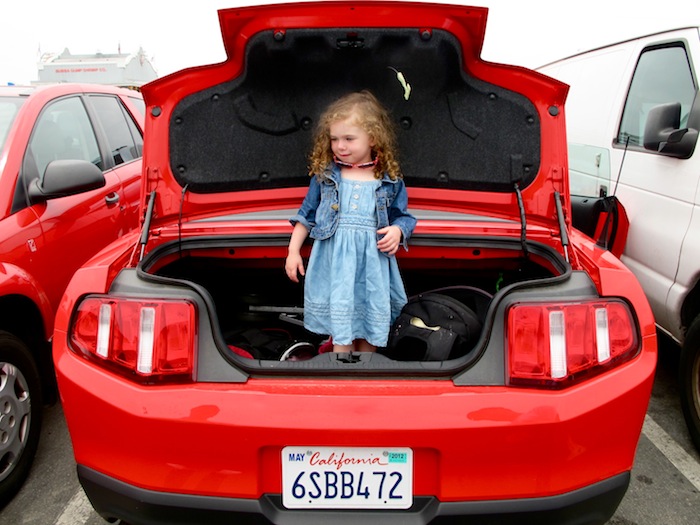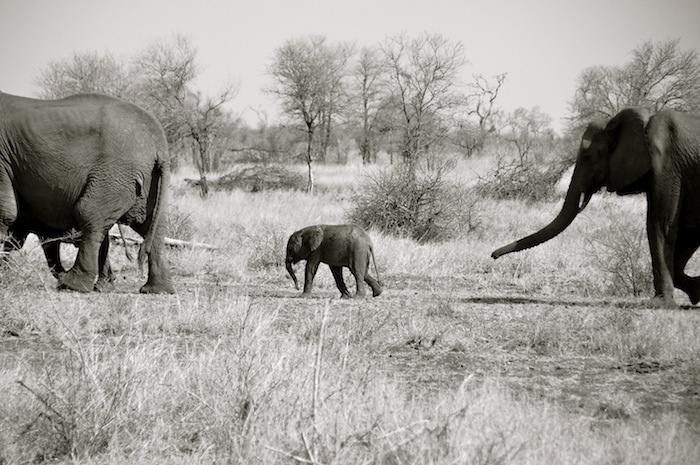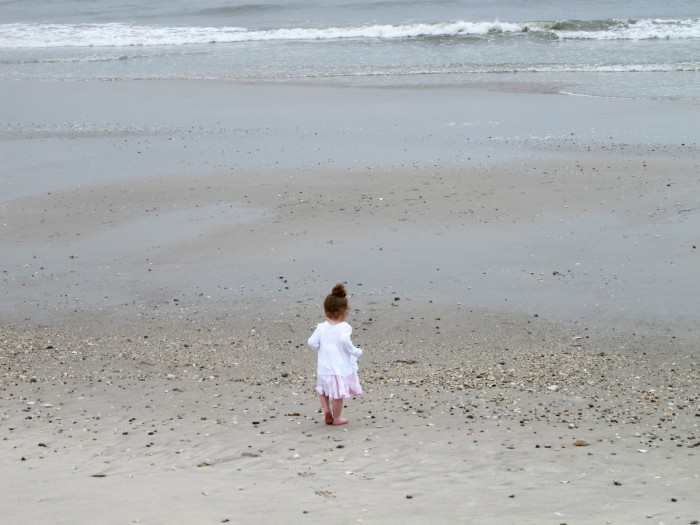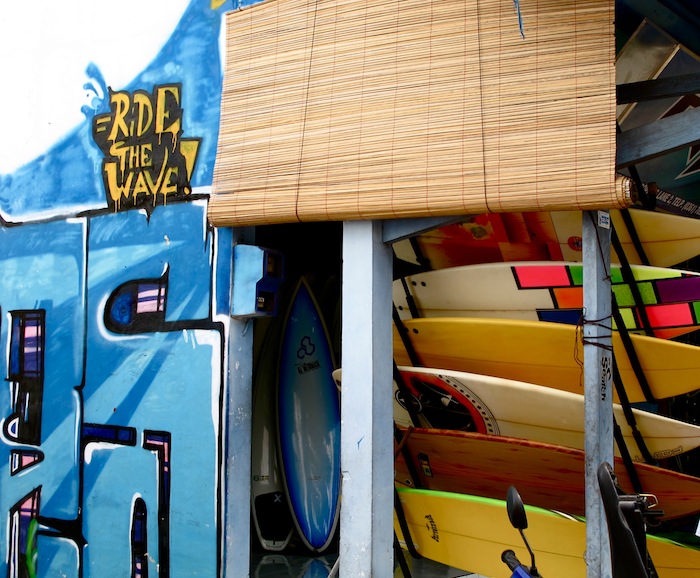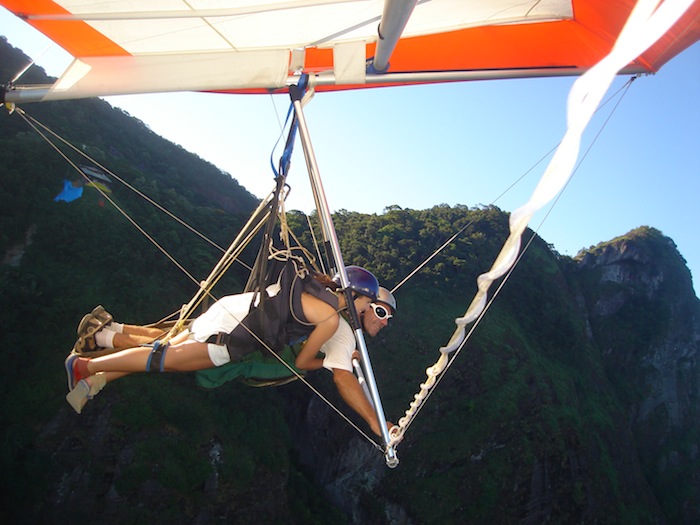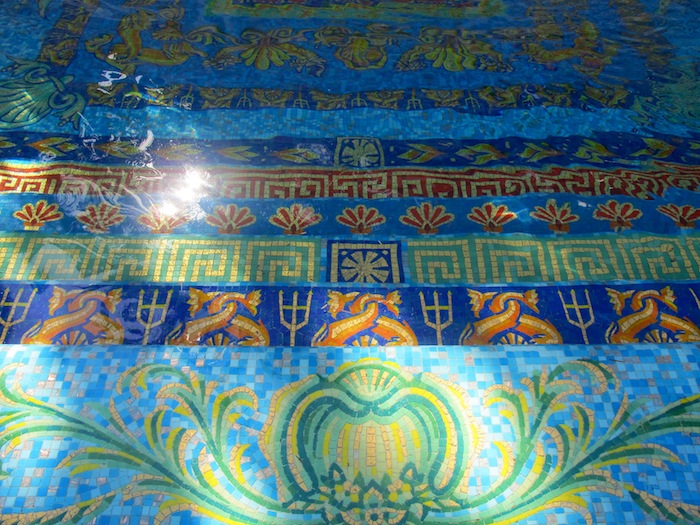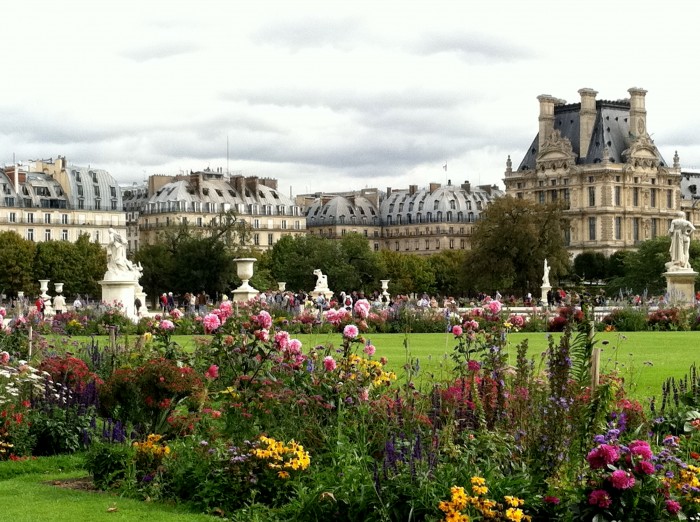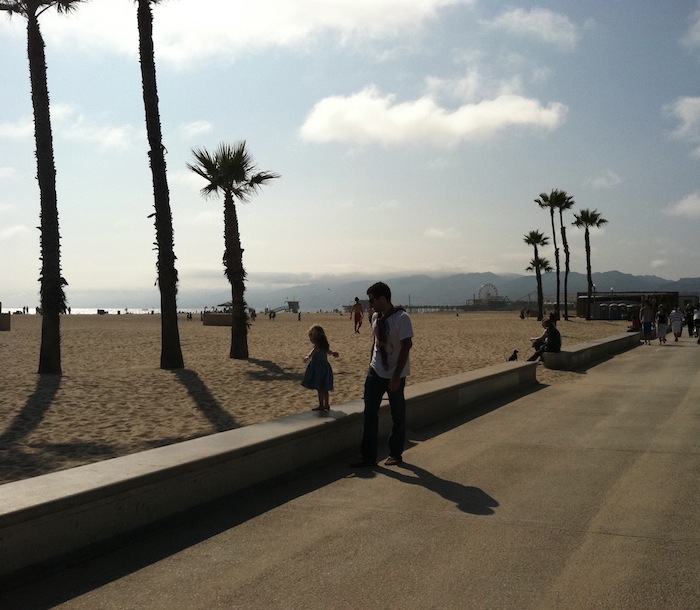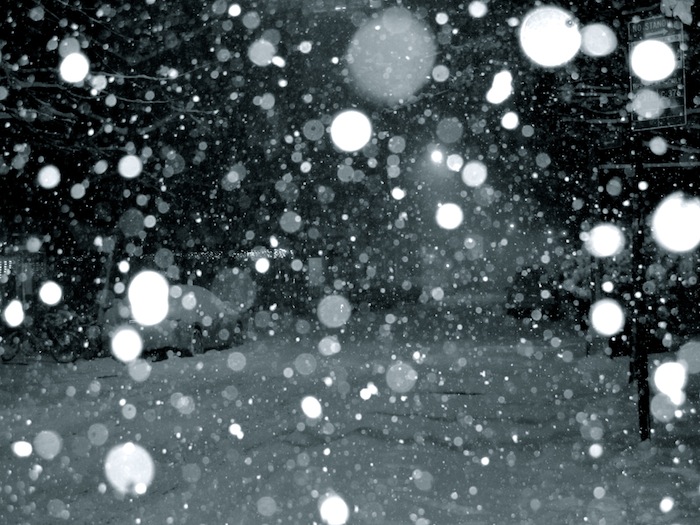 And now I'm officially as boring as Lena Dunham wishes her nemesis were: writing travelogues.
Does anyone have any fun travel plans? I need to make some ASAP!
Photos from Bali, Thailand, California, Miami, Paris, Rio, Africa, Ibiza, New Jersey and New York.
25 Responses to "Wanderlust."