For the Font of it.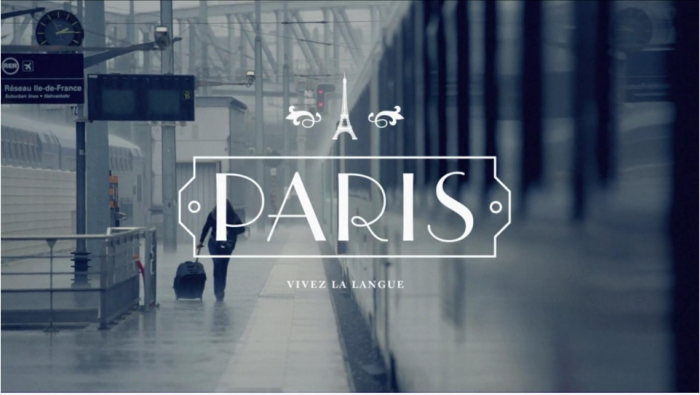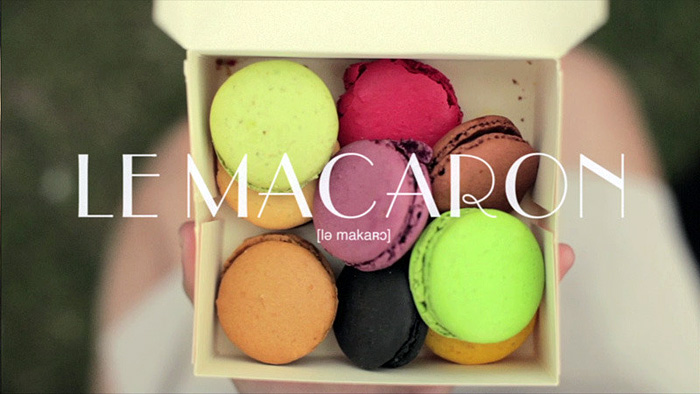 If you've been around here over the past few month's you may have noticed that I've been making some tweaks. Font changes, headers etc. The urge to clean up the look of the blog – (more changes coming- but small ones!) – has brought me into a whole new world of font and typography obsession. I think that like a lot of people, I'm aware of cool and interesting fonts, but not really THAT interested in them in general. It's only when looking for your own special fonts that you want to represent YOU or your brand do you realize how important they are and how the words are underscored and invigorated by amazing fonts. Fonts can make you feel, the same way smells and art can.
Case in point: I stumbled upon these beautiful and romantic videos that the Education First International Language Center's commissioned this Live the Language video series to advertise their study abroad language programs. The videos romanticize the cities Los Angeles, Paris, London, Sydney, Vancouver, Barcelona and Beijing. They tell a sweet and well told story, and the fonts that accompany the beautiful video – done by Albin Holmqvist - really enhance and express the meaning of the words. Check it out. These are some screen shots from the films. I couldn't stop at just a few photos, so click through to see more. You can watch the films HERE. Watch Paris first, it's the best.
Paris and typography – this is going to be a pinnable feast!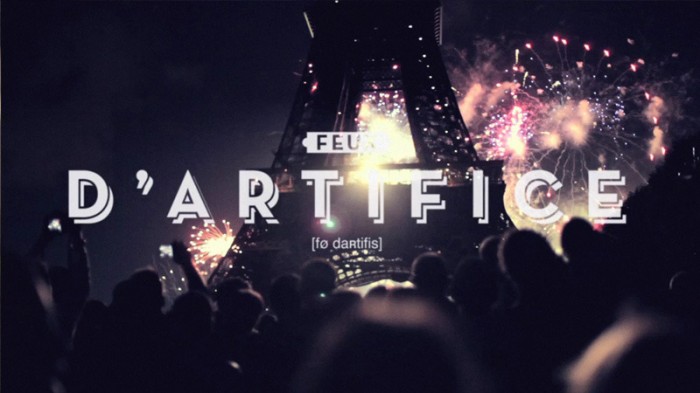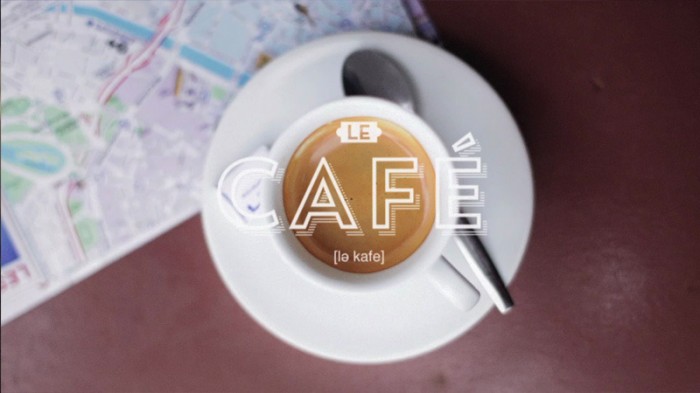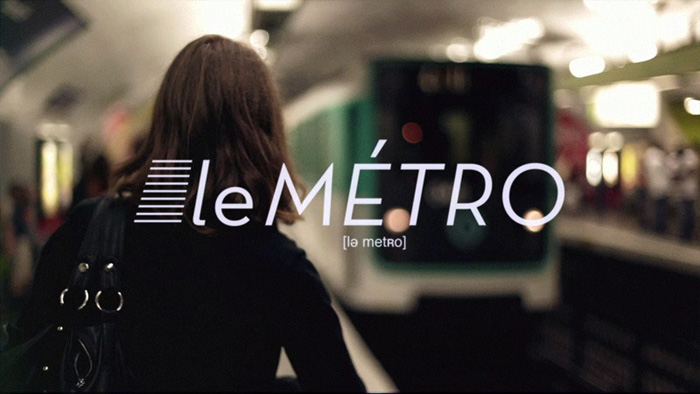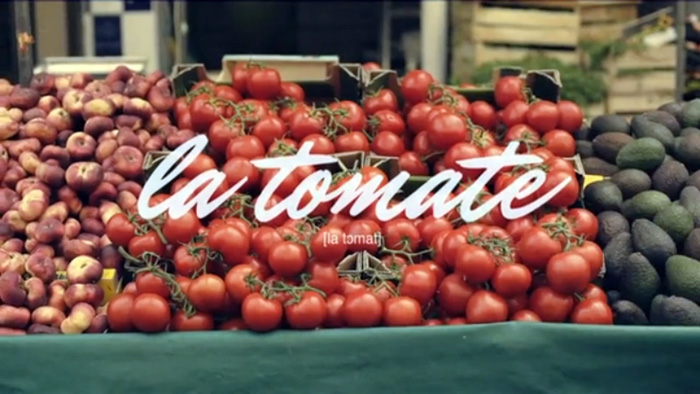 See more after the jump!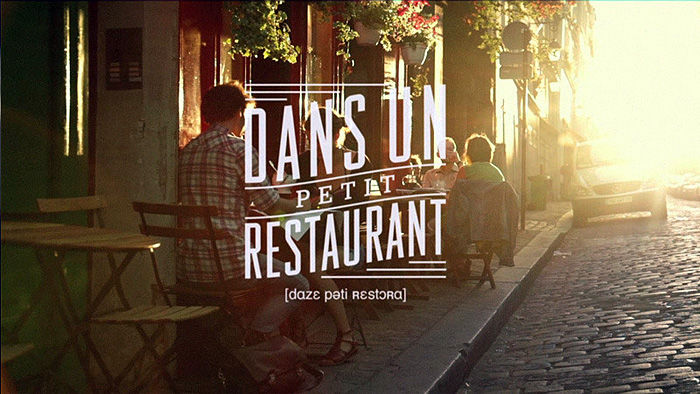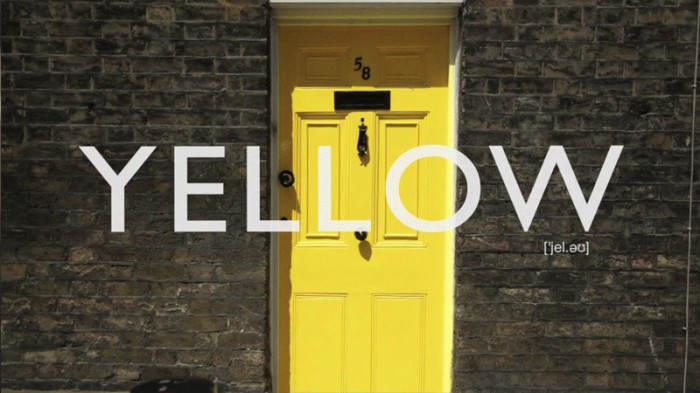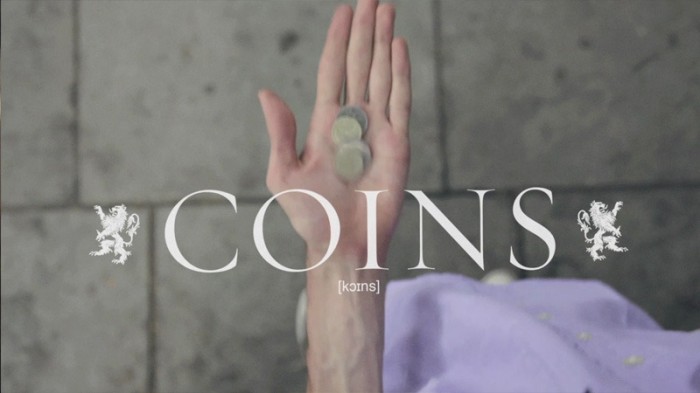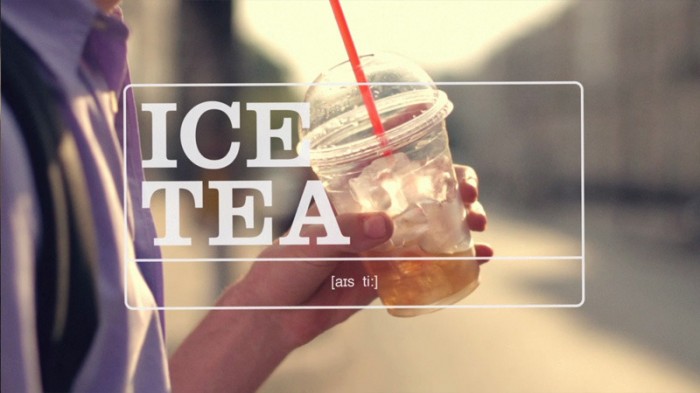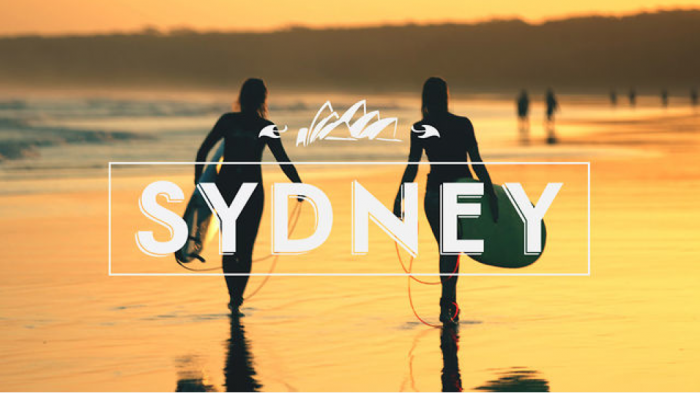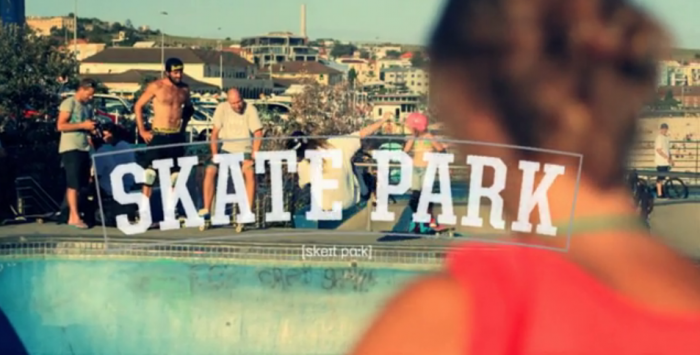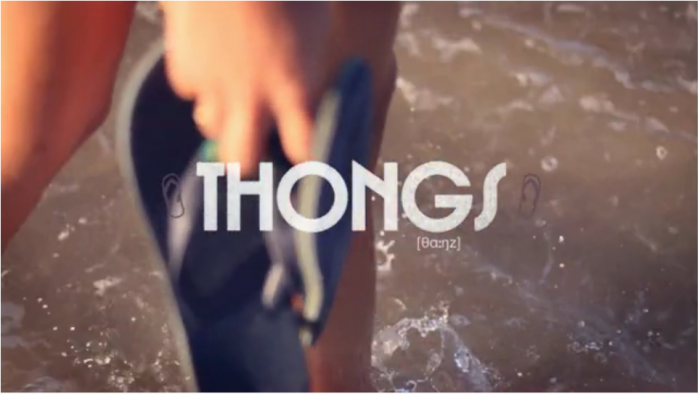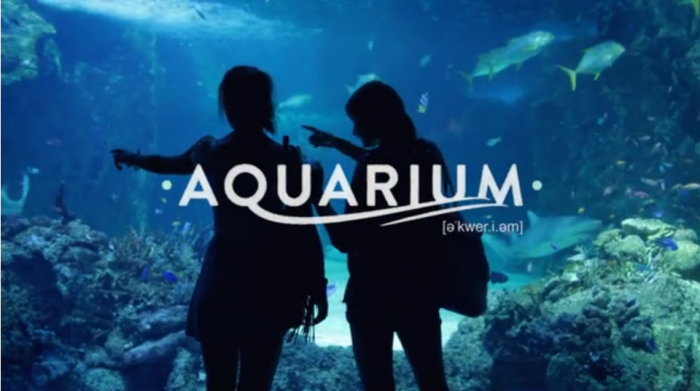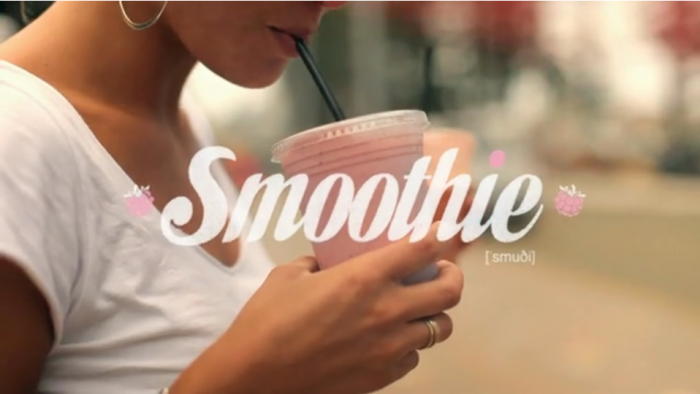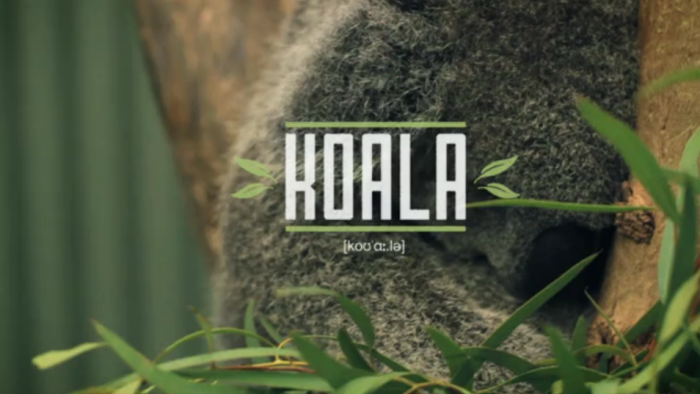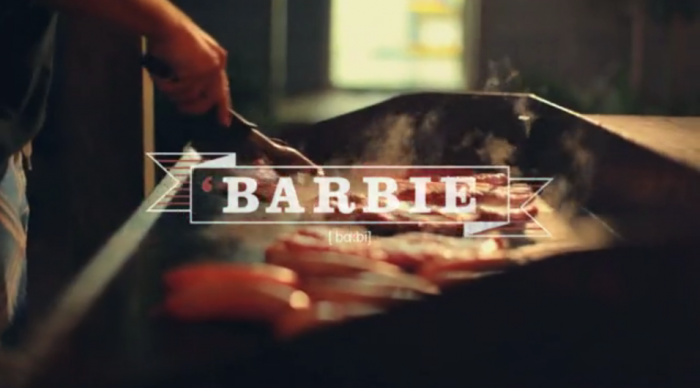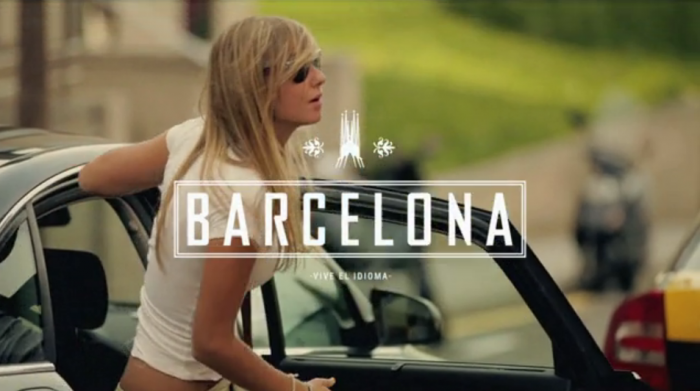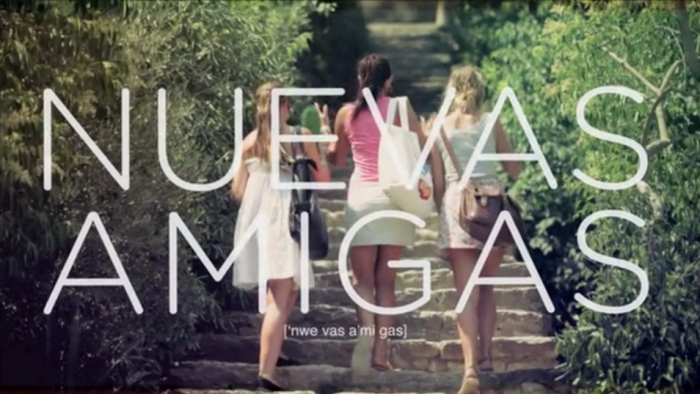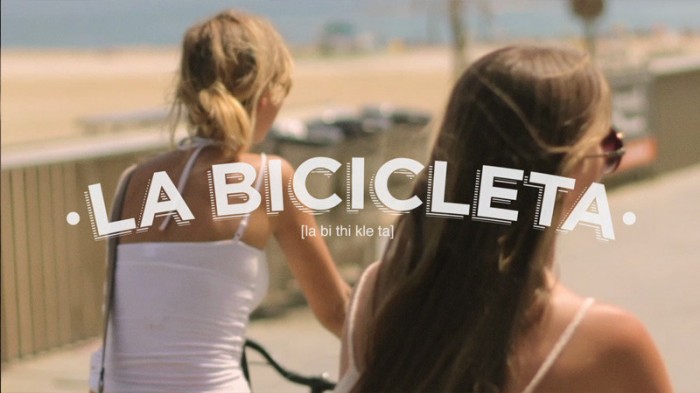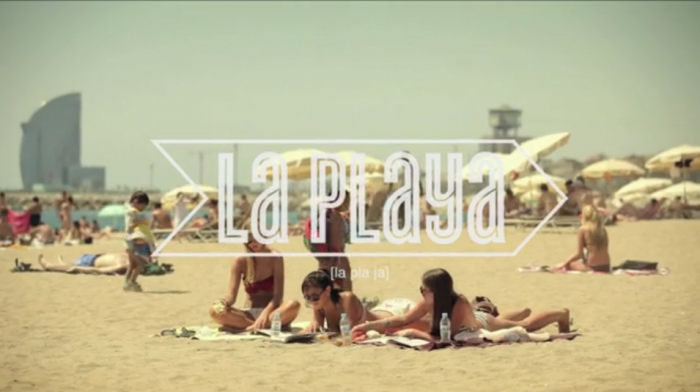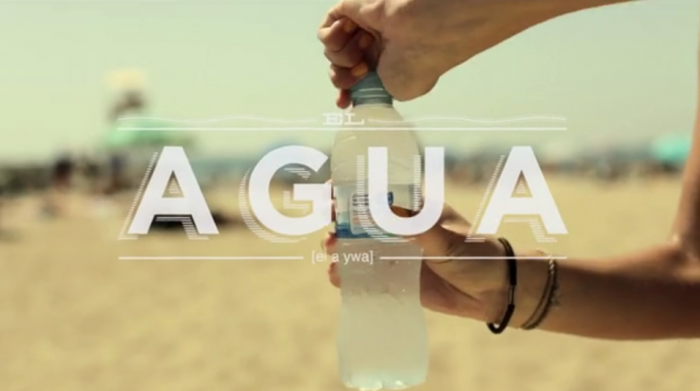 See what I mean?