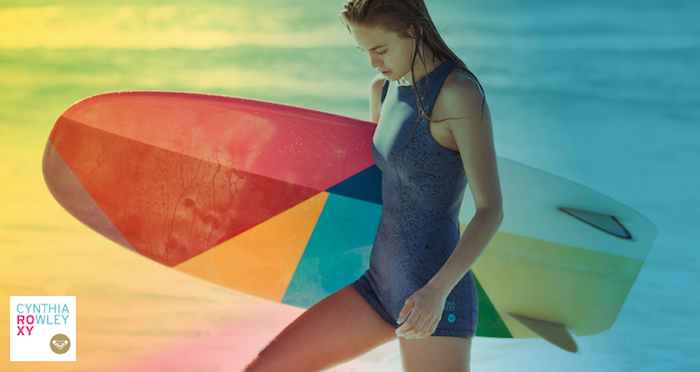 I can't get enough of the Cynthia Rowley/Roxy collaboration wetsuits. Beyond awesome, and the photos of it in action are beautiful, sexy, girly, retro and somehow a little tragic. (Of course, when I am reborn as an athletic musician, surfing is going to be one of my hobbies along with horse racing!)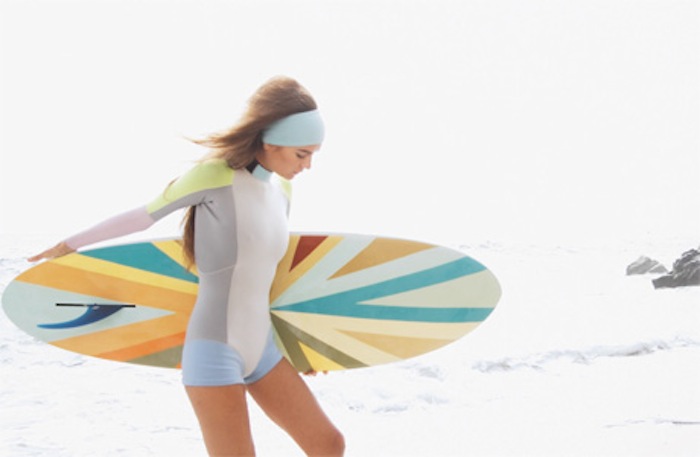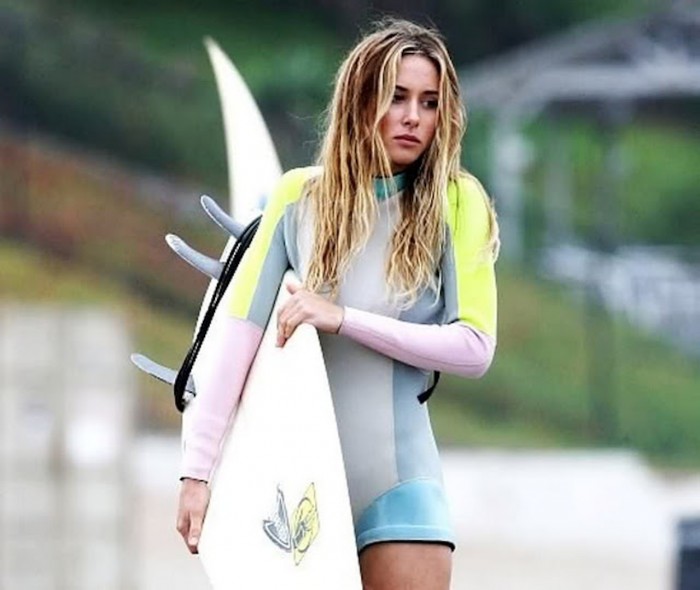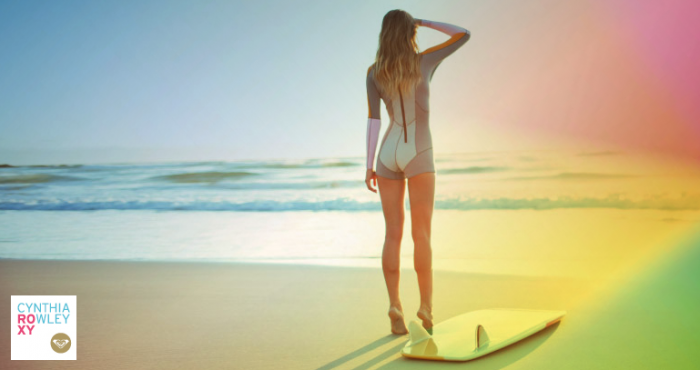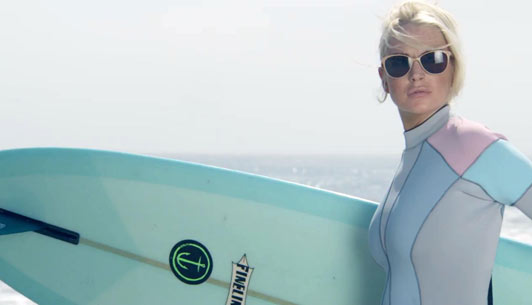 Here is Lindsay Lohan wearing it in artist Richard Phillips' film First Point  showing in Art Basel this week.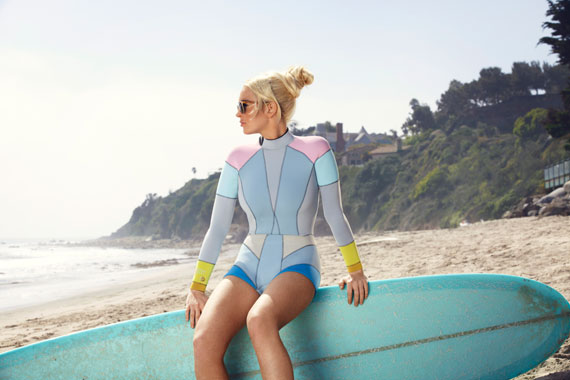 Everyone is talking about this film. I can see how she would be intriguing to an artist, even if she isn't particularly interesting as an artist herself. She does look beautiful. See the trailer to the short film HERE.
Happy Weekend!