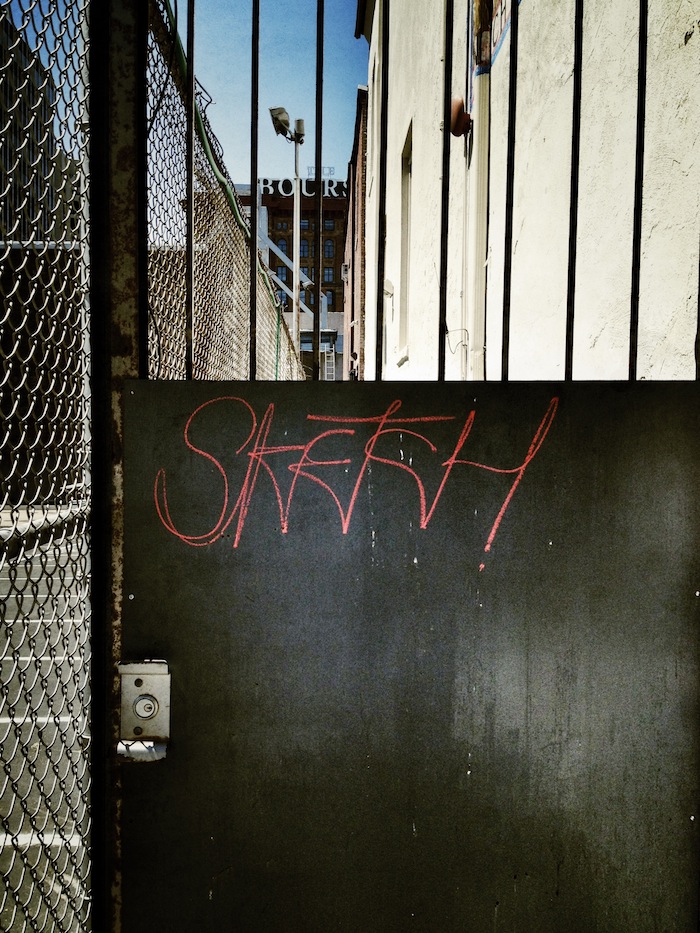 My friend, the über talented (and cute!) photographer Patrick Cline- one half of the duo that founded Lonny- saw this Sketch graffiti scribbled on a door while traveling, took a photo and sent it to me. I totally LOVE IT! I should print it and hang it somewhere in my apartment.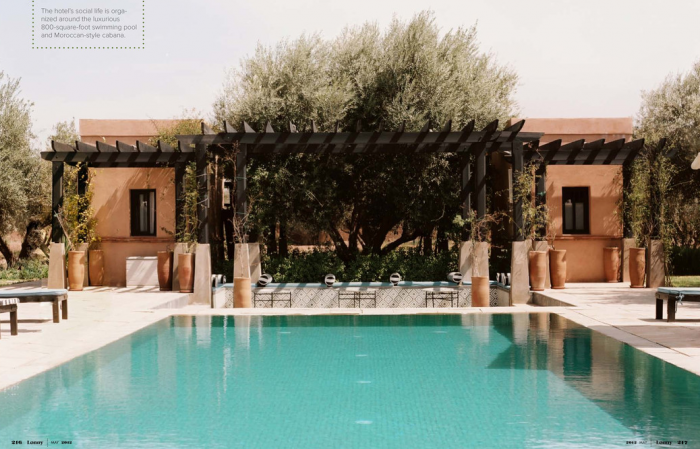 Patrick literally can't take a bad picture… Not even of a door with scribble on it. And speaking of, this month's Lonny is out and its packed with Moroccan gloriousness and now Morocco is officially at the top of my travel to do list. It's  now tied with the Amangiri for first place. Maybe I'll go this summer? That would be amazing.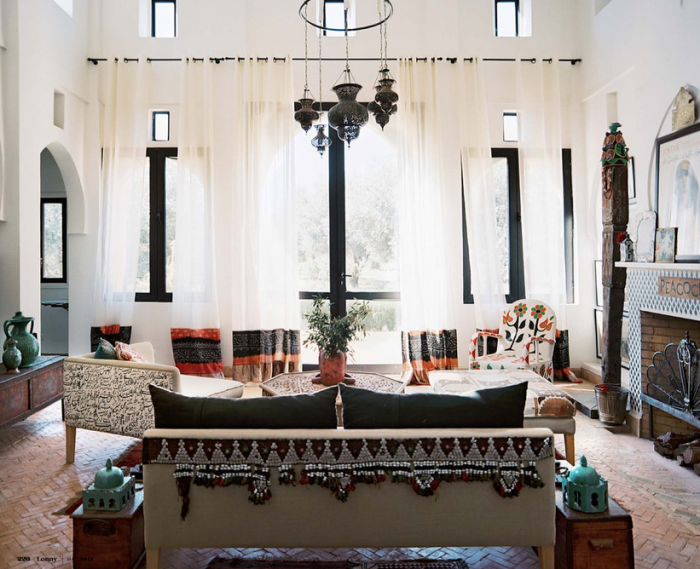 Check out the rest of the new Lonny HERE. Have a great weekend!