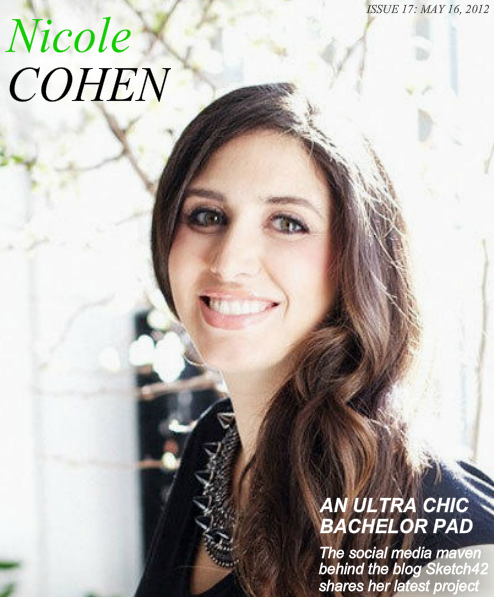 See me in the D Pages!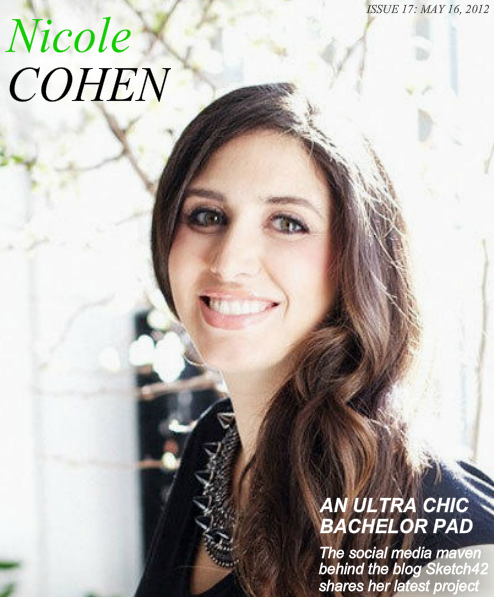 OMG- my face is gigantic and on the cover of The D Pages, an online magazine about all things design! This is kind of insane. I'm still baffled that anyone anywhere gives a crap about what I have to say, let alone to make my face gigantic, put some Didot typeface over it and to interview me. I think we all have fantasies where we are starring in our own little mini-movie called Life, I'm just so shocked and flattered that all of you tune into my channel. THANK YOU!
Go read the interview HERE!