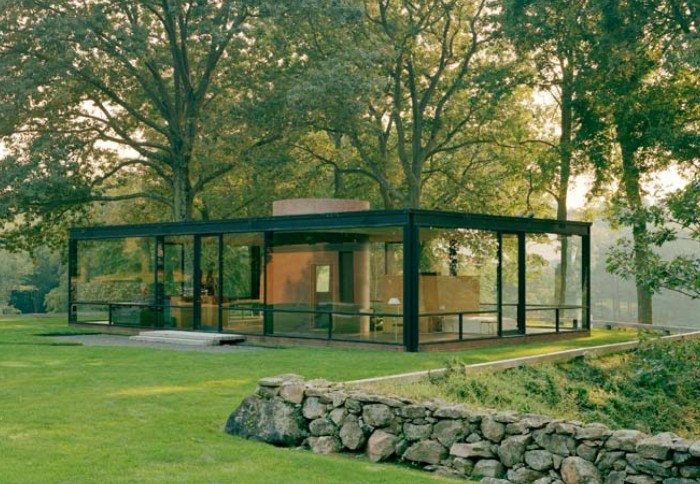 The Phillip Johnson Glass House
Above is The Glass House by the one and only Phillip Johnson. When it was completed in 1949, it was a groundbreaking work of modern American architecture. It became an instant sensation, and as you can see, has had a huge influence on the way a house would and could look in the future. Who wants to go on a Sketch42 field trip with me to see The Glass house? It's been fully restored and since 2007 tours are available to the public, see HERE for details.
Ultimately, I think you guys know that I'm more of a "Lets buy an ol' fixer upper" of a house kinda gal. (Even though that's not what I did in my current apartment). "It's charming," I'll say when its dumpy. "Its quaint," I'll say when its small. Yea, that's the kinda thing I like: PROJECTS! But then I see houses like this. Weird, quirky, and beyond amazing.  Although I do think most architects could REALLY use a hand from some supremely talented interior designers on furniture selection. As a Manhattan dweller, I have no concept of curb appeal. I just think about  what a place should look like INSIDE since I generally have no control over the outside. What would you build if you could build a home from scratch? In the woods? On 47 acres with no one to see you? Maybe it would look something like this!
Below are some crazy, cool and fascinating places that human beings inhabit. Enjoy!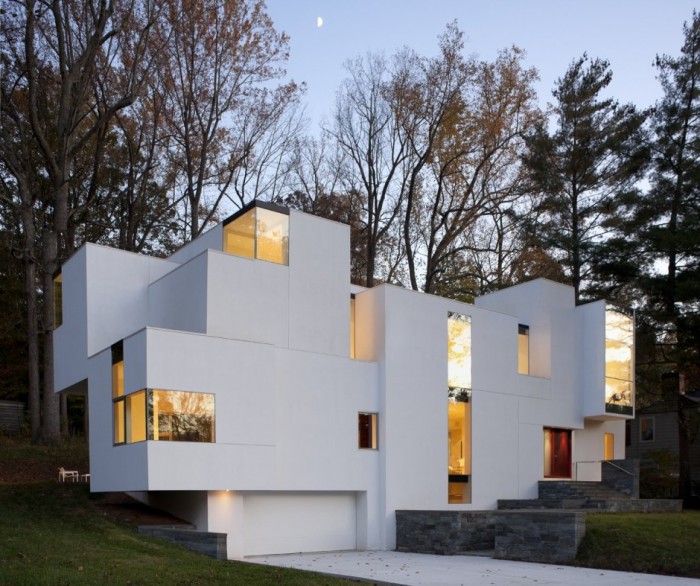 The NaCl House by David Jameson Architect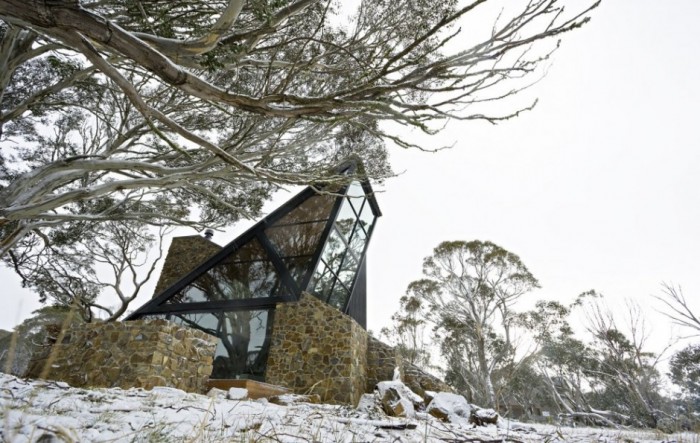 Giovanni D'Ambrosio designed the Under the Moonlight house in Mount Hotham, Australia.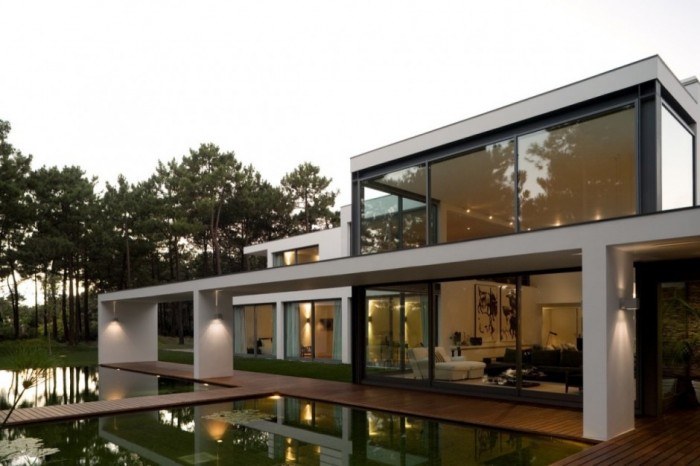 Lake House by Frederico Valsassina Architects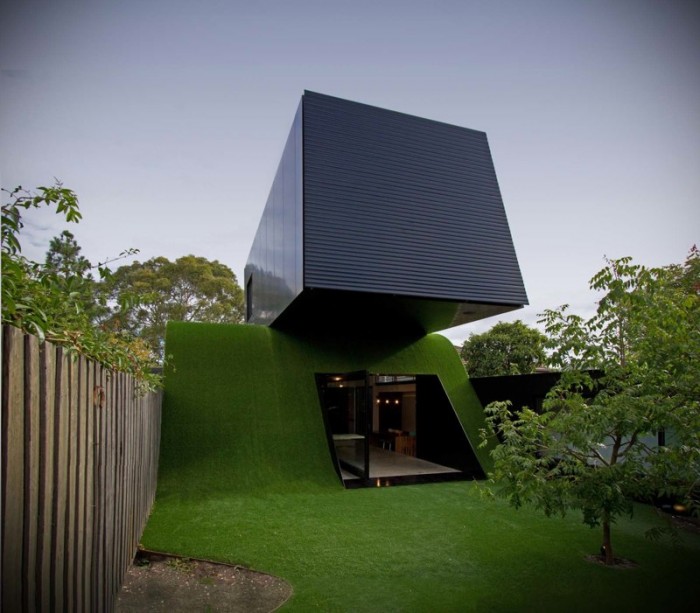 Hill House by Andrew Maynard Architects
Click through to see more!
Guanabanos House by Taller Héctor Barroso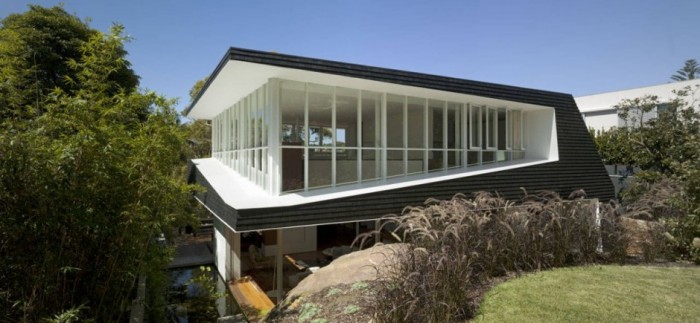 Skirt + Rock House by MCK Architects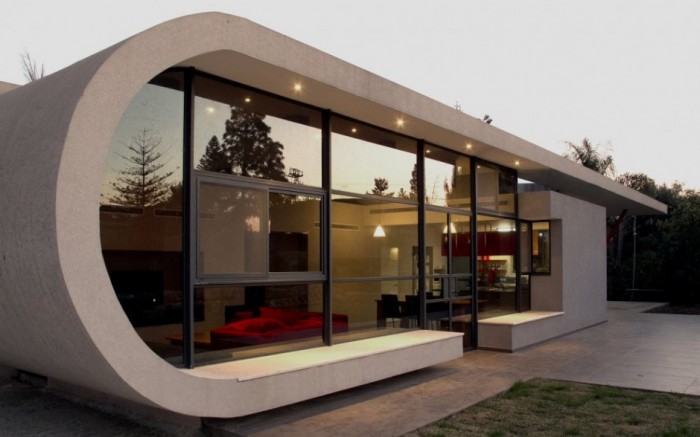 Beam House by Uri Cohen Architects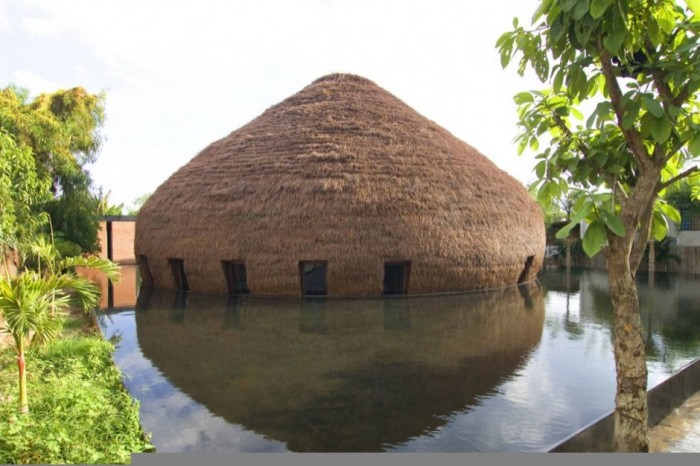 wNw Bar by Vo Trong Nghia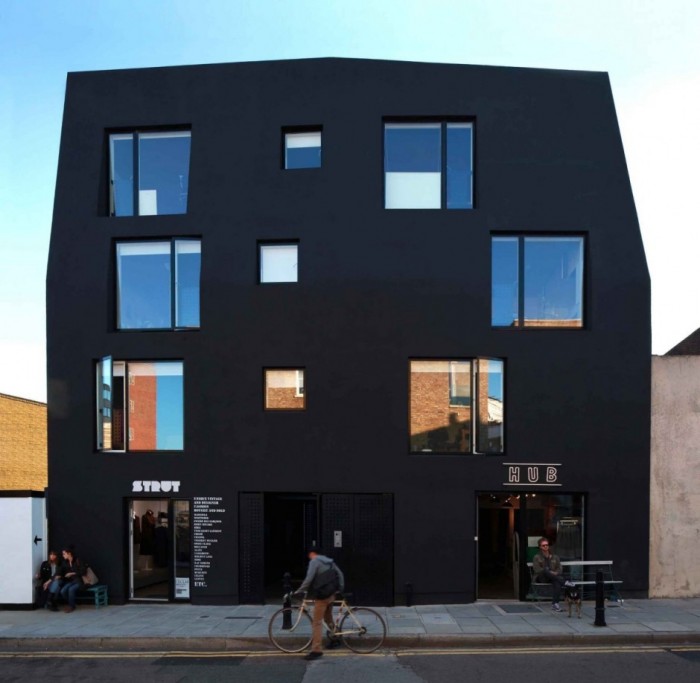 Ada Street by Amin Taha Architects
Mario Rocha House by Carlos Nuno Lacerda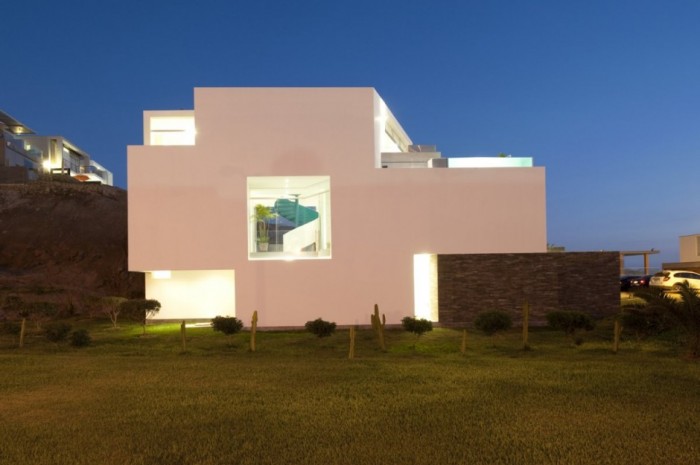 Casa Playa Las Palmeras by Riofrio+Rodrigo Architects
Casa Playa Las Lomas I-05 by Vértice Arquitectos
Top photo via The Glass House, all other photos via The Contemporist, which you should read if you like modern architecture and design.
So now, who is down for that road trip to The Glass House?