The folks from Edition 01 have graciously offered Sketch42 readers a giveaway,  and far be it from me to deny you free swag, so here you go! Up for grabs are two limited edition Thakoon pillows of your choice: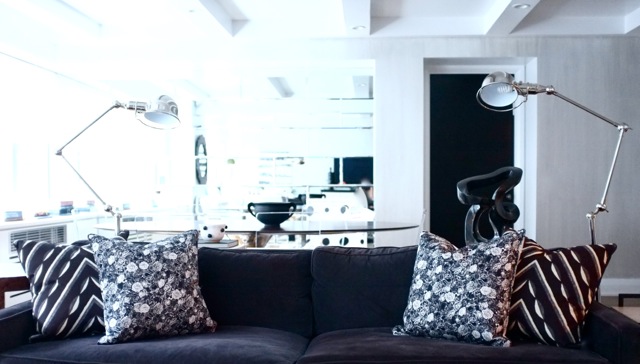 They sent them to me first so I could test drive and Sketch42 approve them for you. Umm… yea, they look pretty rad in my apartment, don't they?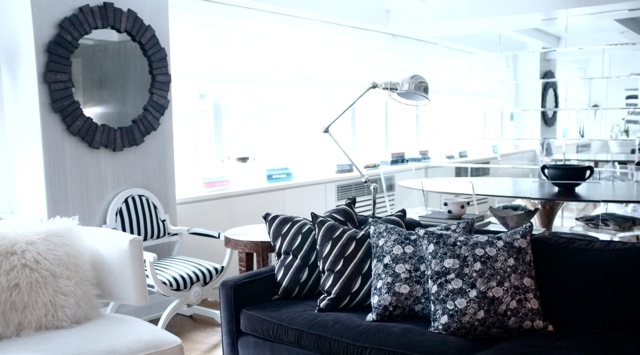 I really like the play of the chevron with the black and white floral print. That black and white floral is so awesome. From far it just looks like a print, but up close, its flowers! It has a very high end fashion moment happening for it.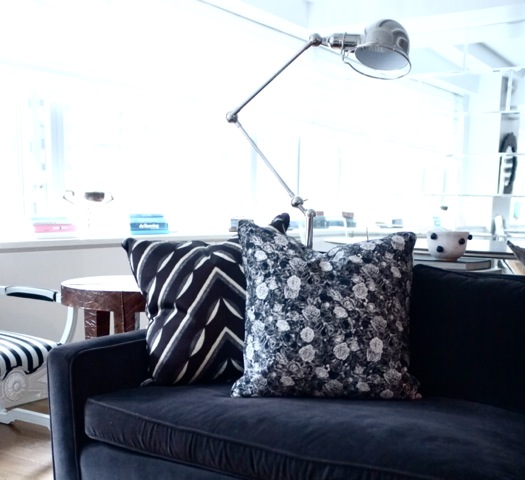 I like the combo of pillows, but obviously, you can choose any combo of the two!
All you have to do is join Edition 01 and leave a comment so I know you joined.  What is Edition 01, might you ask? It's a company that works with designers to create limited edition collection of pieces JUST for Edition 01. Each piece is numbered, like a work of art. Because thats how they treat fashion and design, like the art that it is.
The Thakoon pillows are  21″ overstuffed squares in Thakoon's prints and made by Ankasa. They've got a 500 thread count cotton sateen cover and a feather insert. There are a few others to choose from, but these were my favorites.
You can check out the others and join the giveaway HERE. 
Good luck everyone!
47 Responses to "Thakoon Pillow Giveaway from Edition01"