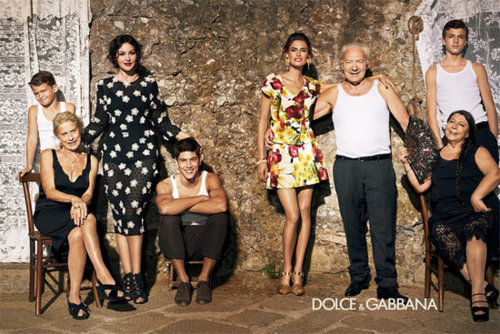 Inspiration.
It turns out that Edition 01, has a really inspirational blog that they call The Journal. It's a gathering of beautiful fashion photography, behind the scenes on the photo shoots for their limited edition pieces they create with designers, and a deeper look into the crafts of some of their favorite artists, designers and artisans.
Here are some images that I grabbed, a little pick me up on this dumpy Friday.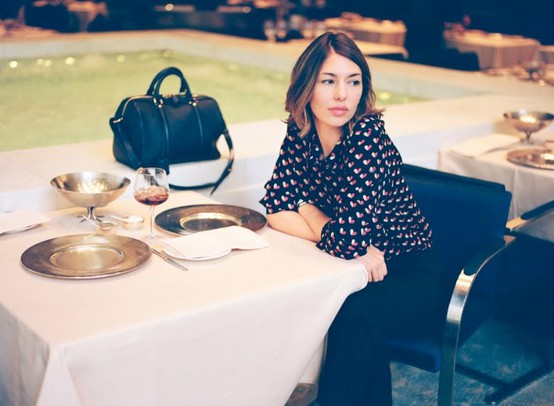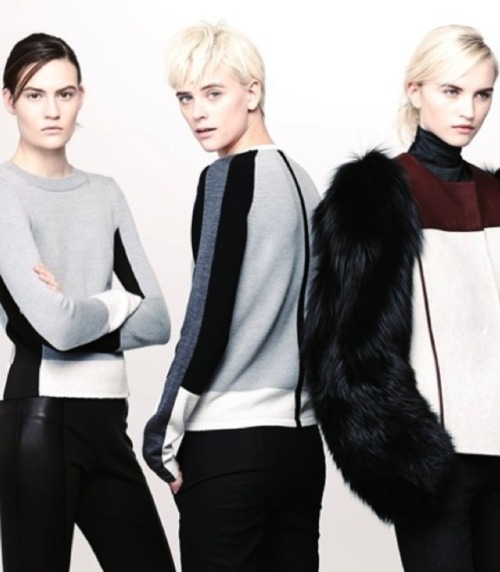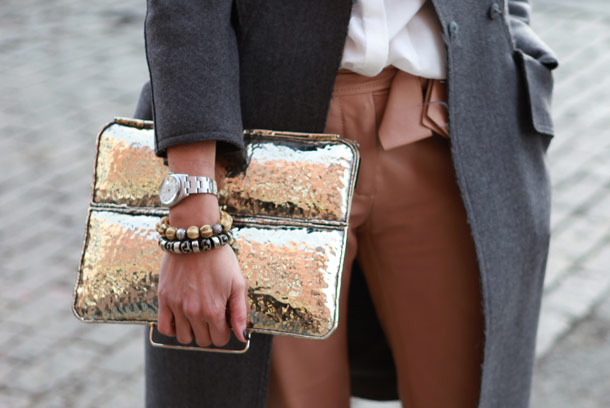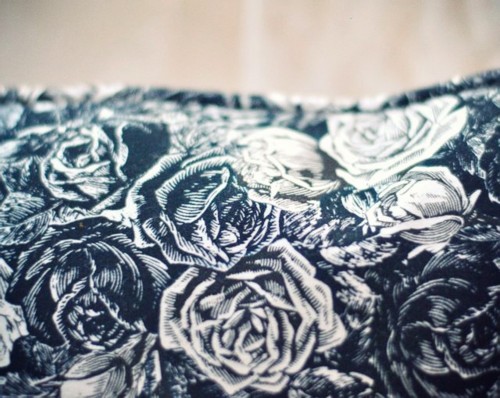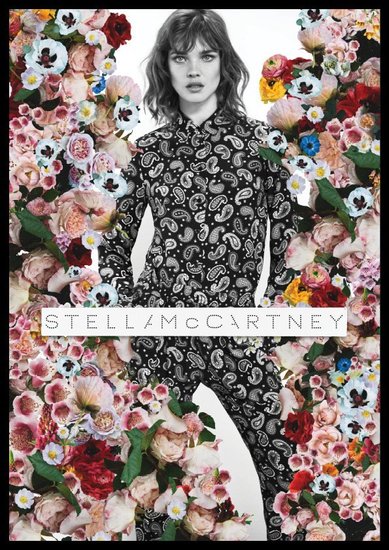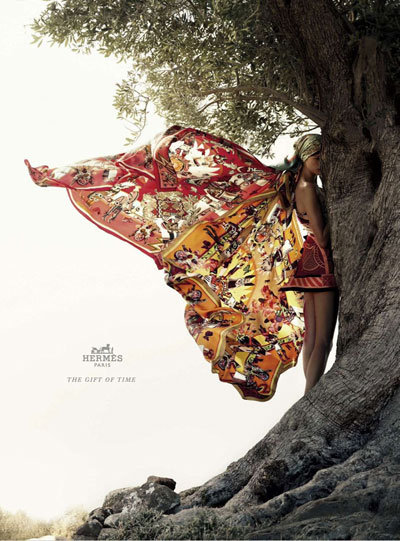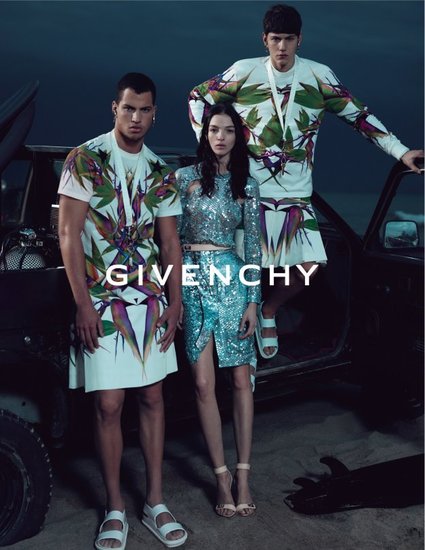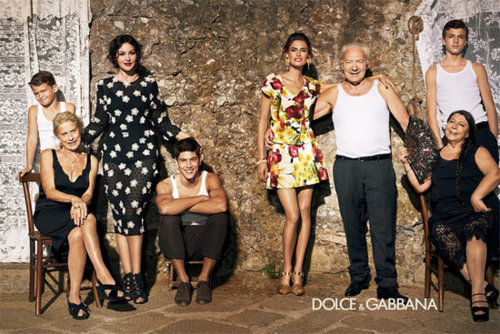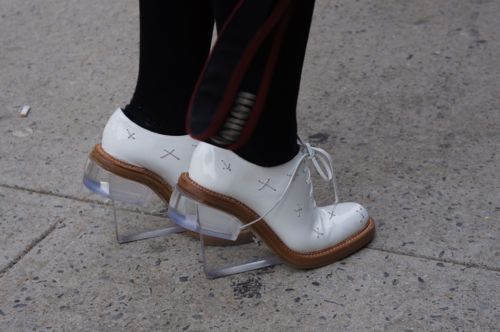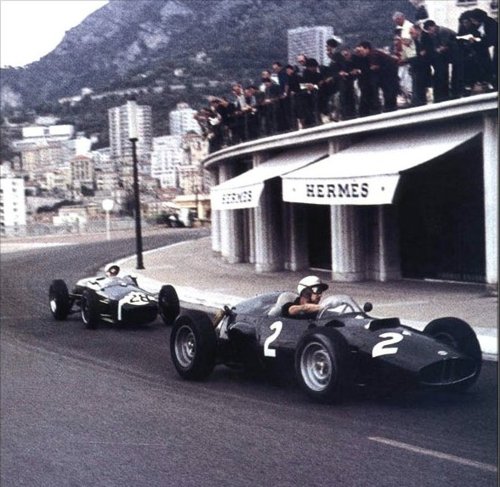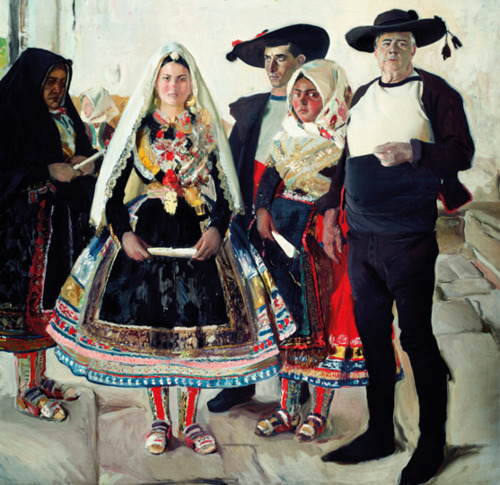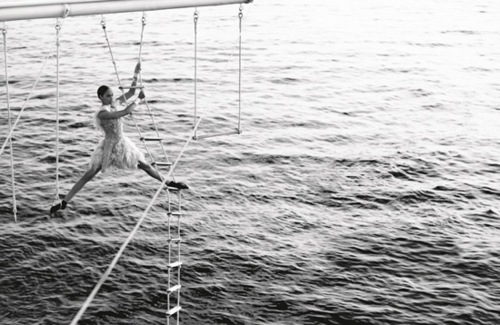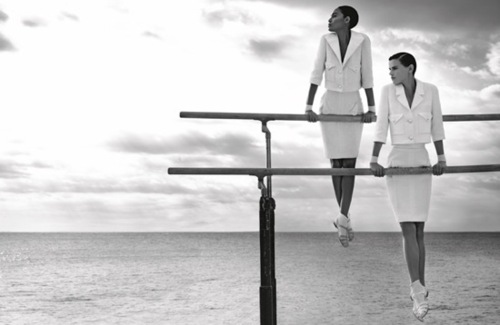 Enjoy! And don't forget to Join EDITION 01 HERE for access to their numbered designer editions and the Thakoon Pillow Giveaway HERE.