When I stumbled upon this slideshow of vintage photos from the front row at fashion week, I just had to share… I added some of the newer ones at the end, just for kicks. Apparently, the front row has been littered with celebrities and all sorts of people since the beginning.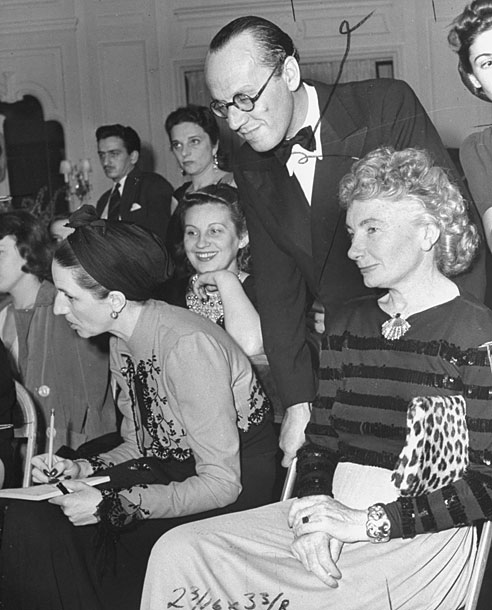 H. B. Vertes and Carmel Snow, 1940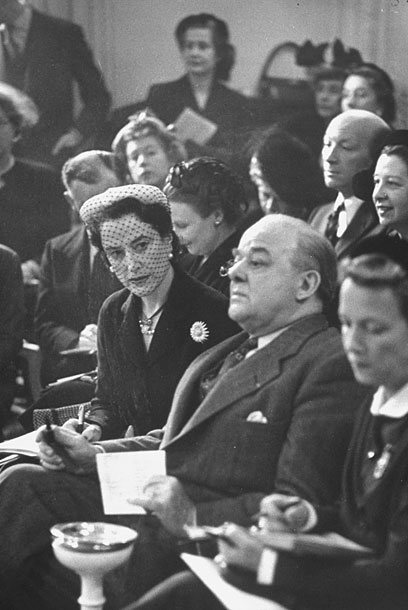 Dior, 1951, Thats Bettina Ballard, a longtime fashion editor atVogue, wearing Dior.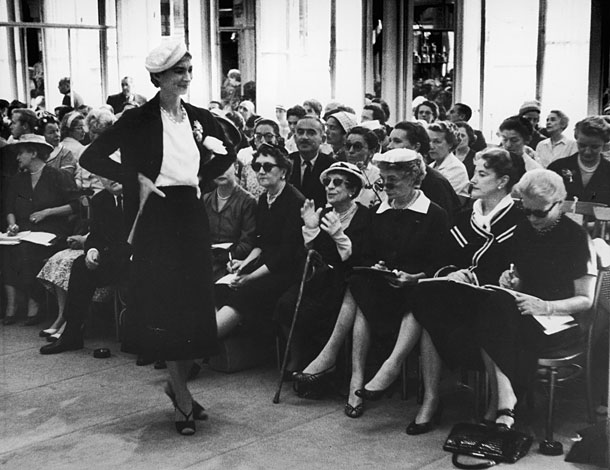 Dior, 1955
Dior, 1956 Thats Rita Hayworth in the sunnies.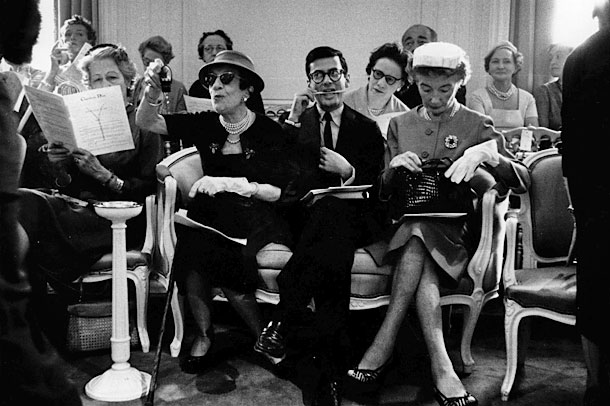 Paris Fashion Show, 1958, Photographer Richard Avedon is the one biting the pencil.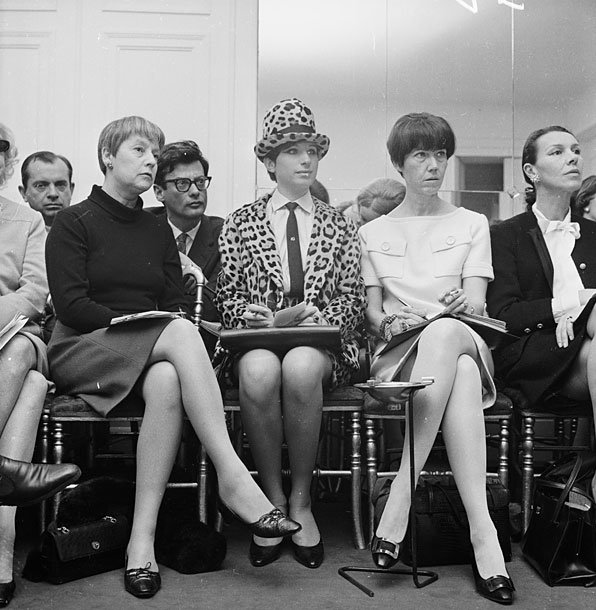 Chanel, 1960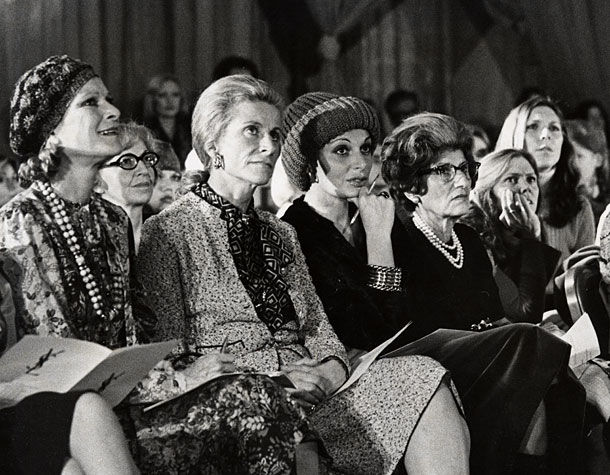 Yves Saint Laurent, 1974
Halston 1978, Musta been some after party: French Vogue editor Françoise de la Renta, Andy Warhol, Bianca Jagger and Steve Rubell(you know, owner of Studio 54)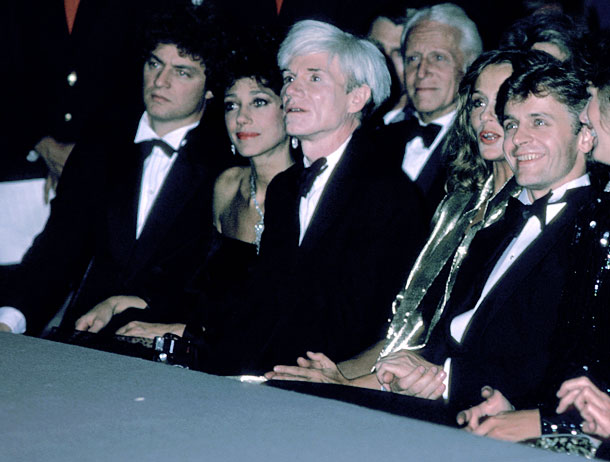 Valentino, 1982,  Richard Golub, Marisa Berenson, Andy Warhol, Lauren Hutton, Mikhail Baryshnikov, Brooke Shields.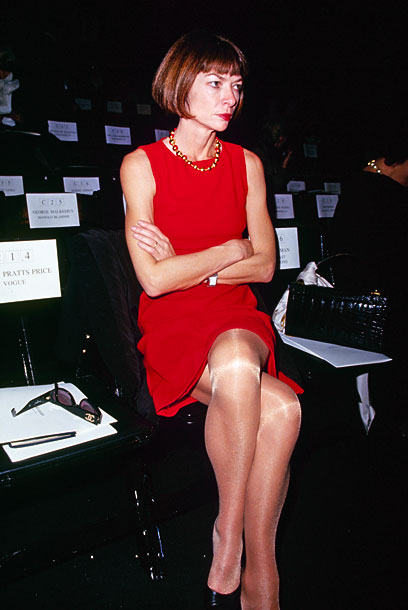 Random show in 1990. I love this! Why is she so perpetually pissed?!? Ha!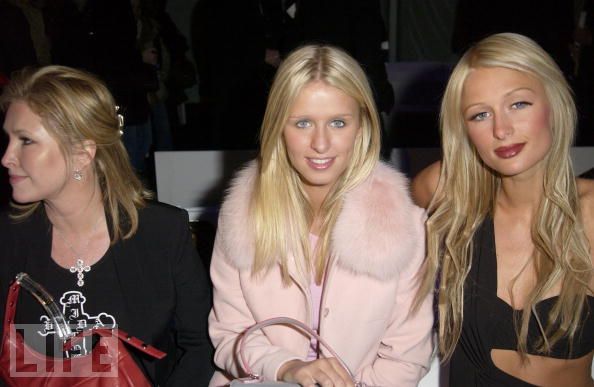 Ahh…. 2003.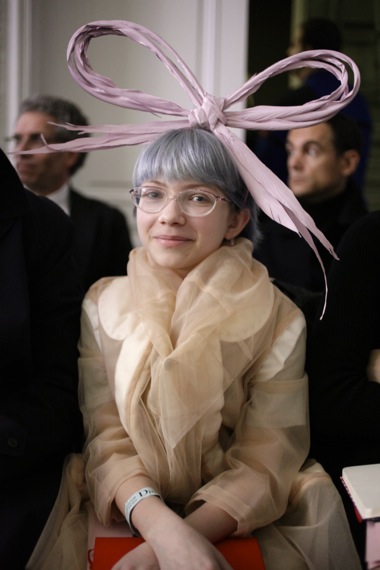 Tavi 2010, at Dior.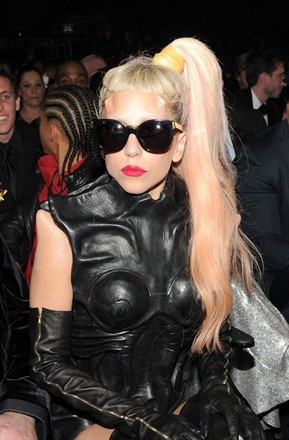 Lady Gaga at Thierry Mugler's AW2011.
I mean, I get why she would be pissed here though…. hahah. 2011.
Still angry, 2011 .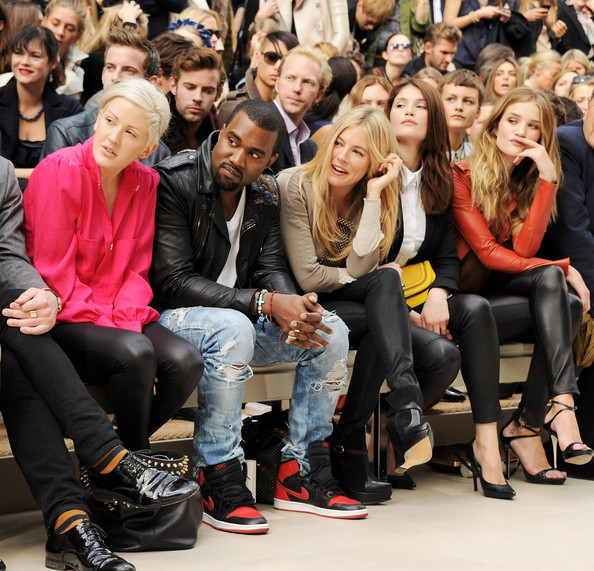 At Burberry SS 2012.
Lets see what photos this fashion week will bring!