Yesterday was a travel day, so Im sorry for the lack of post. And today's post isn't that well thought out either. Its just a bunch of images that I have been liking and/or making.
First up, two paintings I made a few weeks ago: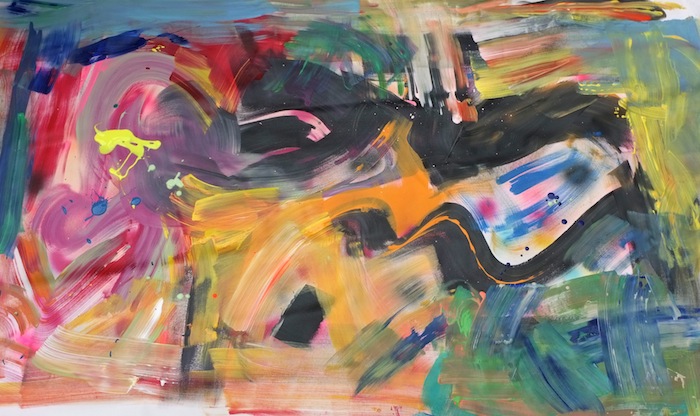 Very 80′s inspired. I know. I think its something like 60 x 36.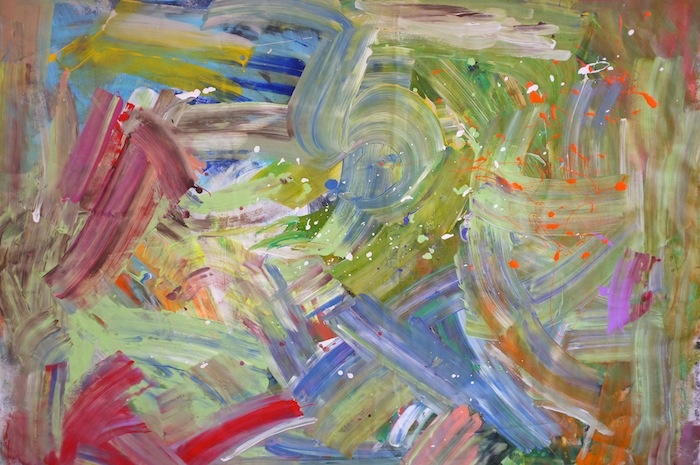 Another, 50 x 60.
From Kelly Wearstler, the wellspring of all ideas: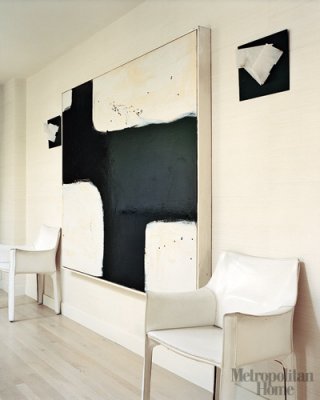 From her blog: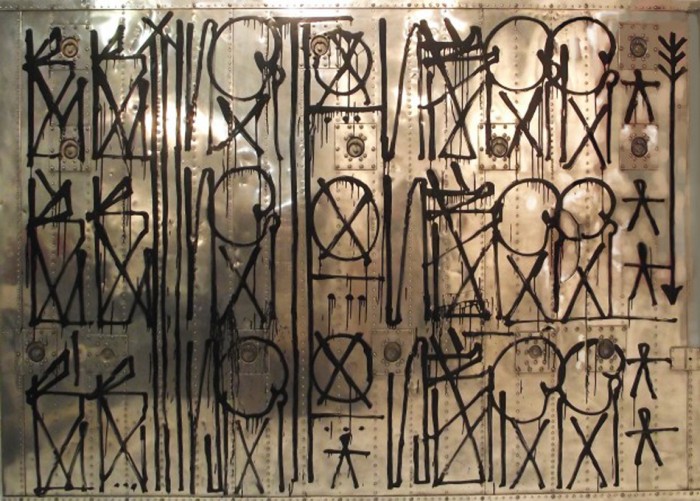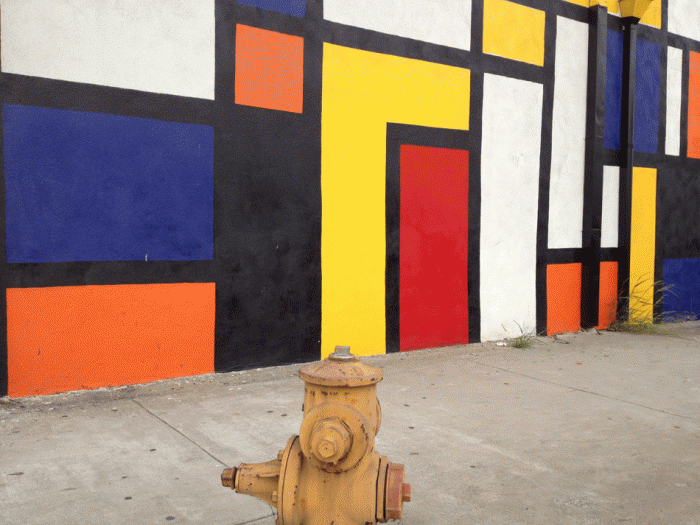 Photos I took at a Hacienda with the family this weekend: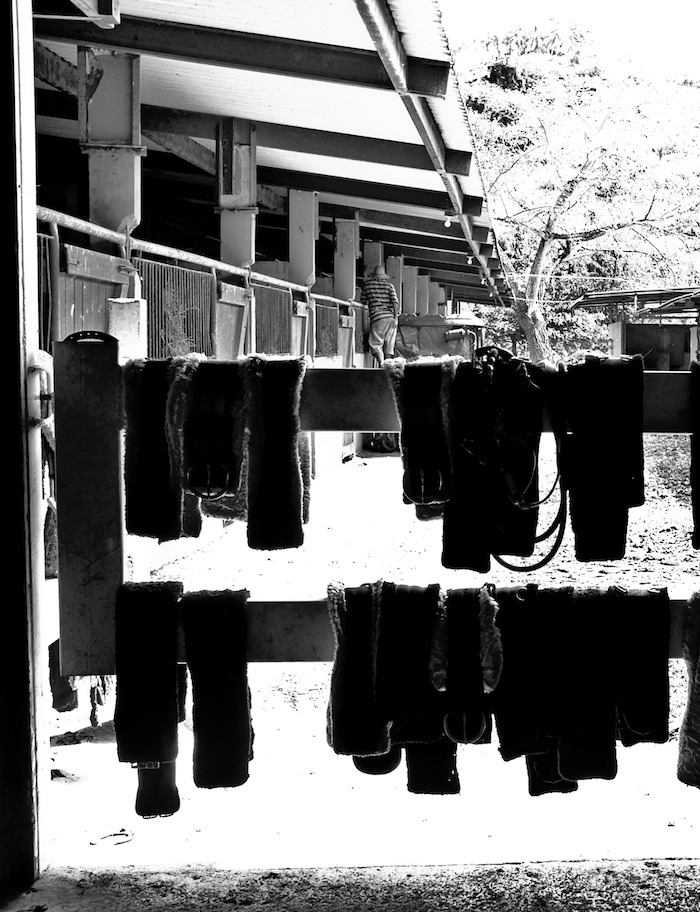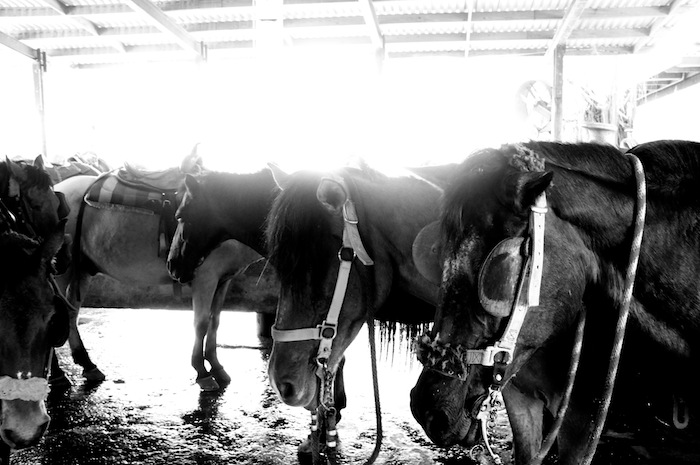 I'll be back later with some more stuff. You have to actually be around DOING things to make good posts!