"The "end of art" refers to the beginning of our modern era of art in which art no longer adheres to the constraints of imitation theory but serves a new purpose. Art began with an "era of imitation, followed by an era of ideology, followed by our post-historical era in which, with qualification, anything goes… In our narrative, at first only mimesis [imitation] was art, then several things were art but each tried to extinguish its competitors, and then, finally, it became apparent that there were no stylistic or philosophical constraints. There is no special way works of art have to be. And that is the present and, I should say, the final moment in the master narrative. It is the end of the story." – Arthur Danto's theory of the end of art.
All the rules of what art has to be and should be have been stripped away long ago…
But I digress, I basically just want to show you some beautiful works, made in interesting ways by a few artists I like. Skip the first two paragraphs if you don't give a crap about aesthetics, but wait, you probably already did. How many of you are actually reading the words here? This is a test. Hmmmm….
Artist Anne Ten Donkelaar uses cut up little photos of flowers to create these collages.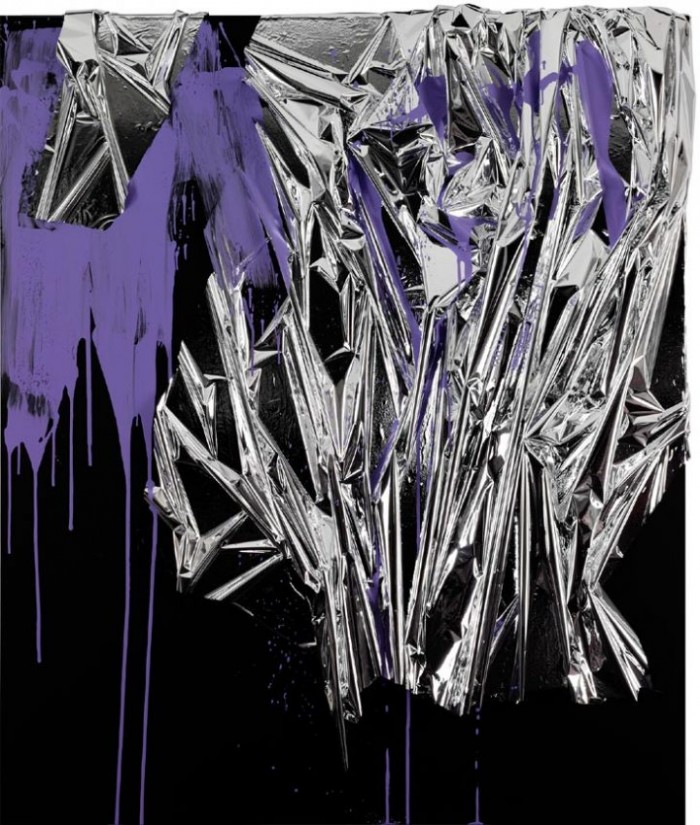 Anselm Reyle uses tin foil, paint and neon in his work.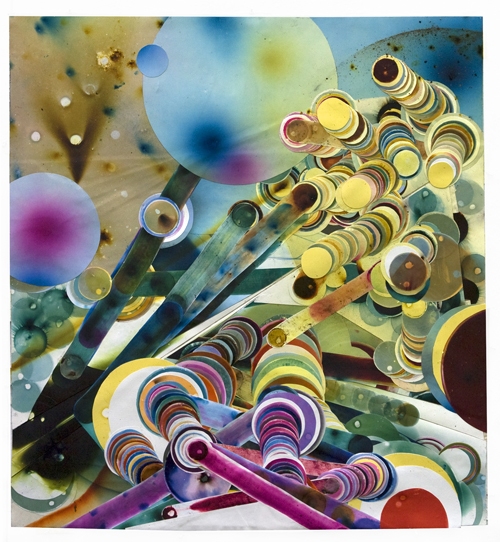 Rosmarie Foire Fireworks Paintings: "Firework Drawings" These large works on paper are made by exploding and containing live fireworks, resulting in bursts of saturated color that are overlaped and collaged into abstract compositions.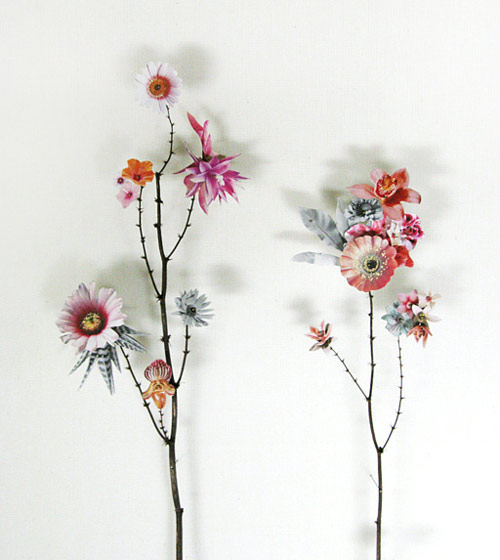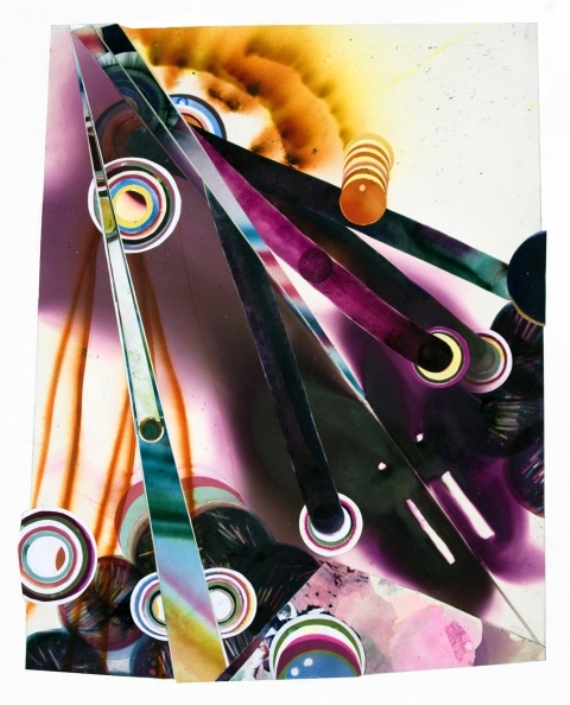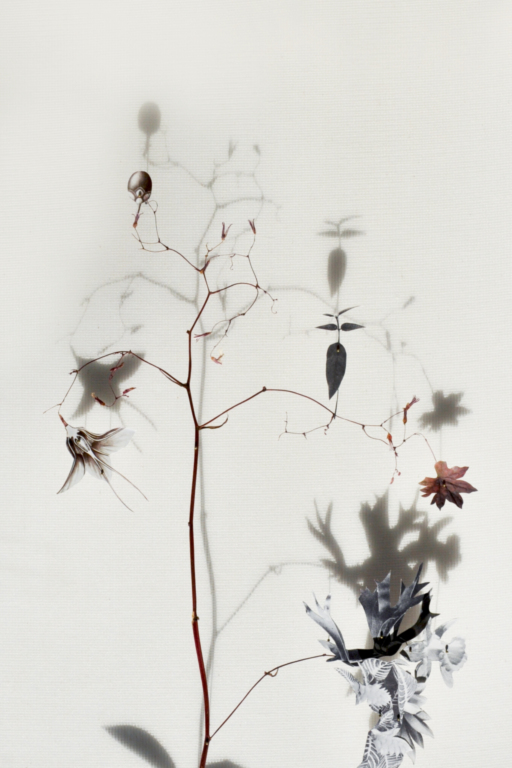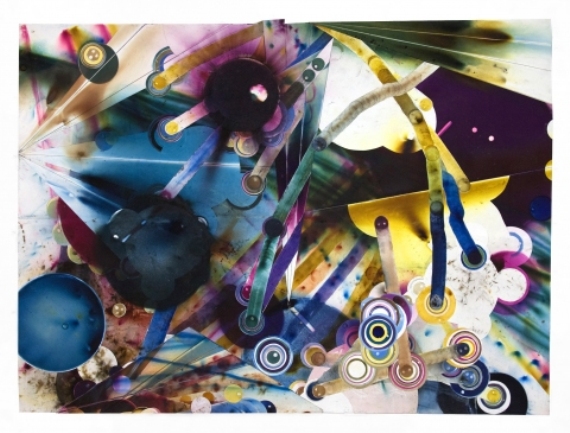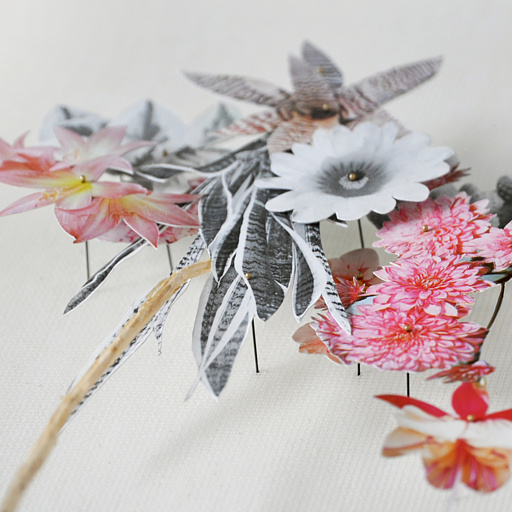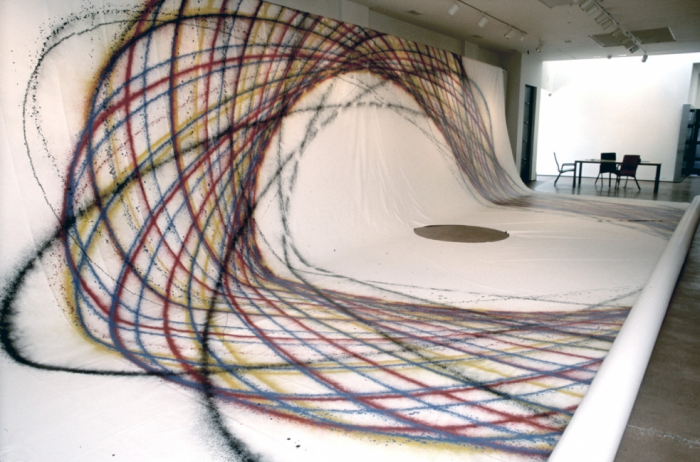 49 foot  paintings made by a machine called the scrambler, by Rosmarie Fiore.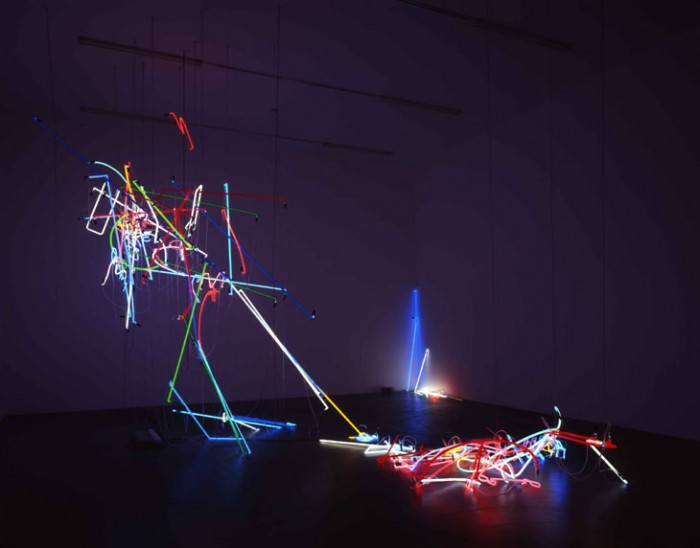 Anselm Reyle, neon.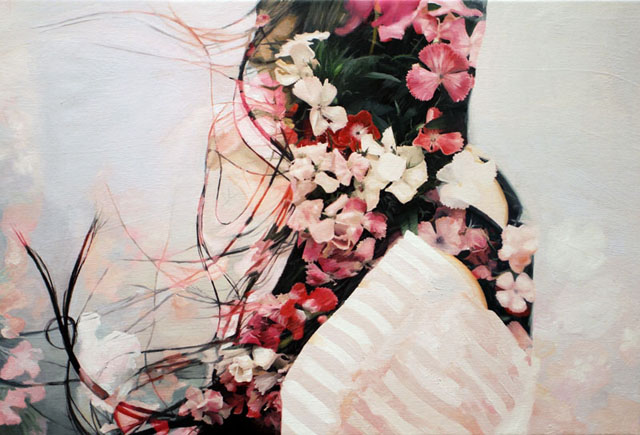 Pakayla Beihn makes paintings of double exposed photography.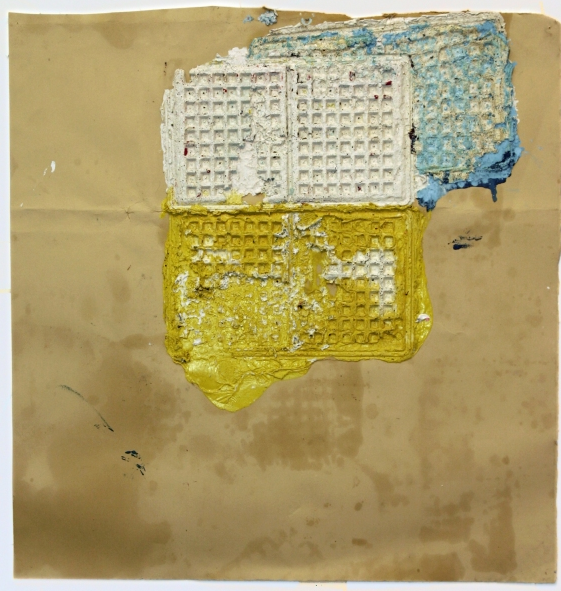 Rosmarie Fiore cooked paint with a waffle iron, and I believe those grease stains are PAM.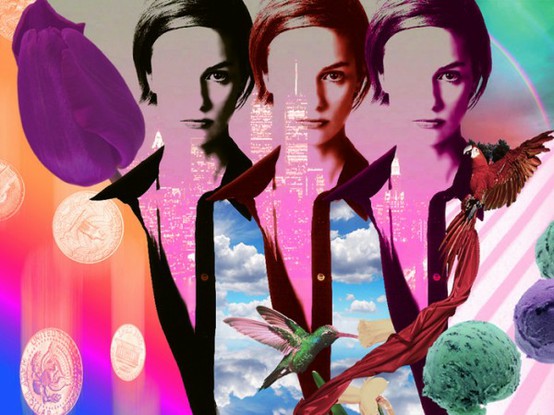 Youtaro Morita
Rosmarie Fiore, waffle iron.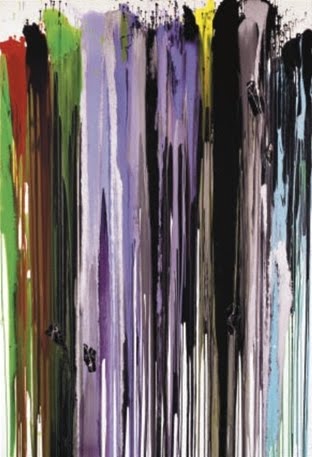 Anselm Reyle, Paint and tin foil.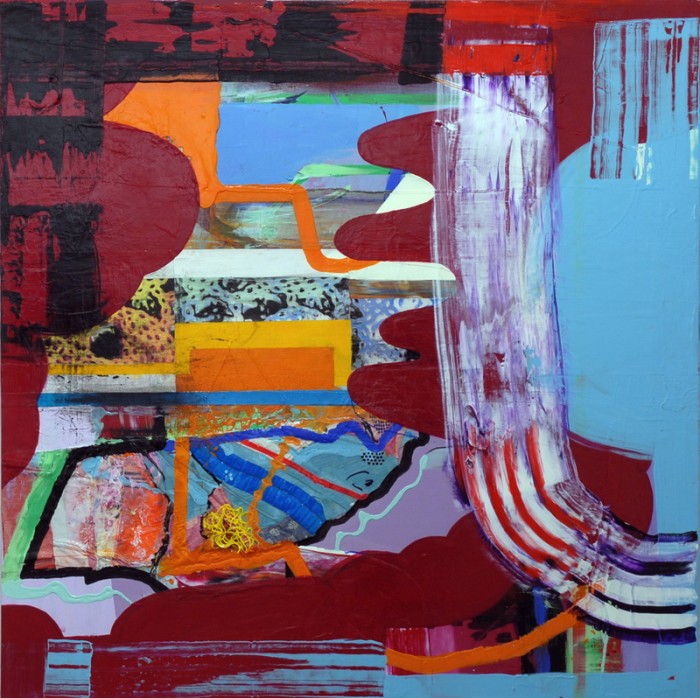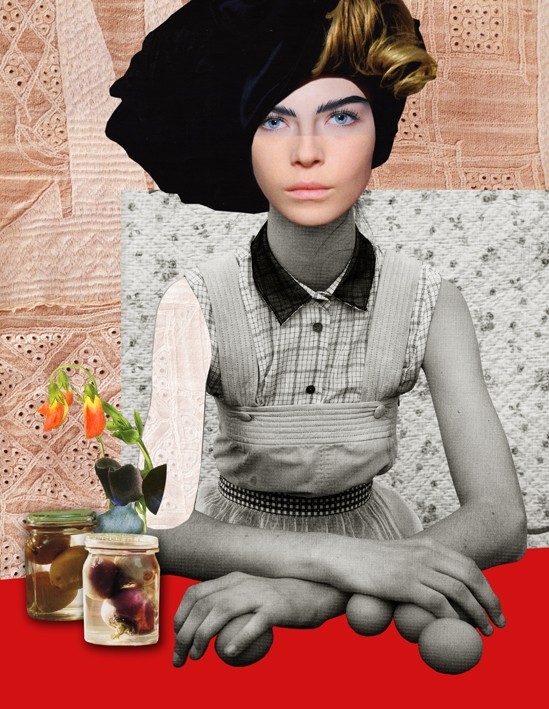 Peggy Wolf  creates handmade illustrations and photo collages.
High brow or low brow, it sure is beautiful at The End, isn't it?
14 Responses to "The End of Art."