I'm also cleaning out my desktop… Things I pulled from pinterest and never used.
Lets go.
1.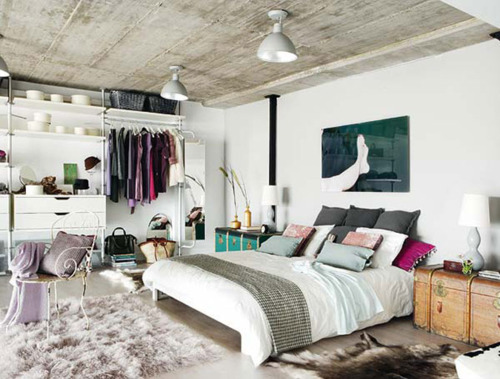 Everything. But mostly palette & texture:
2.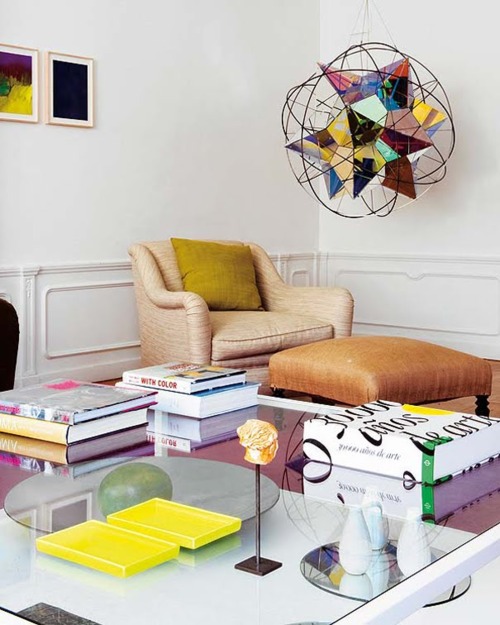 Colors: purple, yellow, white and that nude color.
3.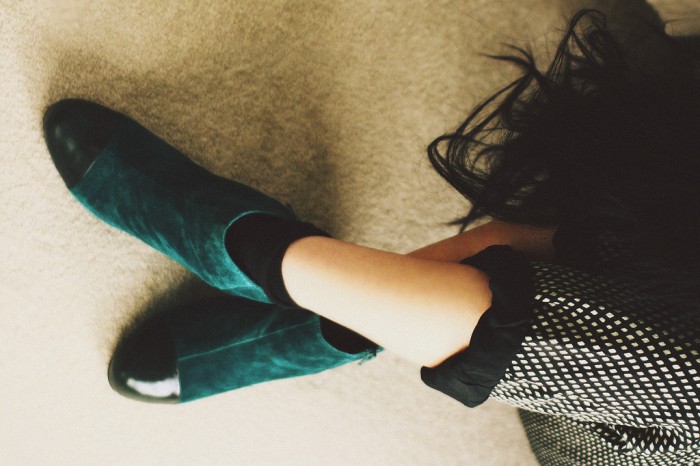 Green + Black and white.
4.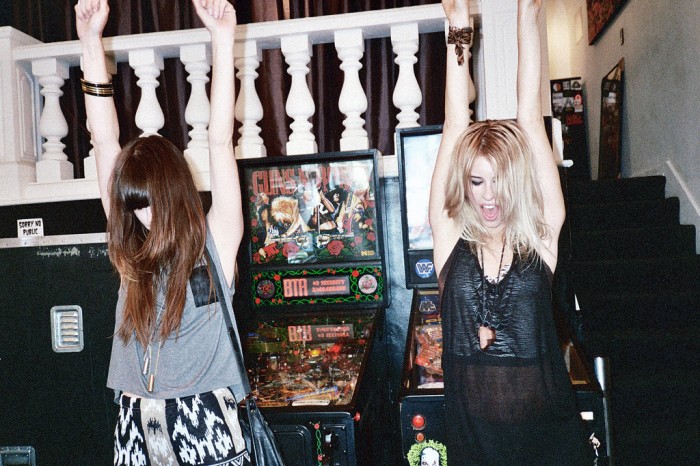 Love this party photo! Party photography makes me very happy.
5.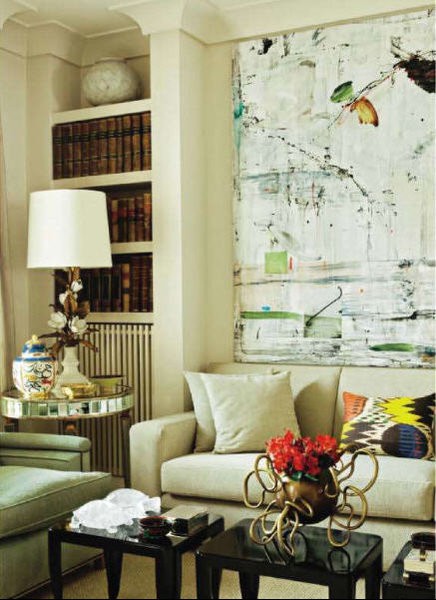 Painting, Pillow, Vase… ditch the side table.
6.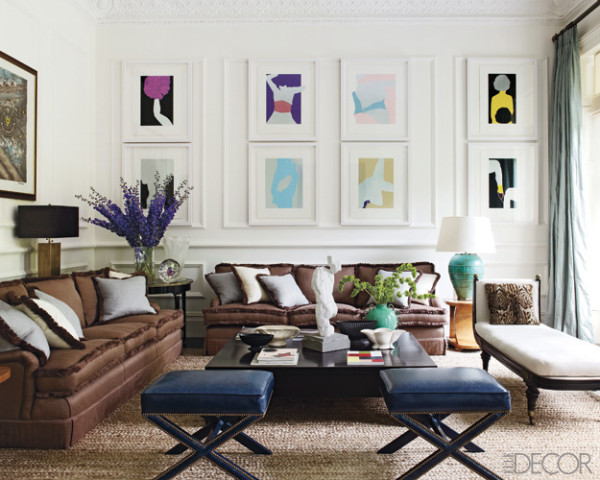 Everything, but mostly  the wall color, color palette in general and the art. The white on white is just doing it for me. White wall, white molding, white frame, white matte, colorful art. A lesser designer would have caved and use some kind of black frame or something.
That's all for now, I'm sure there will be more later. Im kind of regretting that I didn't take the kids away this week… there is no school and barely any work or people in town… Im going to need to make a stay-cation out of it!
One Response to "Pretty things to look at."