It seems a lot of my chickens are coming home to roost this weekend!
Today, Albertina- a long time sketch42 reader, art patron and friend- is featured on the little green notebook- sharing her beautiful art filled living room!! One of my paintings(she owns 3!!) is ever so artfully displayed and honestly- it makes me so happy to see it looking so good.
I'll share a few of the photos but then you head over to LGN for the full post,resources and interview HERE. Albertina doesn't have a blog- yet- or you know I would link over!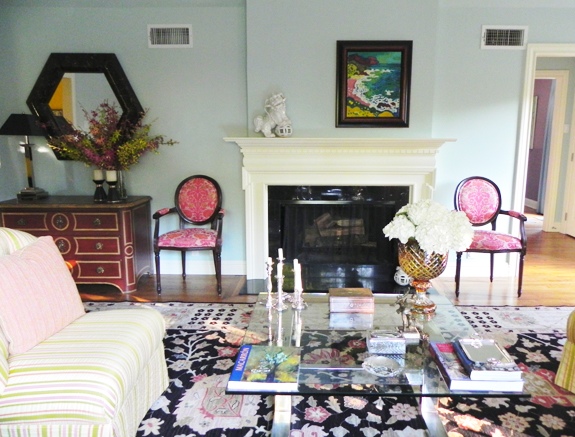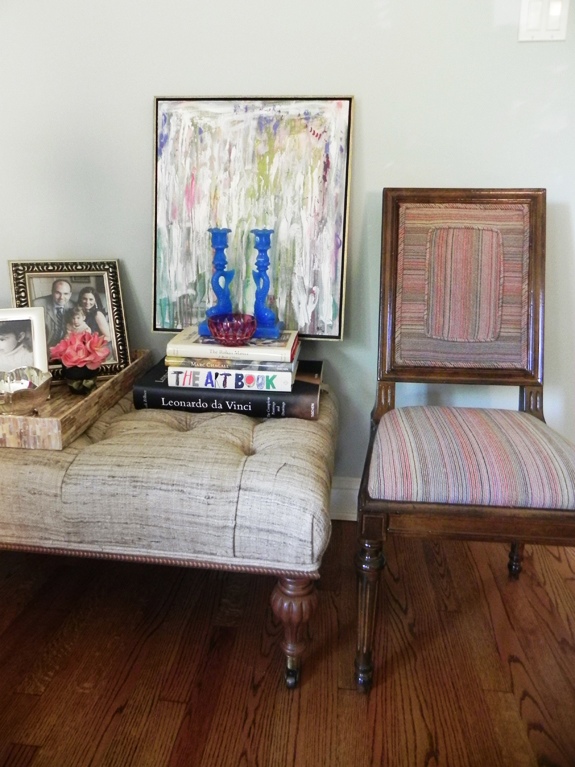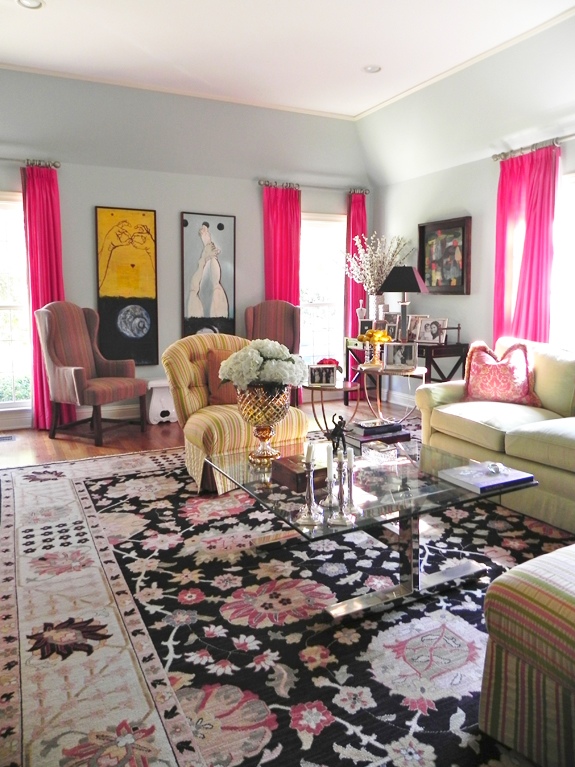 I'm blogging from an iPad in the airport so excuse any weirdness.
See you in Miami!