Remember my post on all black last week? Well these looks from Lanvin's S/S 2012 collection, knocked my freaking socks off.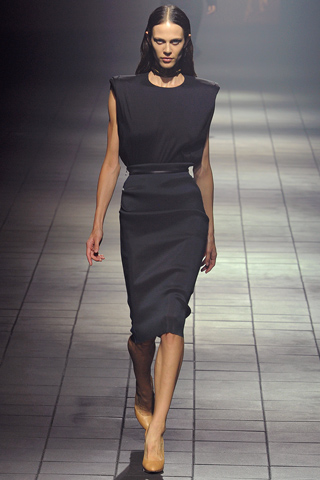 While Rodarte and others are making 80′s Slasher Prom meets Van Gogh dresses (sadly Im not kidding, see HERE), Alber Elbaz goes back to the simplest and most elegant looking things I've ever seen. "Modernity is beauty," he says of the collection.
This is what you call an investment piece girls, the perfect outfit that could make any woman in the last 90 years look fantastic. TIMELESS.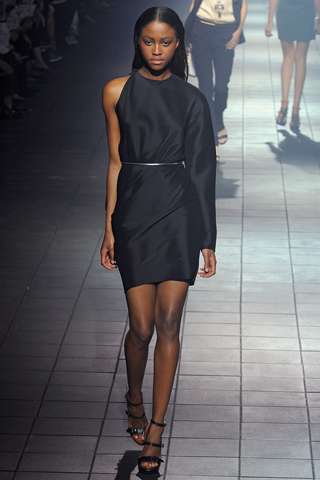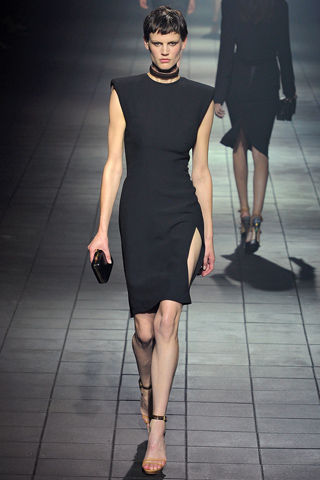 These were my favorite, but the whole collection was fab. HERE.