Adore Home Magazine, the only online mag from Down Under, did an entire issue on NYC!
And as a New Yorker, I can tell you its a pretty good one… the guides and where to's are EXCELLENT(not to mention the spreads!), and they run the gamut from Manhattan, to Brooklyn to The Hamptons!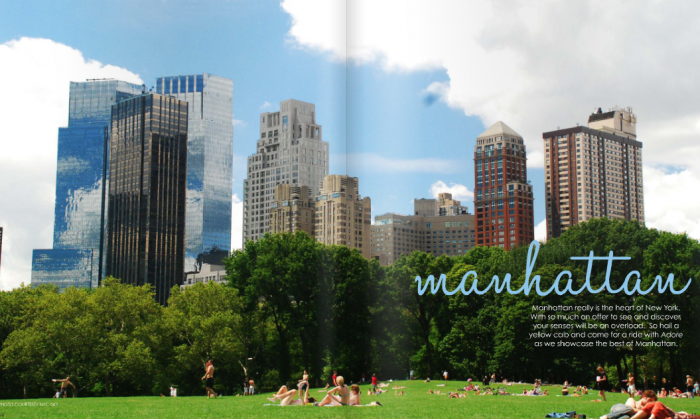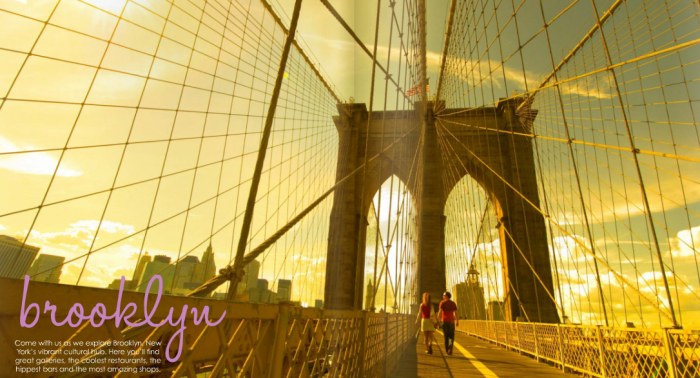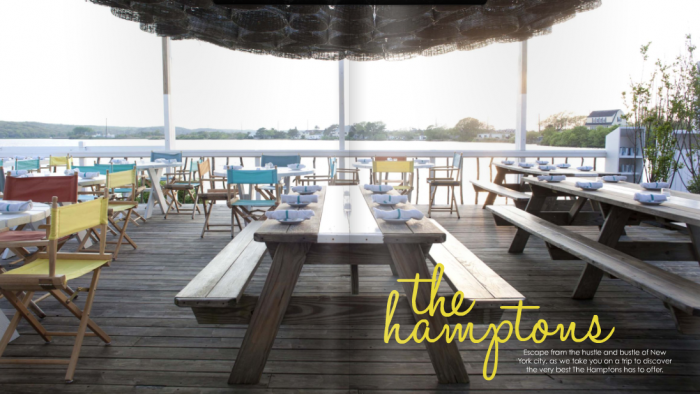 So from now on, you guys can refer to this issue when you are coming to NYC and need shopping/eating advice.
Annnnddddd….. As a New York blogger, I was featured!
Im so happy with how the page looks! I think it came out so pretty! Go read the magazine HERE! 
9 Responses to "ADORE loves NYC!"