I just stumbled upon the Paris apartment of Delfina Deletrrez, jewelry designer and heiress to to FENDI in Harper's Baazar. LOVING IT.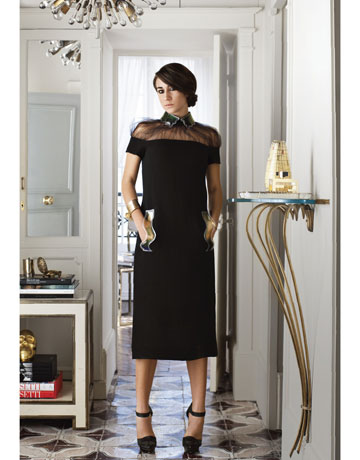 Why are apartments in Paris always so damned pretty? And not in the I have the most expensive decorator in the world way. More like the, I am that girl wearing last nights eye makeup  but I have spectacular taste and I love flea markets and antique stores.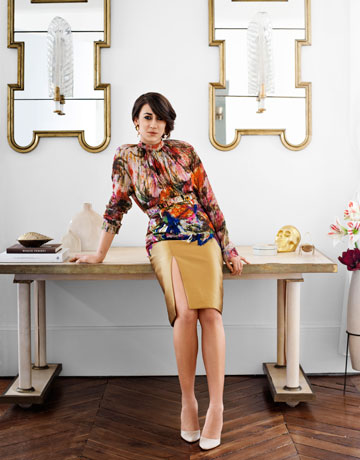 The Paris Apartment is like the home equivalent of your best t-shit, jeans and brown boot combo, with killer irreverent chunky jewelry.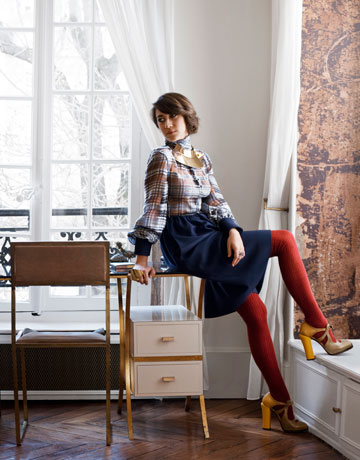 The herringbone wood floors, white walls, and rooms with great architectural detail are standard.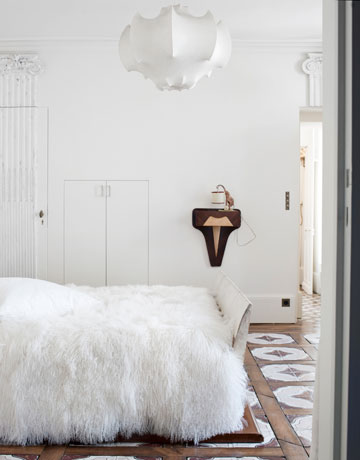 When I say I would go "minimal" in my next apartment, I mean something like this. Not bare, but not "decorated." And I'm pretty sure my idea of minimal is still someone else's idea of cluttered.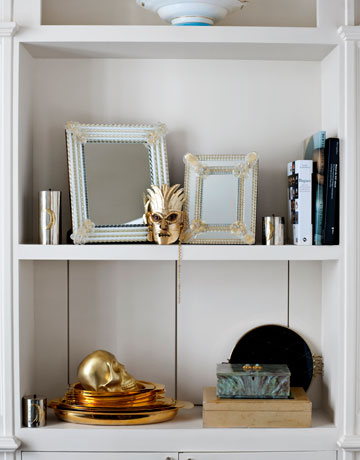 But its pretty clutter, in designated  clutter spots.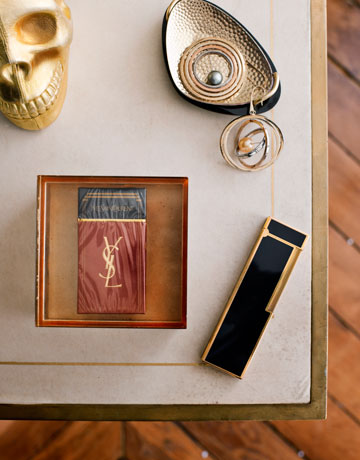 (Side note: You know what Im totally over in the- I-was-never-under kind of way: SKULLS. )
Everything else would be super clean. What do you think of the space? I with these fashion mags would show us more of the room! I hate super cropped photos!
5 Responses to "Perfect in Paris"