For every asshole that felt the need to leave mean comments this week saying:
1. I'm a selfish bad mother.
2. My art sucks.
3. I'm rich, spoiled and pretentious.
4. I dont know how to dress.
5. THEY HATE ME.
WELL, aside from wishing them a big giant EF YOU – not for not liking me, or not agreeing with me, but for being piggy assholes about it, I just want to say, that it's the nice comments and posts that make up for it all.
Like this one, by this blogger.

Read it HERE. Lola-Thank you, your post made my day!
Ya see, sometimes I, like every other blogger wonder, why am I doing this. Who even gives a shit. I'll do a post and get like 4 comments. I know its summer and all… but how am I supposed to know if you guys like what I'm doing if no one even facebook likes the damned post and then I get some A-hole telling me I suck?
Right.
Then I think, why do I expose myself like this? Talk about my life, post my house, post my art, give you all my ideas, tell you all my shopping and DIY secrets? WHY? Why dont I just post pretty pictures and call it a day? So many bloggers don't show anything about themselves or their work. Now I know why. Hate mail. I wish there was a way to ban people who HATE me from reading my blog.
Anyway, I got a great mention in this online magazine!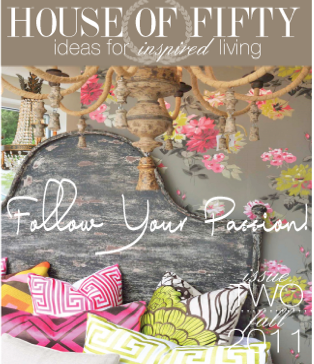 As MFAMB said, its really cute! Its very blogger centric and I liked it because it had a distinct point of view, a lot of take away information and it wasnt pretending to be somethings its not, ie its very clearly an online magazine written by bloggers.
It was very enjoyable, check it out! And hop over to page 72 to see my page! HERE.
79 Responses to "To all the lovers and haters."