Loving these little drawings by the ever fabulous LuLu DK on One Kings Lane today HERE: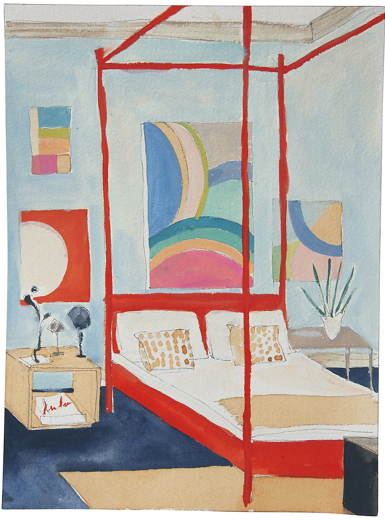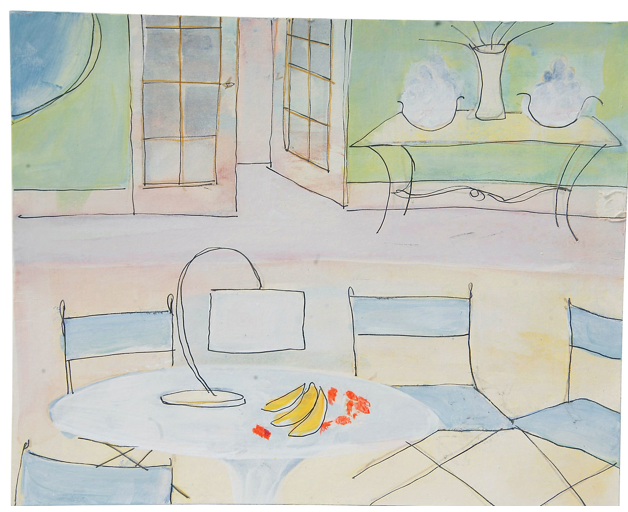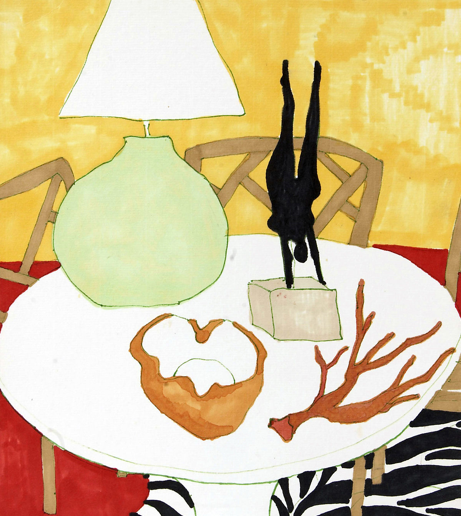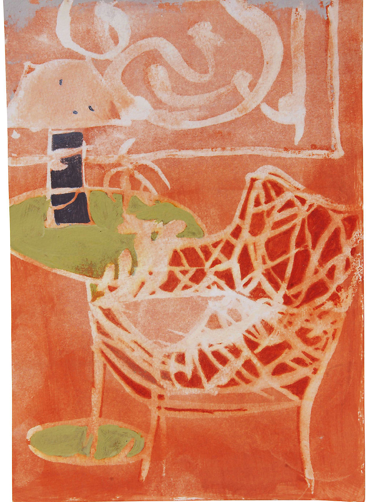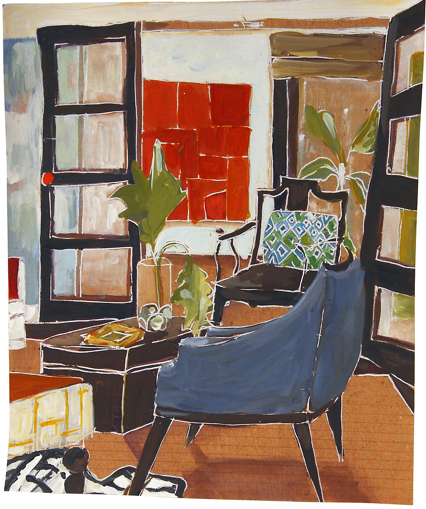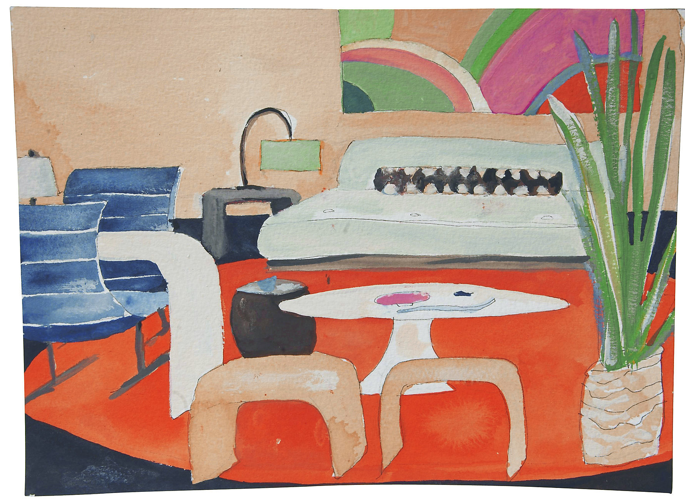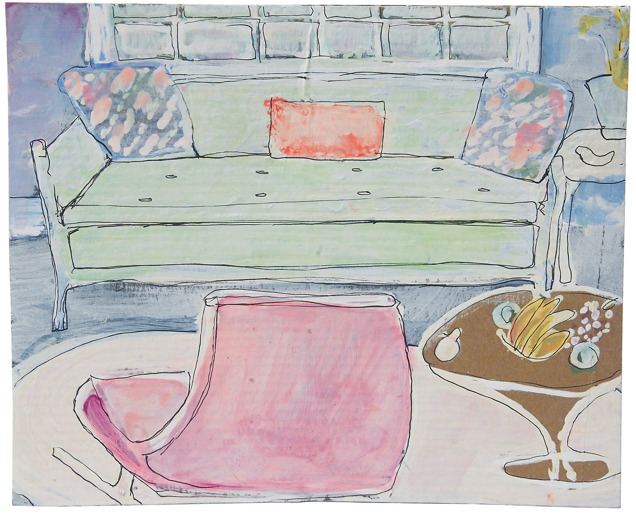 They are all on paper or cardboard and pretty small, around 8″ x 10″, but how cute are they? Too bad they are all "in another member's cart".  The speed at which things sell out on OKL generally baffles me, but these I would buy in a second. Kinda makes me want to take a break from abstracts.
Another thing Im loving on OKL are these vintage textile blankets HERE: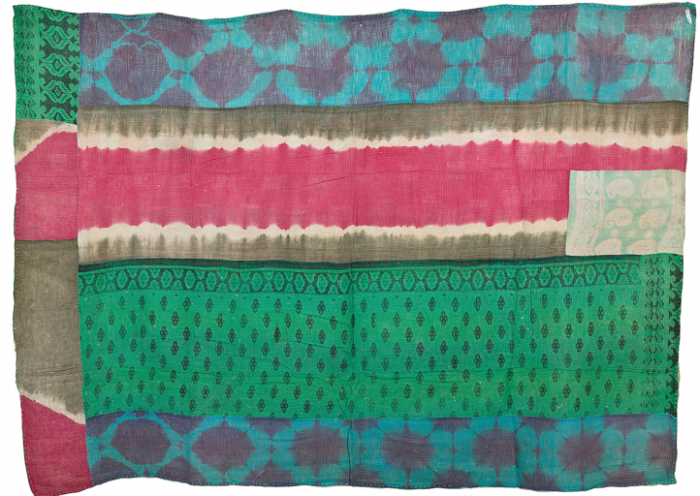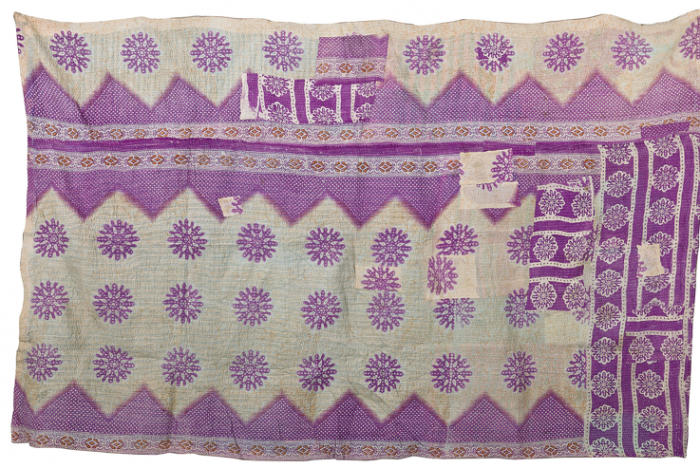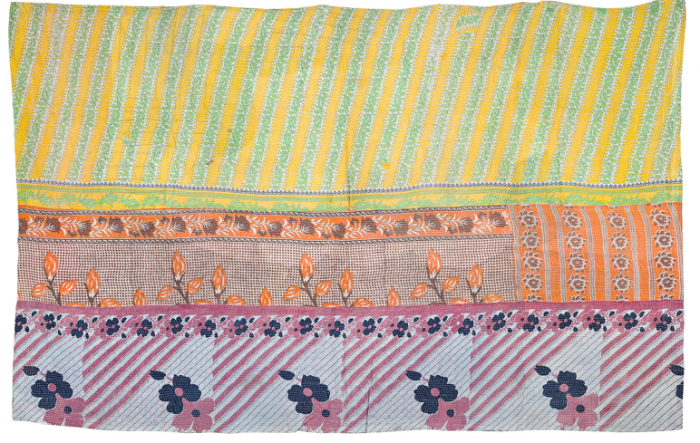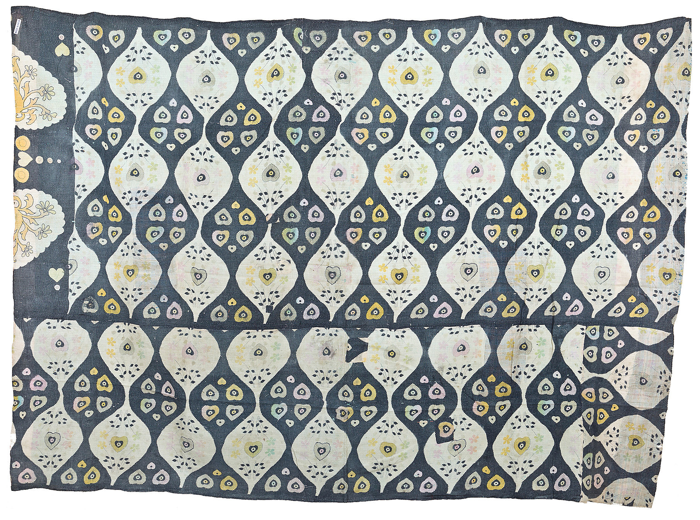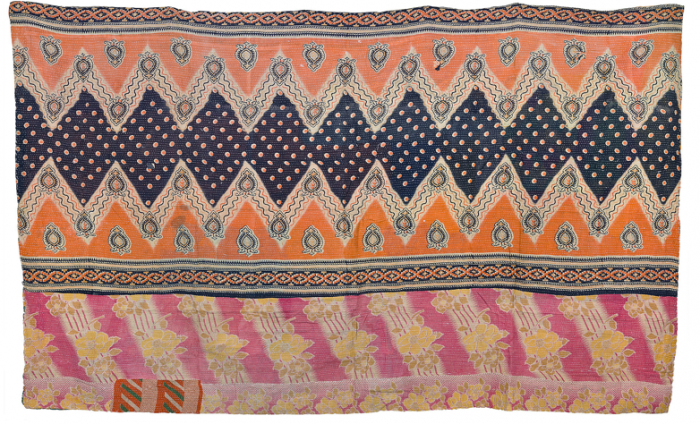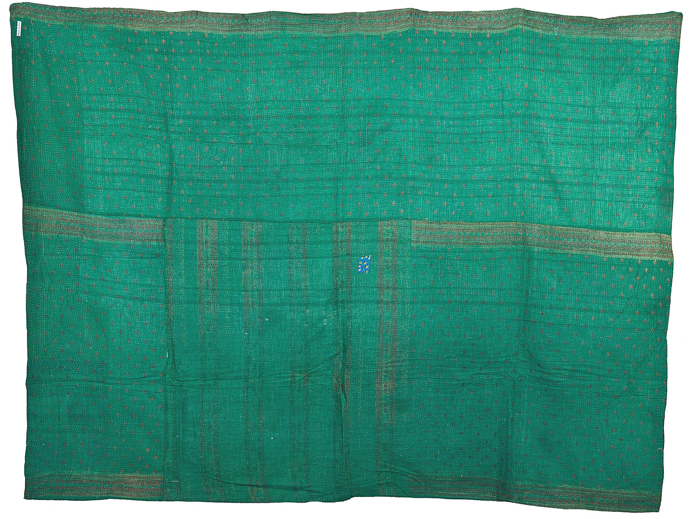 You know what I would do with these? Different but similar blankets on twin beds in a kid room. Although the idea of anything vintage coming near by kids bed kinda skeeves me out. Not that I have to worry about that because they are also almost all sold out. Maybe I will make some out of the ikats and batiks I bought in Bali last year…hmmmm.
Enjoy your day!