I start to get cranky if I have an idea for a project in my head and I dont have time to actualize the project. Take this "stained glass" window that I saw on M21′s tumblr. I've been dreaming about making this agate window into a table, like every day for 3 weeks.
Ive checked a bunch of stores for the right table to DIY.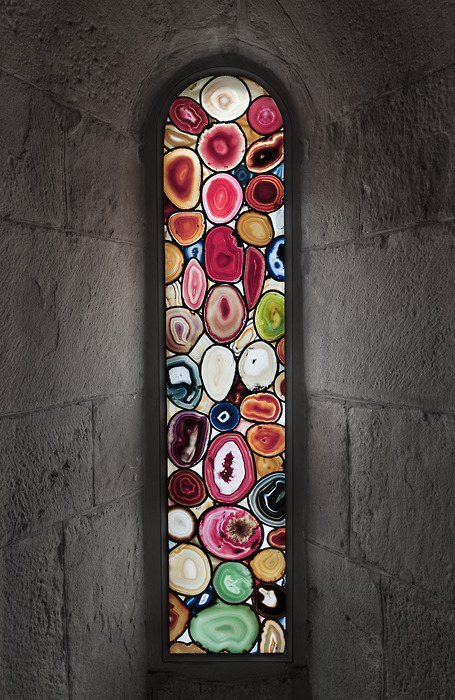 Photo via I'll Tumbrl for ya.
Still hasnt been realized, and you know what, its about time.
What's on your list?
9 Responses to "Projects…"