Sketch42 (aka ME) is proud to welcome Stacy Ayash Designs to the Sketch42 family!
Stacy Ayash Designs finally has a new website, complete with virtual designer and a "What is your taste-questionnaire" that allows her team to access your style for e-decorating- and since she actually heard of Sketch42 through some of her clients, she wanted to inform the discerning Sketch42 readers about her shop and services!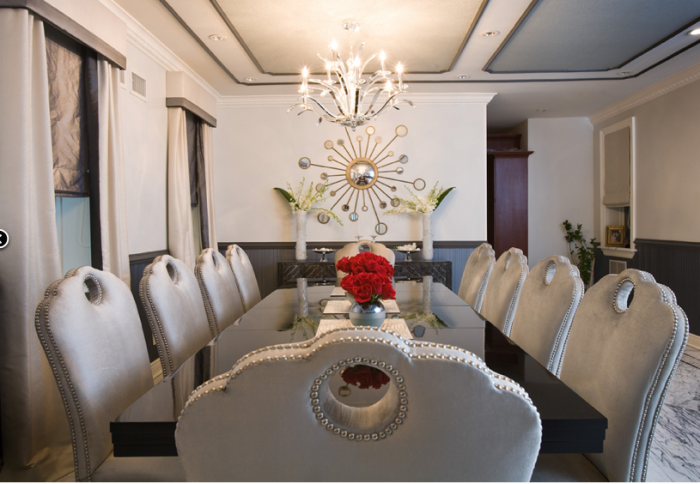 For those of you not in yet in the know:
Stacy Ayash Designs is a full service design firm based in Brooklyn, New York offering comprehensive residential and commercial decorating services within a showroom setting.
Stacy established Stacy Ayash Designs 6 years ago after a ten-year stint as a fashion designer for The Children's Place.
Stacy Ayash Design is grounded in the belief that good design should be practical. "It's so important that the space that you live in is both visually appealing and functionally suits your needs," says Stacy. By helping her clients analyze their physical needs, pinpoint their aesthetic and refine their personal style, Stacy and her client work together to actualize the client's dream home. She believes in educating her clients about design, keeping the process simple and uncomplicated, and making interior design approachable all while delivering interiors with impeccable taste.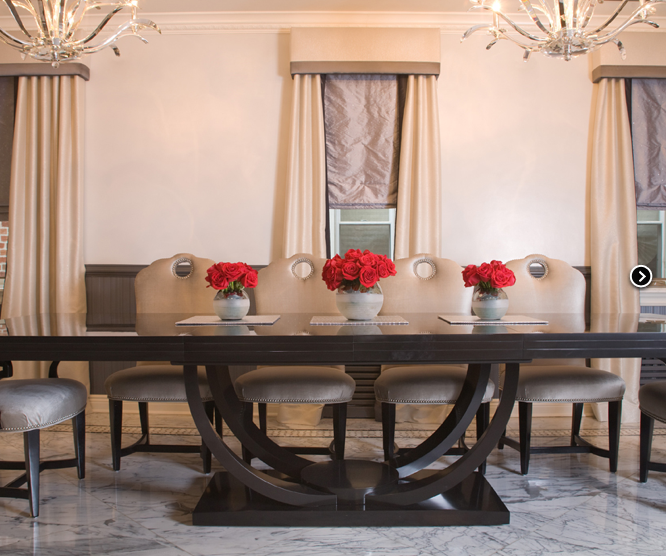 In addition to design services, the Stacy Ayash Showroom is a design wonderland… Boasting one of the largest design libraries in the tri-state area, the showroom provides access to an array of wall-coverings, trade-only fabrics and unique home furnishings. At the showroom, designers and design civilians alike can browse through extensive collections, work with our creative and delightful staff and order products through the showroom.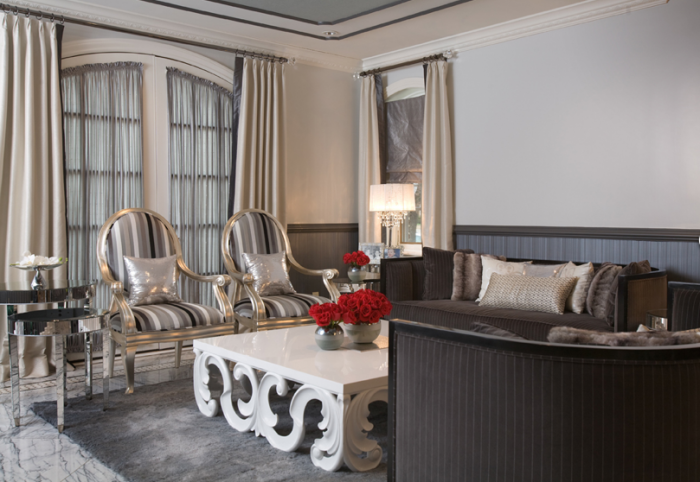 Hear that? This is the place to access trade-only products, with the help of a thoughtful staff!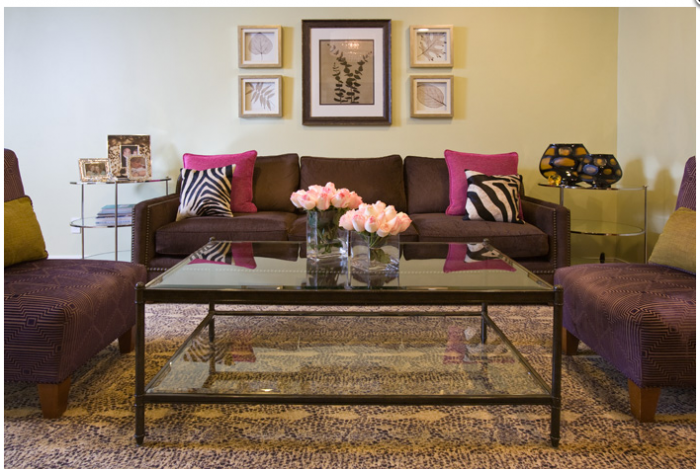 Designers and decorators are welcome to use their vast resources for their own professional needs. Rather than racing back and forth to Manhattan and browsing showrooms across the city, many designers choose to use the Stacy Ayash Showroom as their one stop shop for trade only resources. Decorators can find everything he or she needs under one roof in a convenient location, with easy, available parking.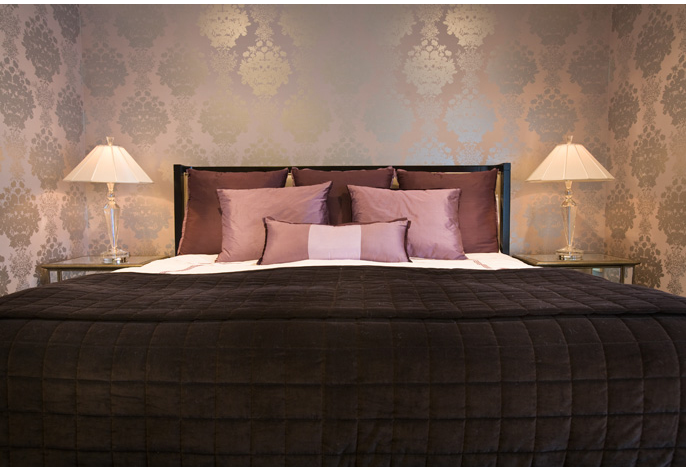 "We are a D&D Building, all on one floor, all in one airy, colorful showroom," says Stacy.
You can contact Stacy for decorating and design jobs large and small! And be sure to visit the showroom if you live in the neighborhood!
Stacy Ayash Designs
370 Avenue U
Brooklyn, NY 11223-4024
design@stacyayash.com or 718.333.1051
2 Responses to "Sponsor Welcome: Stacy Ayash Designs"