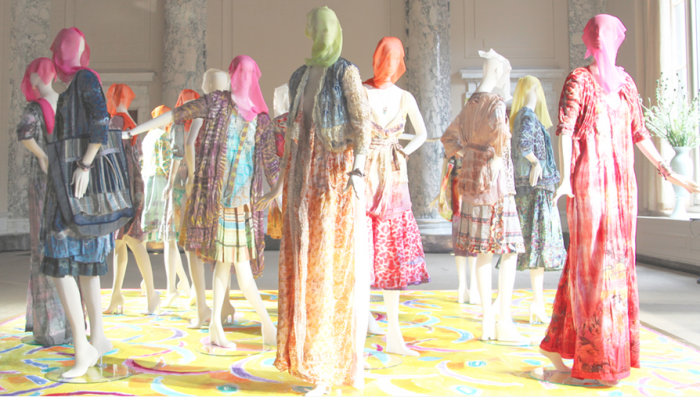 If you follow this blog, you are probably well aware that I am OBSESSED with crazy color and pattern this spring. Usually an all black kinda girl, but after a long dreary winter in maternity clothes, all I want to do is wear bright fun things that make me feel good!
Some of these clothes, though very boho, are hitting just that spot!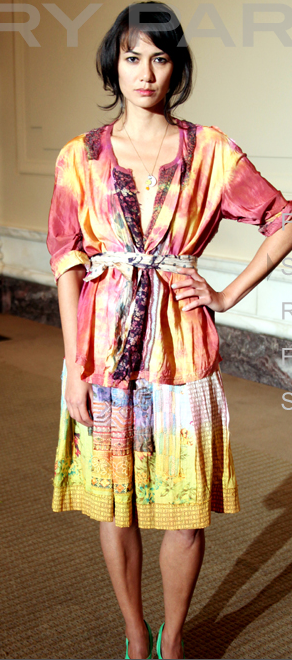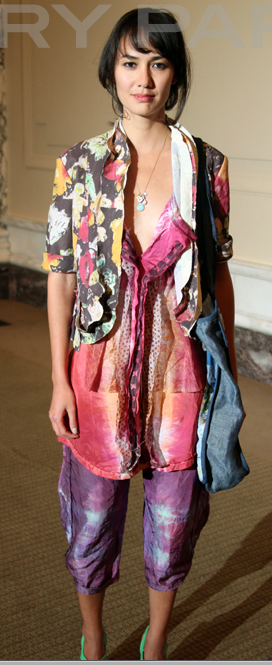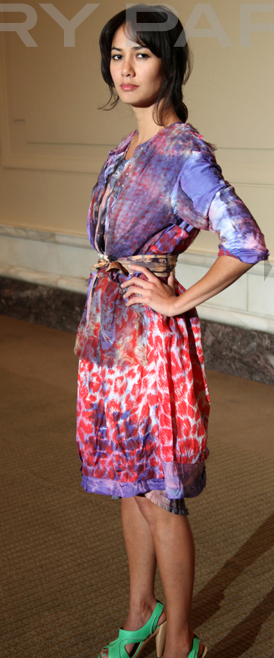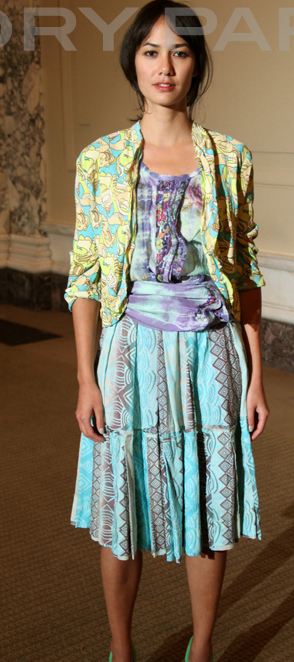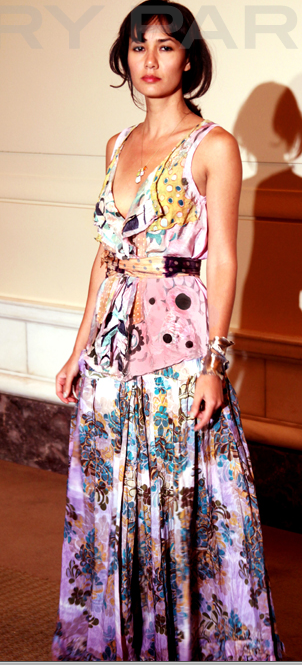 Obviously, I am not going to rock this look head to toe- but I did pick up a cute little jacket that I plan on wearing with jeans and a t-shirt.
I also really love his "African Totes". I put quotes because I dont quite know what makes them African. But I do like them!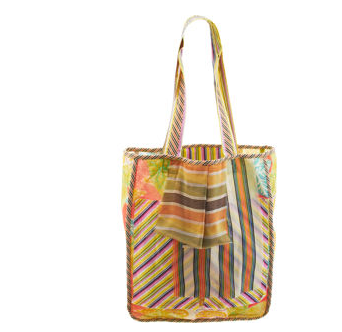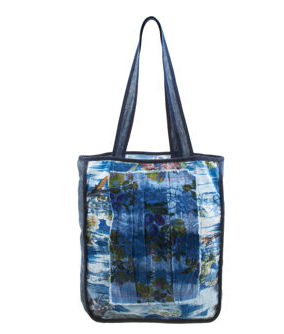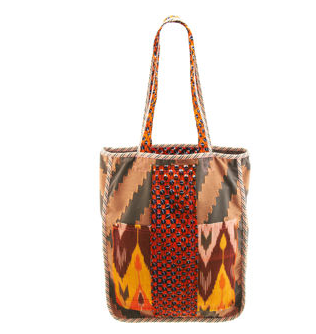 Available HERE.
Also thought you should know about this new nailpolish color I found at American Apparel.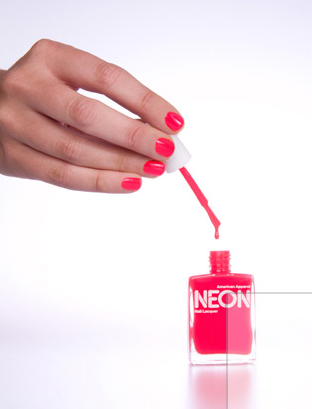 Neon Red they call it and its actually not as nutty looking in person as it seems…  HERE.