My latest must have for summer 2011- this collection of swimwear by designer Mara Hoffman.
Ethnic, boho, retro and sexy all at once! I LOVE it!!! Come on, could there be a bathing suit line that is more in tune with my aesthetic? I think not!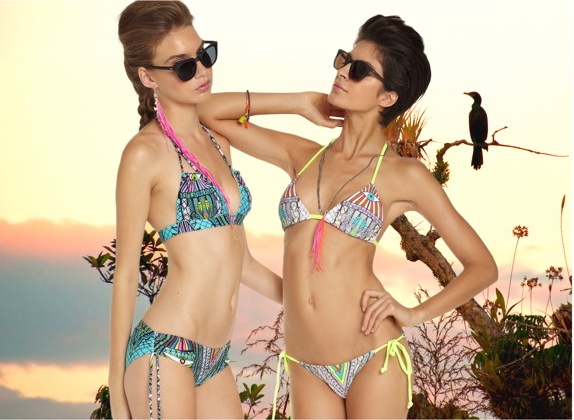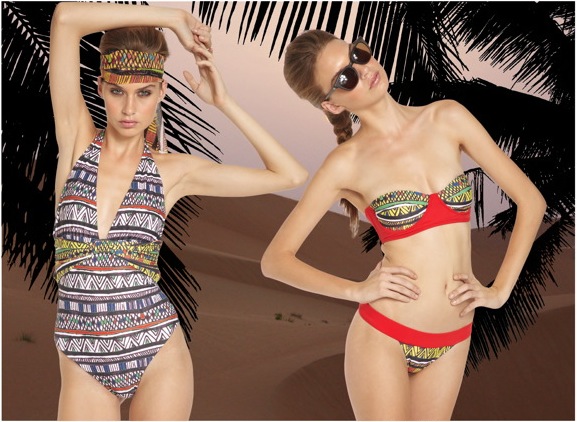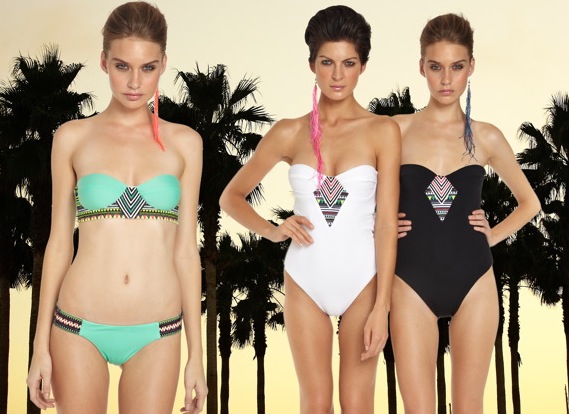 Shop the look, HERE.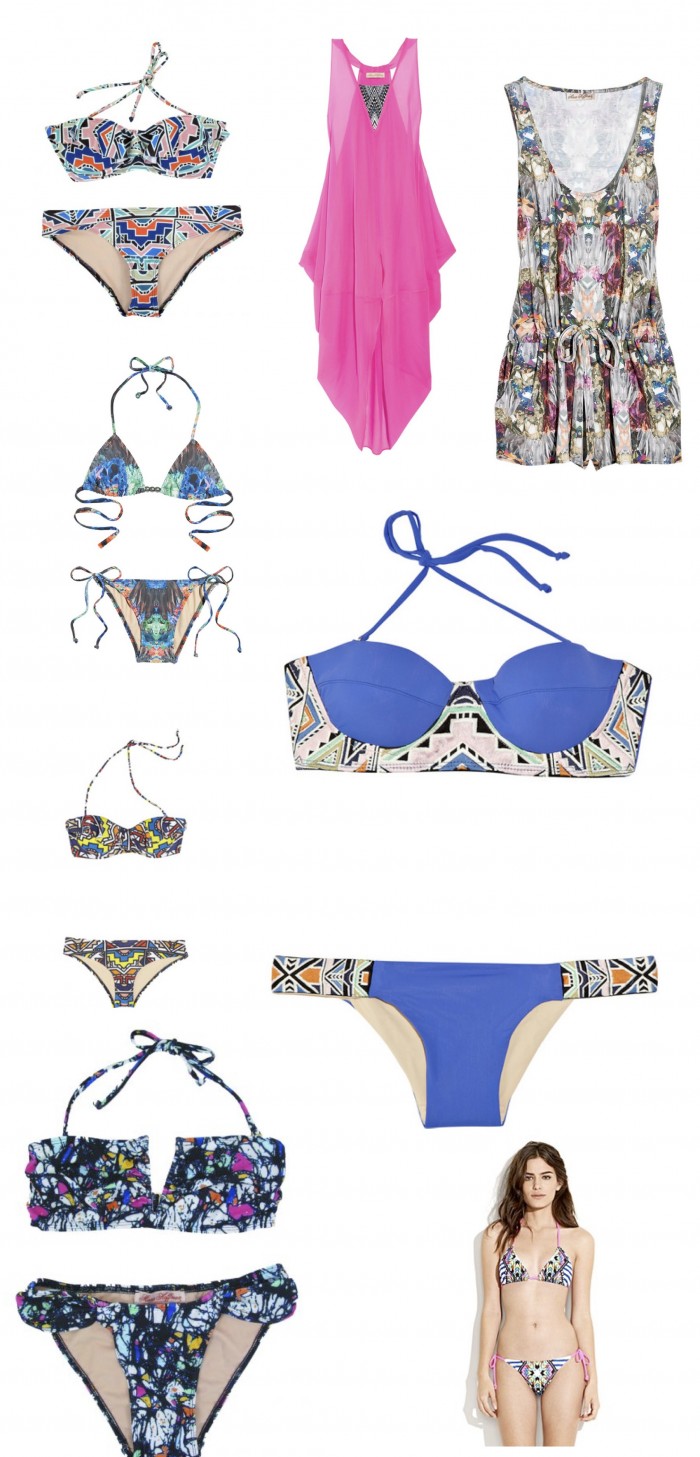 I want everything.