I've been loving this collection of LA DeadStock items, original never worn sunglasses and watches from the 80′s and 90′s collected by the people at American Apparel. HERE.
A sampling: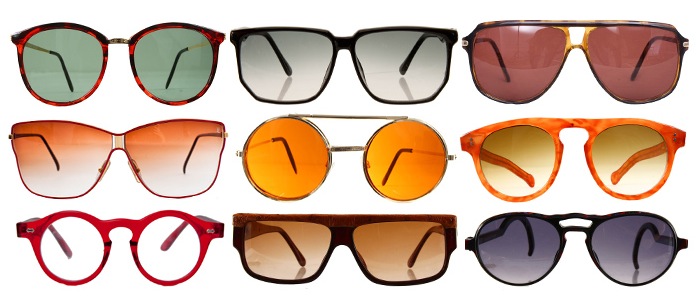 Sartorial gems, I believe they called them.
Also digging this collection of rubber Nixon Watches: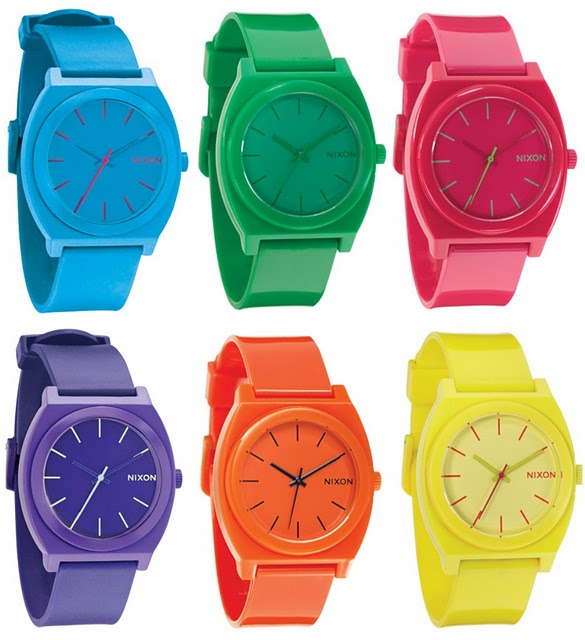 How could you NOT want a rubber watch for summer? (So much better than remembering to take your watch off when you jump in the pool, or tucking it into your shoe and hoping no one steals it at the beach!)
Im totally loving all of these: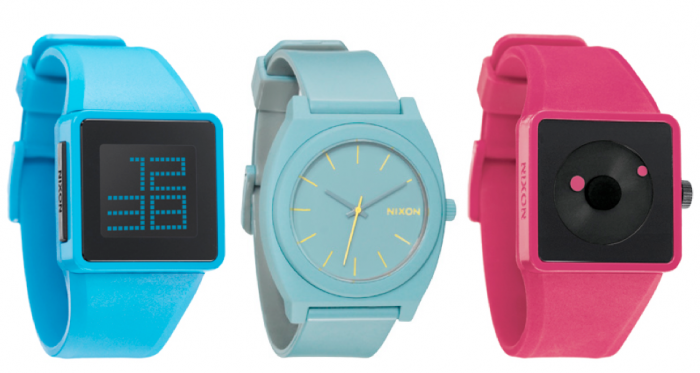 Im on my way to buy one  for myself right now… Available HERE.