I love this vase… Its by Kelly Wearstler for Bergdorfs.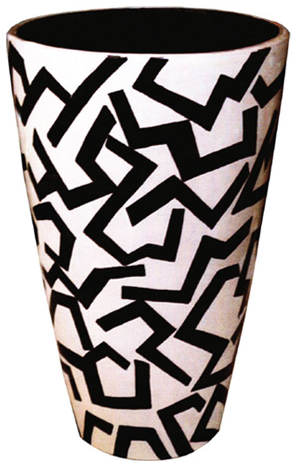 But it costs a pretty penny.
So I took these old West Elm vases – I have collections of these dumb white vases that dont even hold flowers. They are all over my house and I have no where to put them away. UGH.  So- I decided that I am going to decorate with less stuff- but that Im going to use stronger pieces.
Anyway- I used Sharpie Paint Markers again to take these two vases from lame-o to interesting.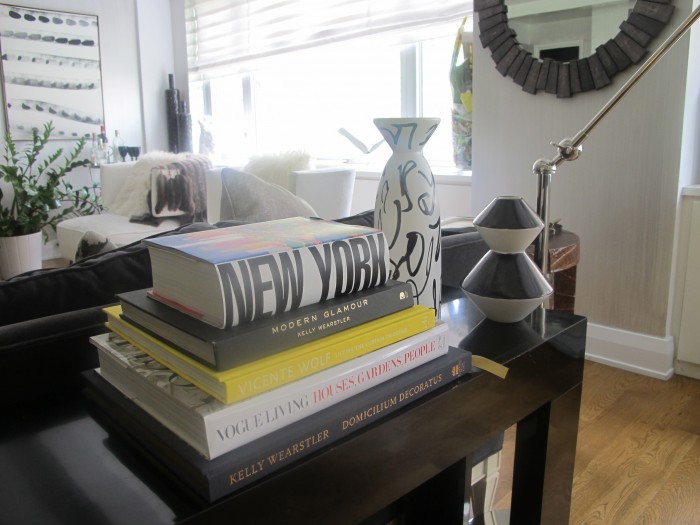 5 Responses to "Inspired by KW for BG."