Did anyone else notice to somewhat similar spreads in May's issues? Maybe its just the jewel tones and white walls, but I think the similarities are noteworthy- do you? AND to be completely fair, they are both ALSO the same colorscheme as the Miles Redd spread we went crazy for in House Beautiful last month…. Hey-I'm not complaining, they are both my favorites in each issue, and GORGEOUS… but I just thought I would bring it up and hear what you all had to say.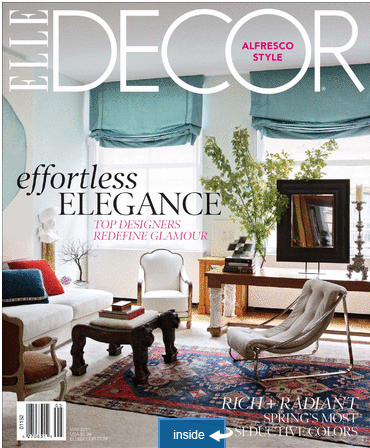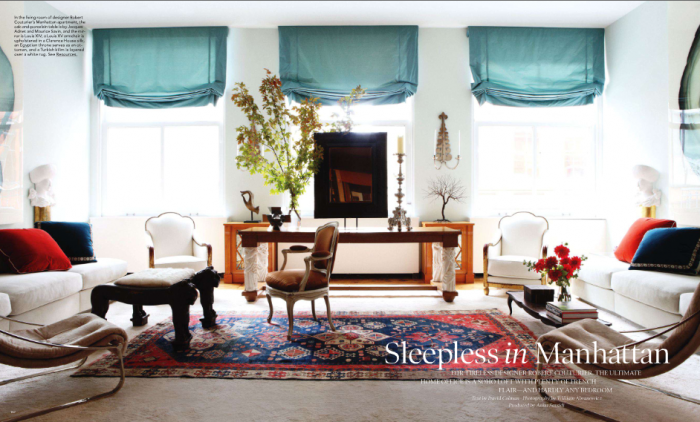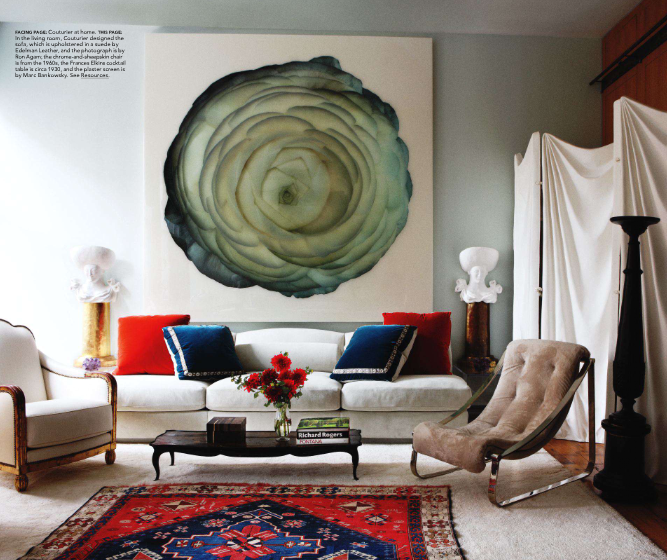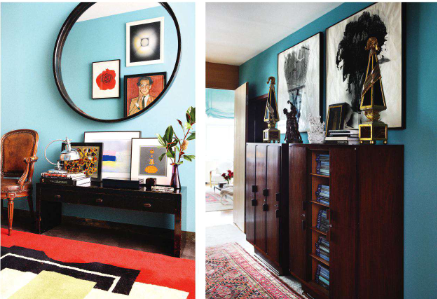 Home and office of designer Robert Coutuerier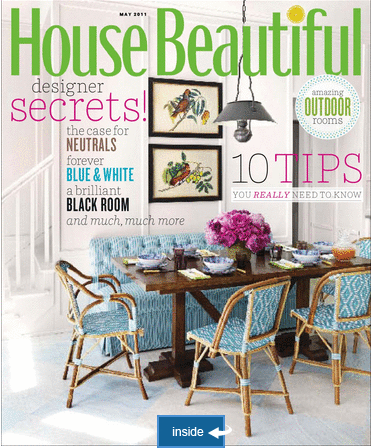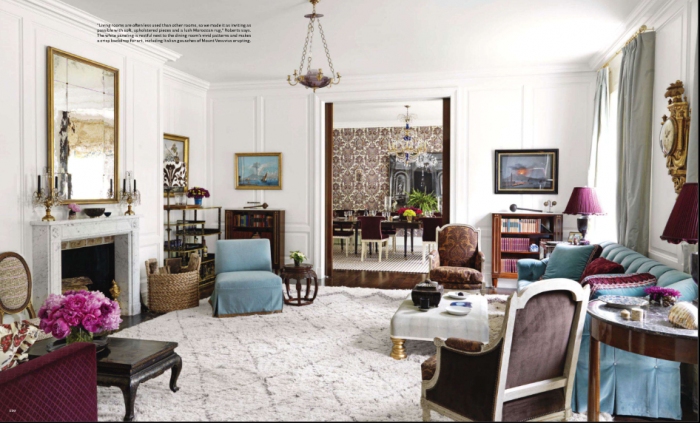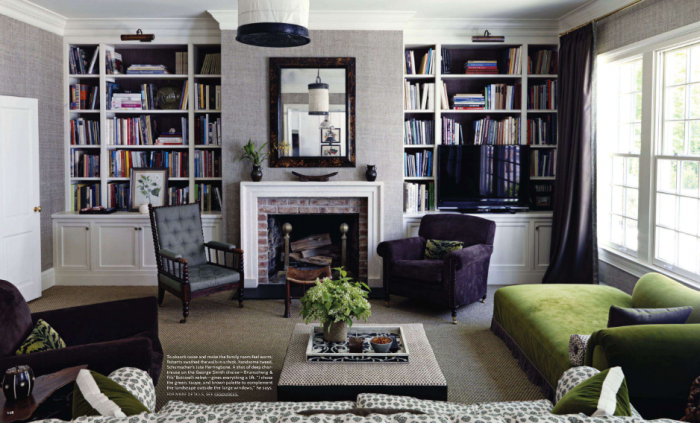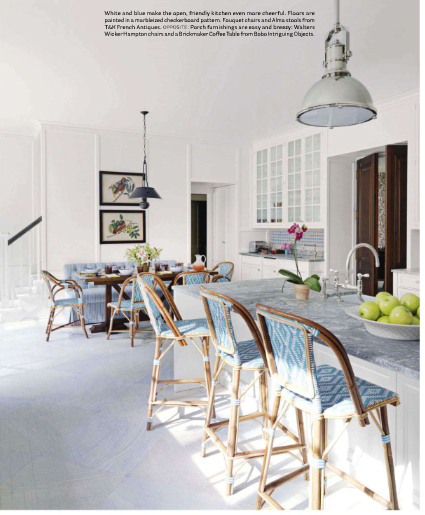 Markham Roberts
And just in case you forgot what the Miles house looked like: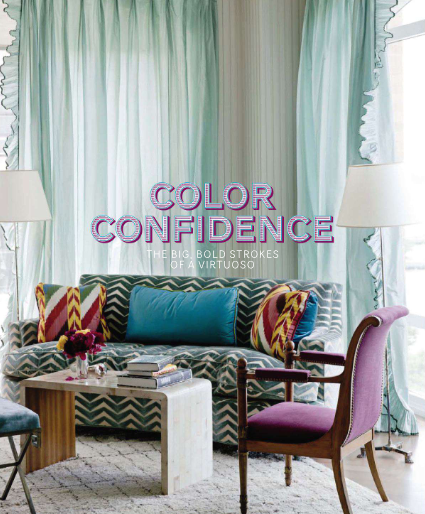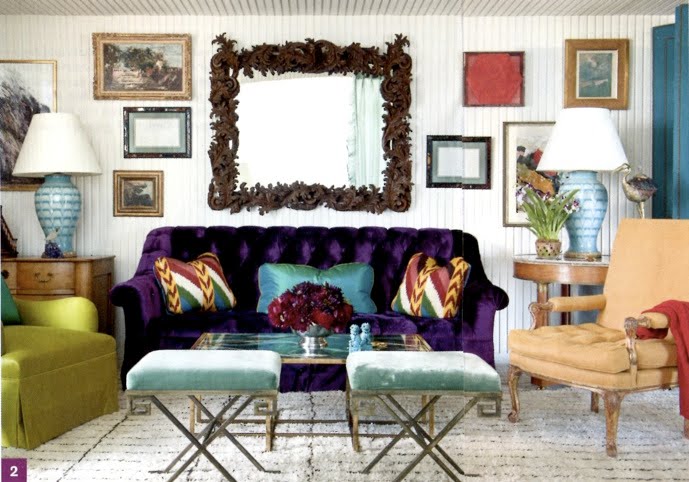 Thoughts?