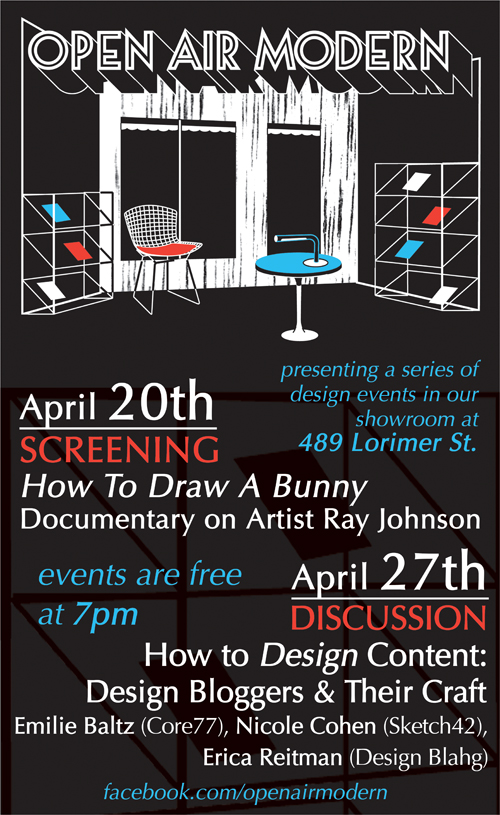 Tomorrow night Erica of Design Blahg and I are reprising our little Lavish duo + the lovely Emilie Baltz and speaking about Design Blogging at the Open Air Modern in Brooklyn(Here it is on a map). Everyone is invited and the event is FREE FREE FREE! You can check out the facebook event page HERE.
If nothing else, you should come check out the amazing space it's being held in: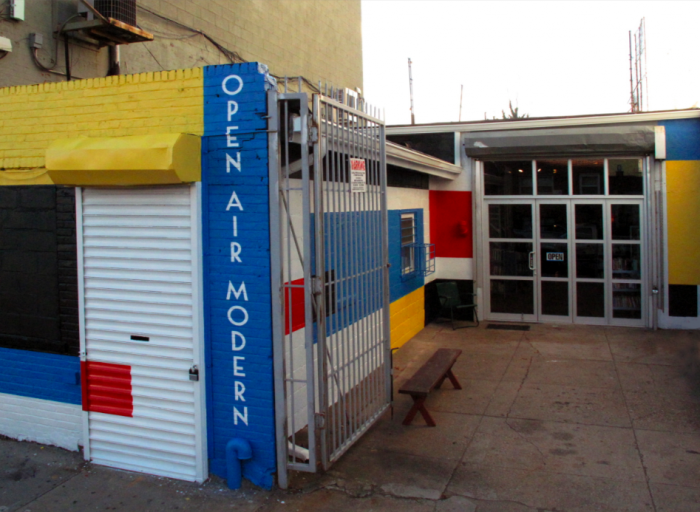 "Open Air Modern is a carefully curated shop of hard to find and out-of- print art monographs, photography, fashion, design and significant cultural books. Alongside our books we show case affordable mid century modern furniture, lighting and objects."
I expect to see at least some of you people!
(And PS I will be debuting ombre hair!)