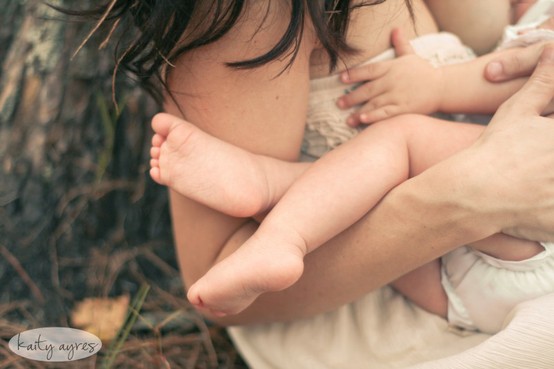 Even though I cant stand up for more than 10 minutes without feeling weak, I can feel myself turning into my old self again… I feel that maybe there is a life for me beyond my bed and this computer… The parts of me that liked to travel, run, shop, and you know…. LEAVE THE HOUSE are coming back to life! I actually feel the stirrings of wanderlust, and maybe its because spring is in the air, or maybe its because Im no longer carrying a 7 pound bowling ball in my belly…. BUT I dunno… I'm hopeful: I will be human again!
I still cant figure out how women bear children and STILL somehow live longer than men! It feels like my body was put in a blender…everything hurts. I think the week after childbirth might actually be worse than the delivery. Then again… maybe not. I cant believe every human ever to exist was born like this. There has GOT to be an easier way!!!
SO MUCH to talk about… the baby, Cookie, the delivery, the nursery, the handmade basinet my Grandma made for him, the bris… Ill be officially BACK on Tuesday or Wednesday next week.
Happy Weekend!
16 Responses to "Motherhood…"