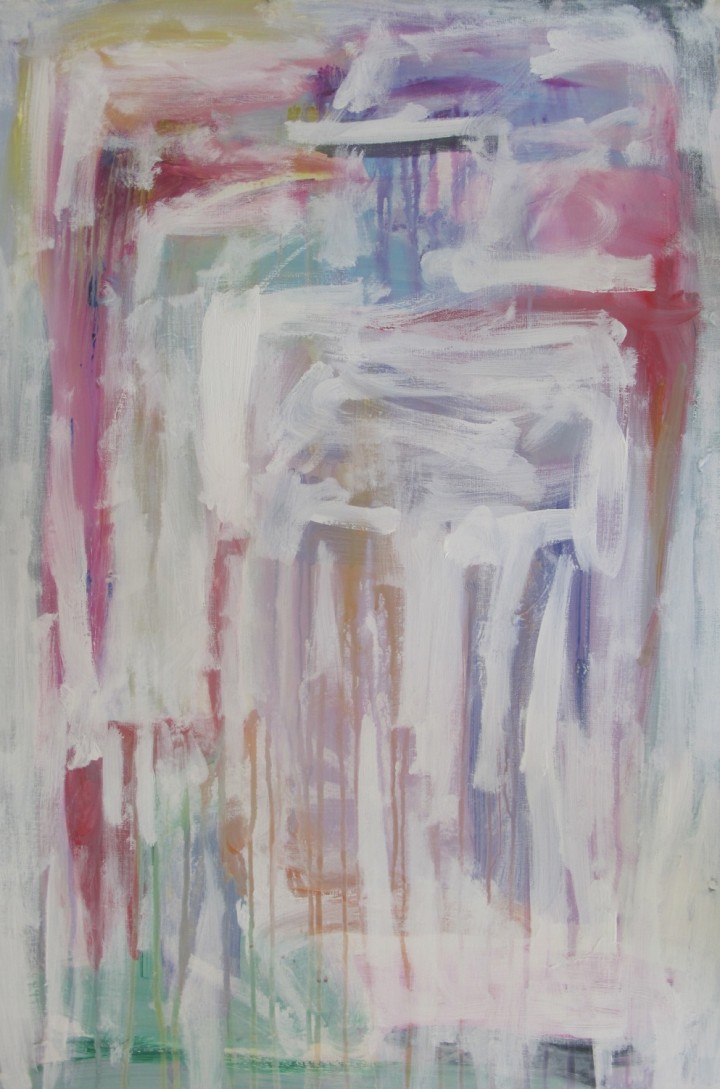 Things to look at today…
Every time I'm late or lazy with blogging I get an email asking if I gave birth yet… NOPE. Not yet.
Here's some stuff to look at while I come up with some better post ideas. Ha.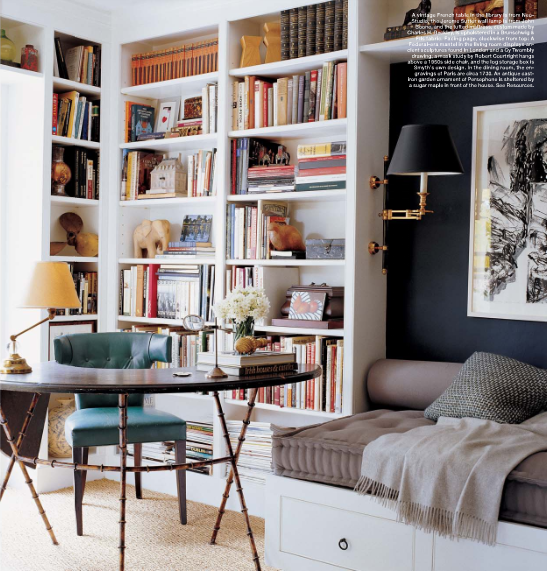 I love this room.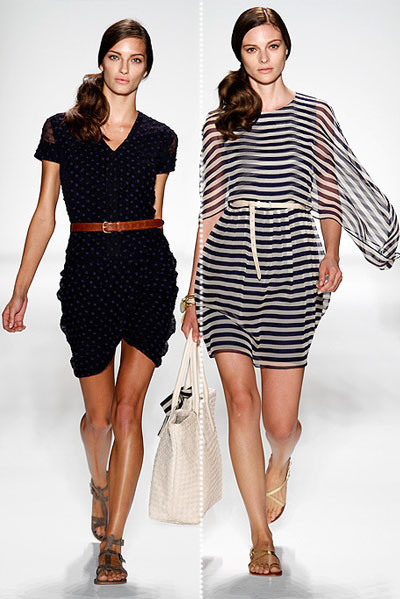 Ill wear you this summer!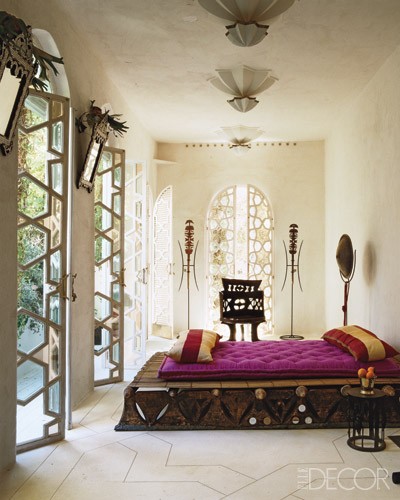 Those doors are beyond.
Very bare, sexy bare, not a boring bare… those black poufs are awesome. So is the desk and the frame of that chair.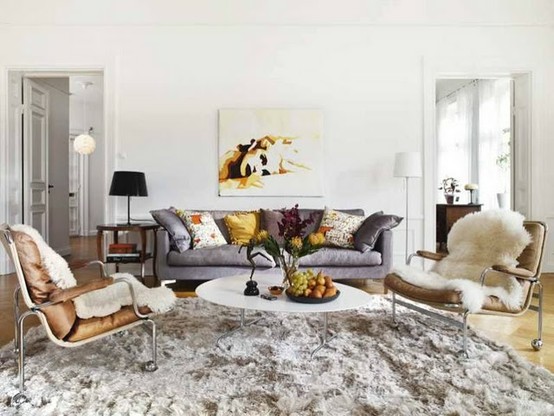 Snuggly.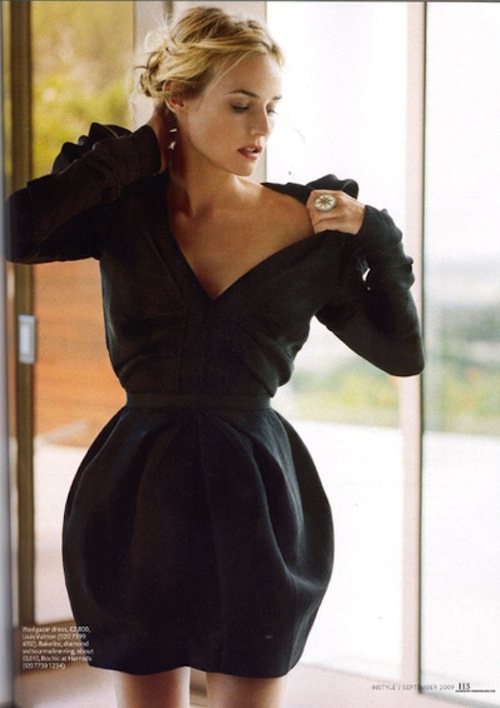 I want that dress and that face.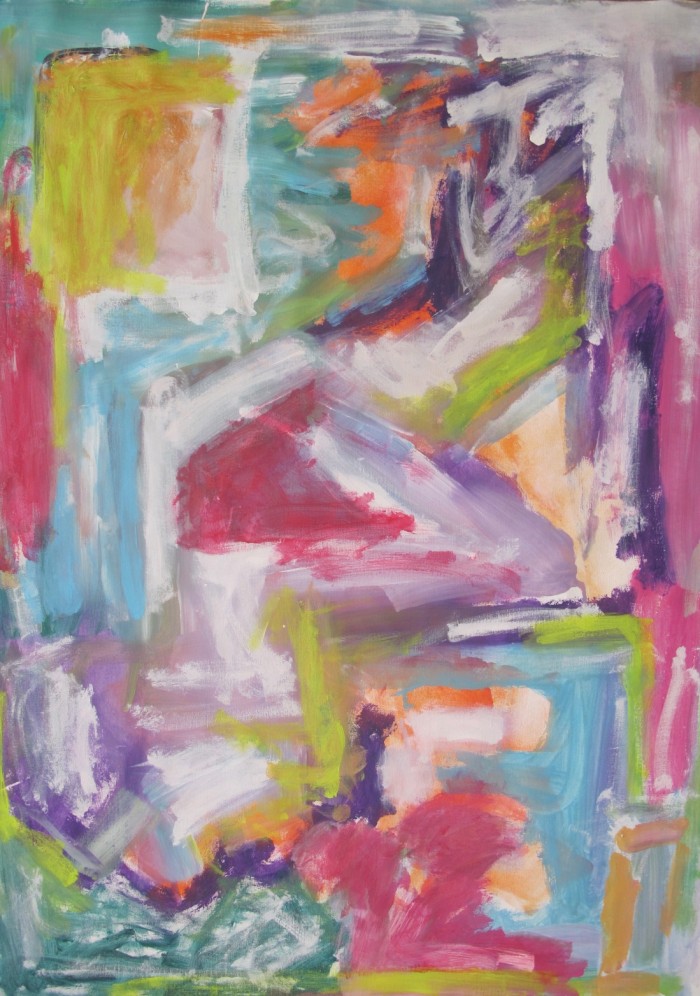 Made this badboy for a charity auction to benifit a school… Its big! 36″ x 50″.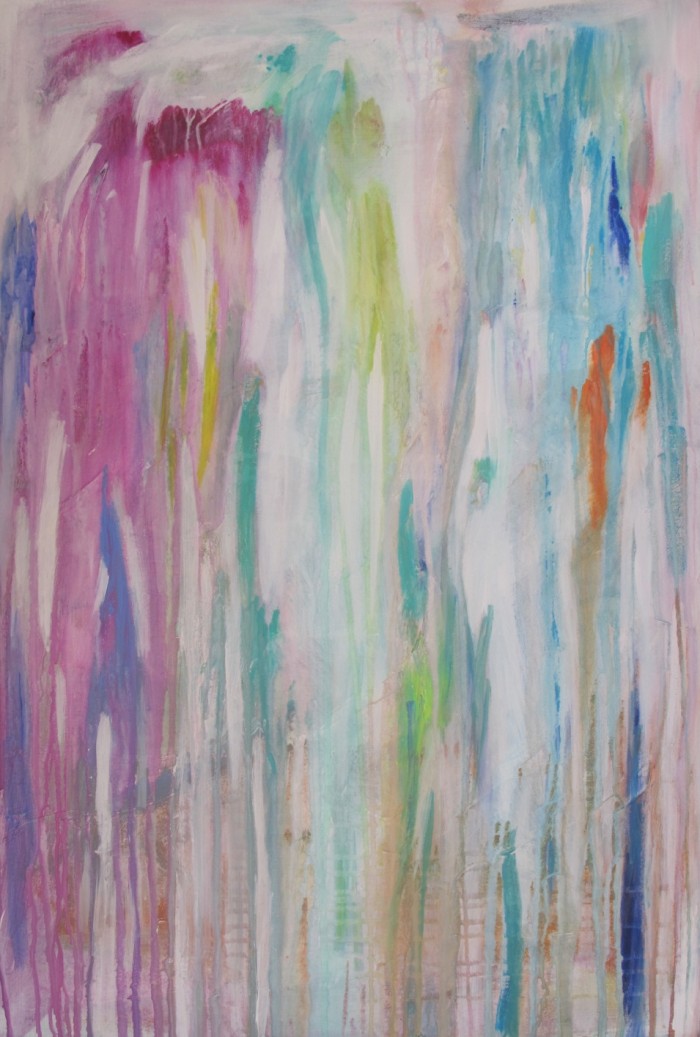 Custom made painting for Naomi.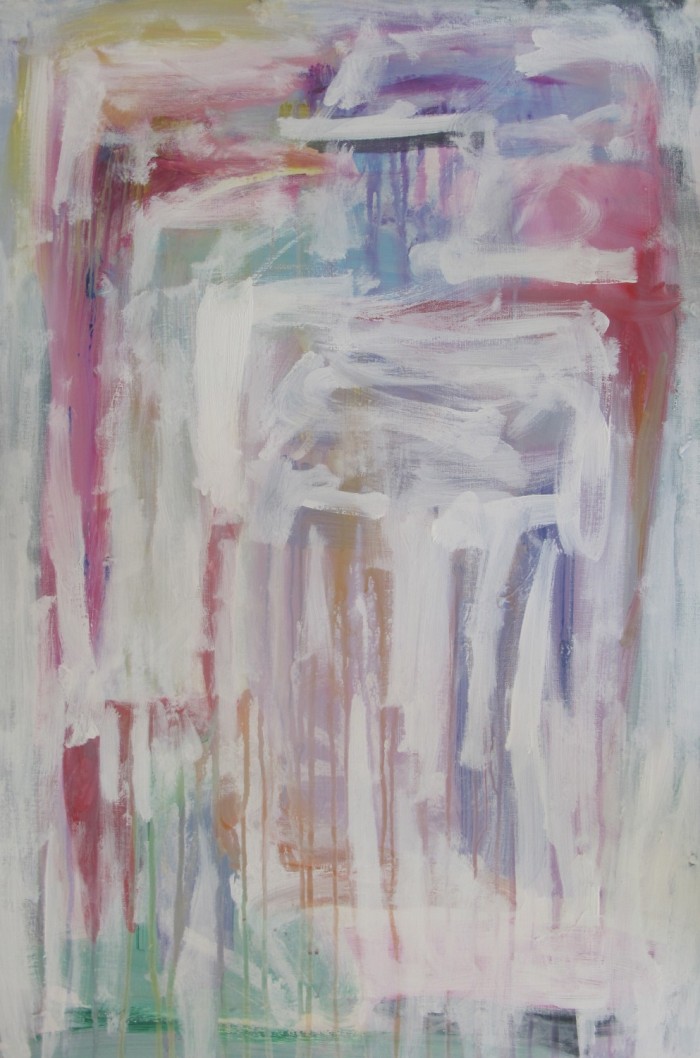 And another one, this one for sale… HERE.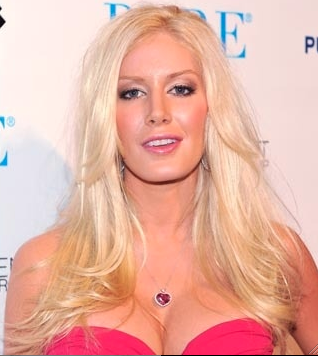 I dont get how she still looks so bad after 10 surgeries. EW.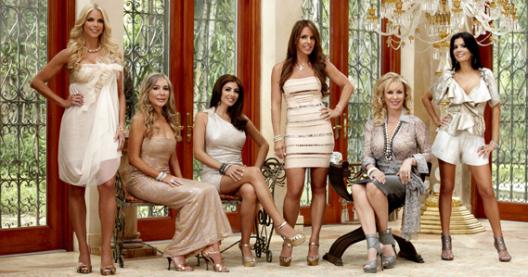 And last- did we decide if we care about these people yet? I cant say that I do… I watch 3/4 of the first episode and then fell asleep and I havent been compelled to go back. I will say that these are probably the hottest and youngest housewives yet (with the exception of one woman who has that mysterious, stretched I can be any age between 40-60 look). I think Bravo stretched themselves too thin. I cant invest in any more women! Give us New York back!!!! I think this season will garner as much interest as DC, actually less, since no one is gate crashing The White House.
Thoughts?