Is it me, or is it always fashion week somewhere?
I was perusing the Gucci RTW collection and I loved it… Super glamourous floaty dresses with gorgeous coats and furs…. So many of the models were dressed in a single vibrant color from head to toe.
Check it out:

I couldn't help but remember this piece in New York Magazine from 2008 about 5 New Yorkers who dress all in one color all the time.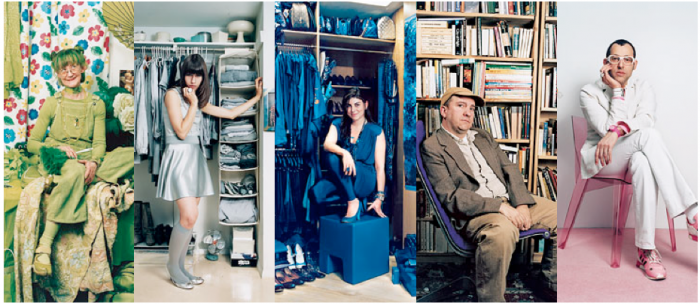 Reminds me of Jamie Drake and some of his totally monochromatic rooms.…HERE.
Thoughts?