Which appeals to you more?
Bookcase: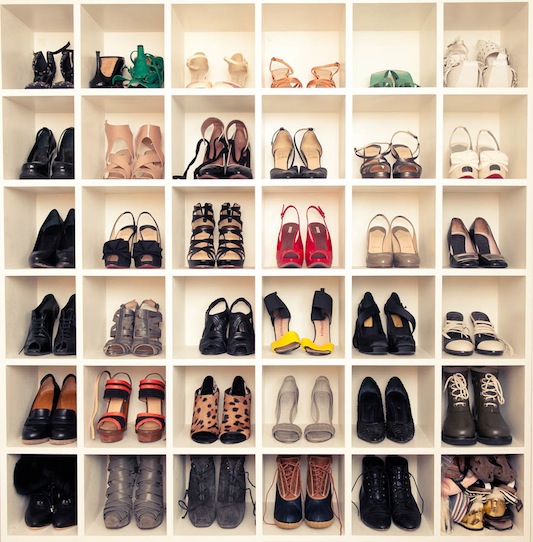 Armoire: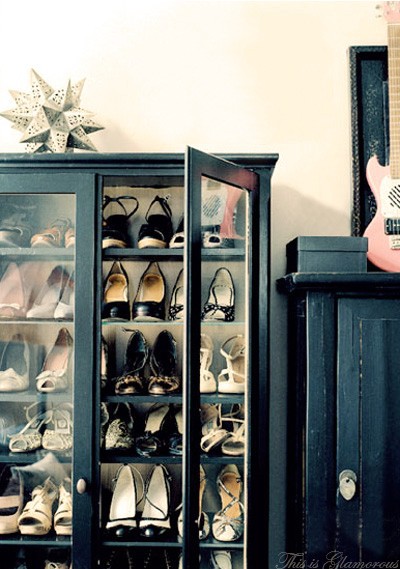 Shelving: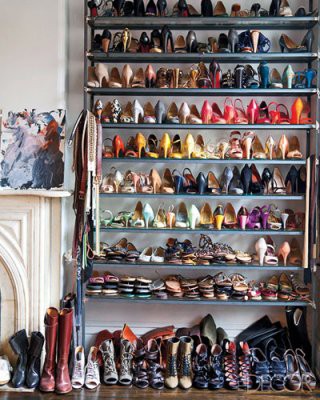 More shoes that look like candy: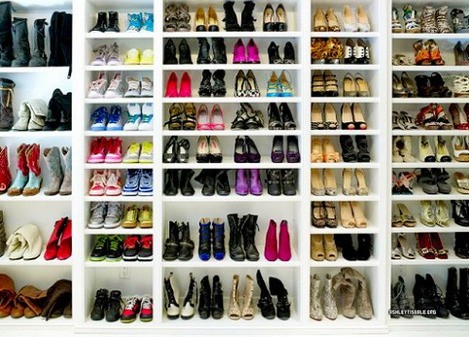 Wallpaper: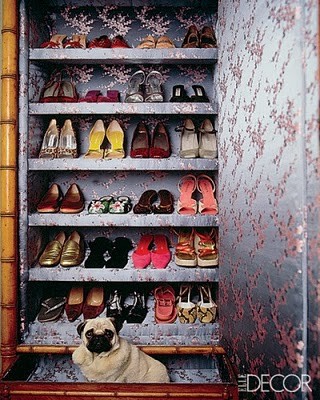 Photos all via Pinterest, credits coming soon.
Am I the only one who keeps shoes in their boxes on shelves with typed out labels on them? (None of them are in the right box FYI.) And another thing, I fold all my jeans. No hanging of the jeans in my closet.
10 Responses to "A shoe closet roundup."