Guess what these are: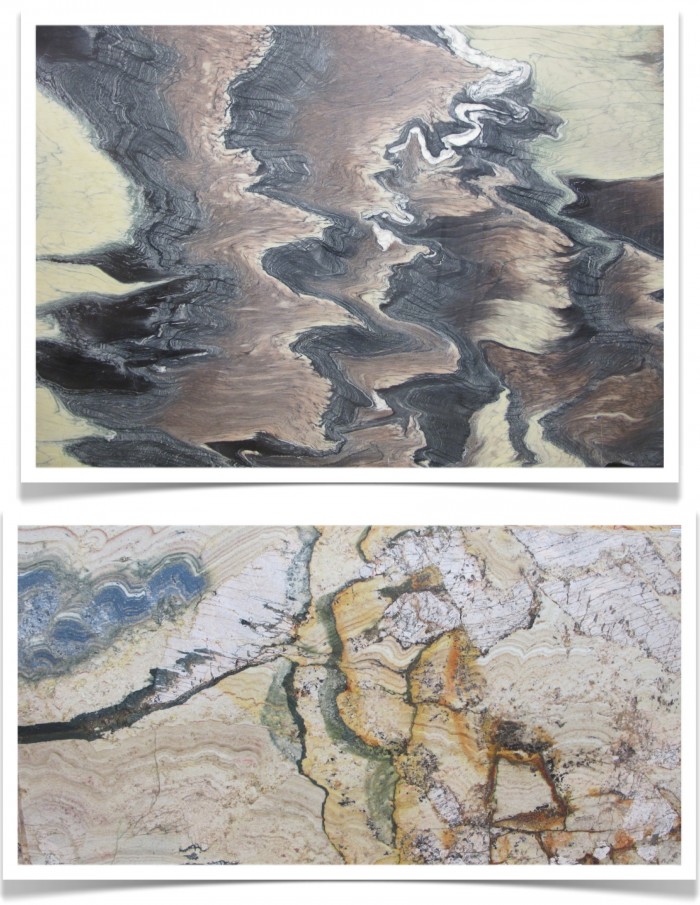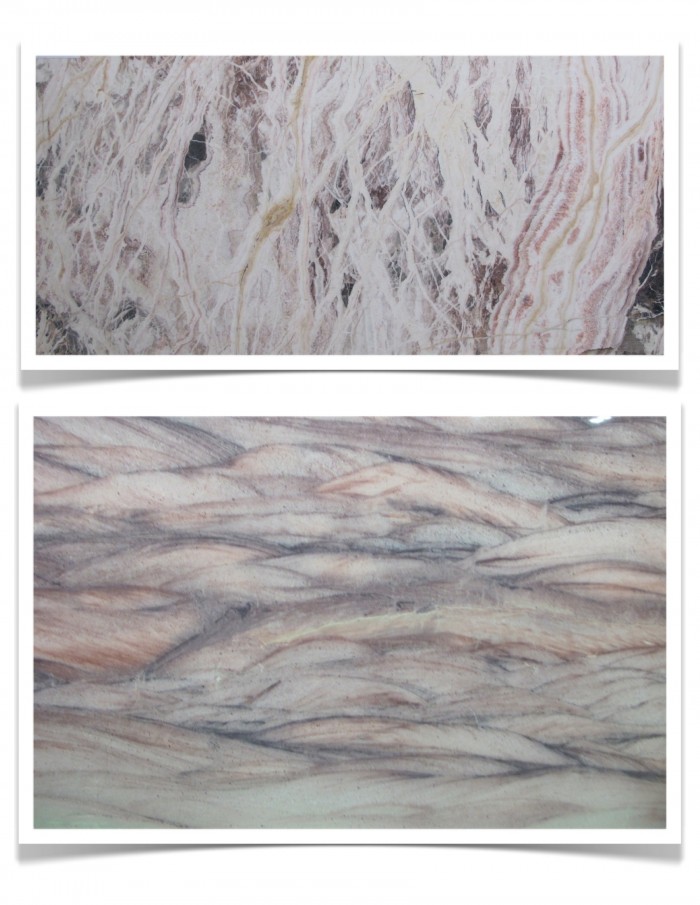 Paintings? Rugs? Tapestries? Drawings? Maps of the earth?
Well- They are slabs. Slabs of marble, onyx and granite at my new favorite marble yard…. Yes, I was back at the marble yard! This was my first time at this one and a full write up is coming soon, but I just couldnt resist posting these and suggesting you hang them on your wall like a painting.
And I couldn't help but notice eery similarities between this slab and a painting I made last week: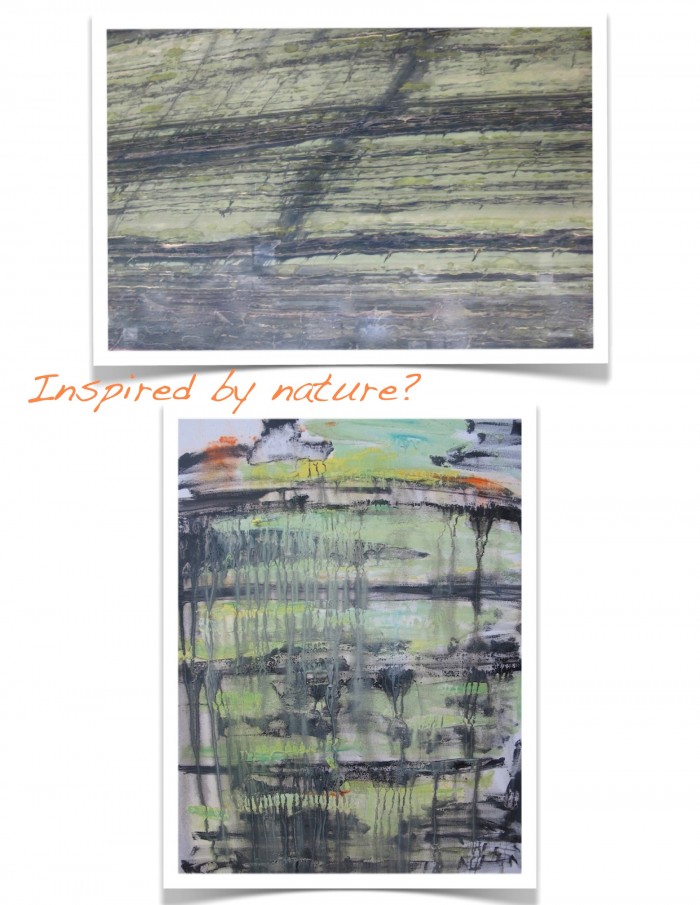 Its like that slab was in my head, except I didn't see it until today. CRAZY.
(Only a few days left to enter the awesome giveaway with Clayton Gray Home! Enter by leaving a comment HERE.)