As you know from seeing my bedroom, Im more of a dark and moody boudoir type as opposed to a light an airy all white bedroom type. (My bedroom is black now and the one before this was dark chocolate brown.)
I think pulling off an all white bedroom that doesnt look like a hospital is hard, but definitely possible.
The key- layering different textures and even different types of white. Seems like a no-no but you can layer creams and whites to a gorgeous effect. (See the first room below.)
All of these rooms are restful and I could definitely get into this in my next place. (Like if I had a summer abode, YES!)
Lonny Mag via MFAMB
Via Bodie And Fou
If they swapped out that "a" for a painting or photo they would make me very happy!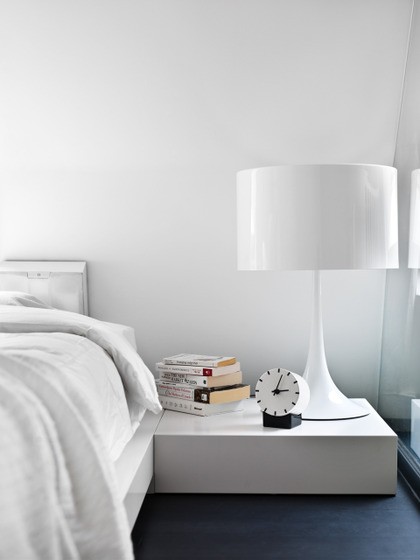 Via Konfetti Form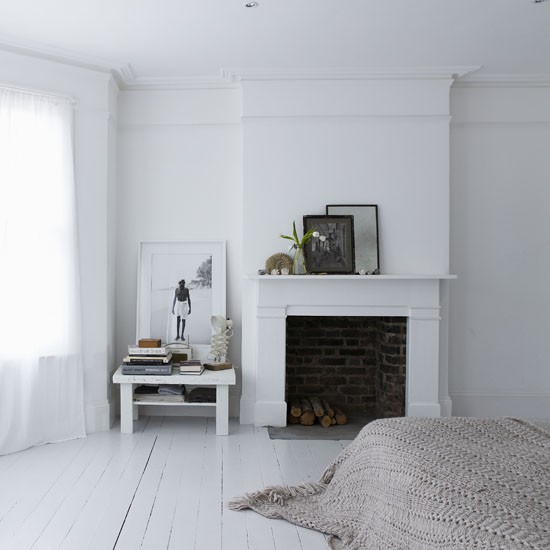 Living Etc June/2009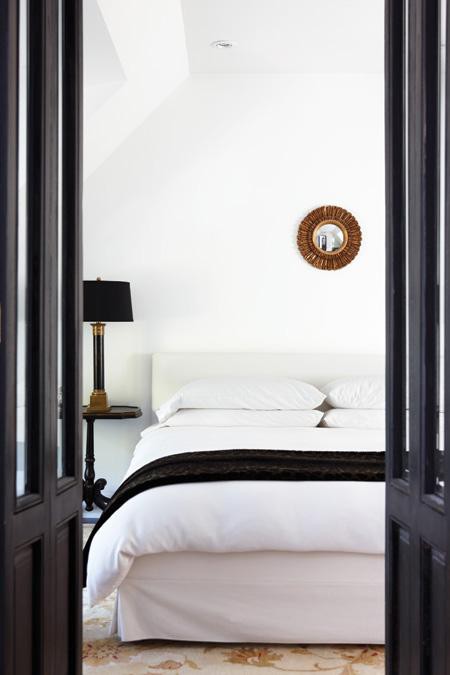 Via House and Home
I know I said ALL WHITE, but you know that the black doors and that throw make this room for me.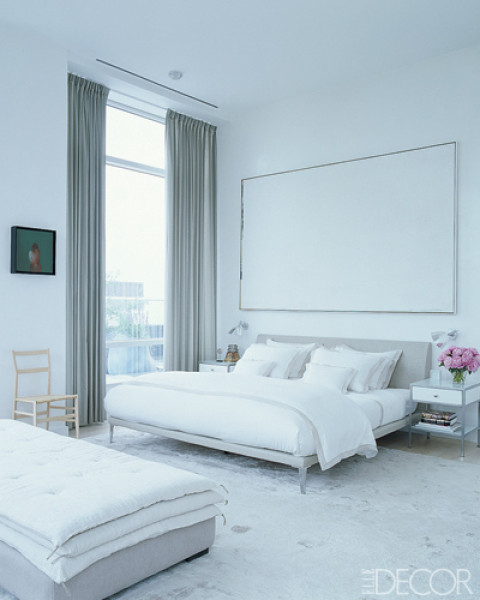 Elle Decor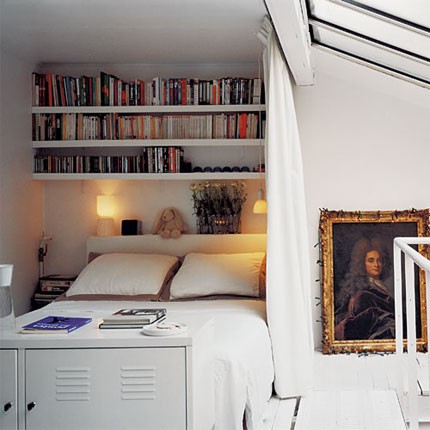 Via Curbed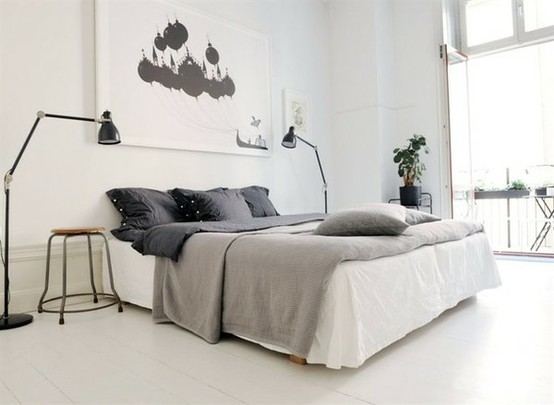 Via HGTV
Lee Klienhelter Lonny Via For the Love of Gold.
P.S. Recap is coming soon… I went to a wedding last night so I still havent watched it!
4 Responses to "All white bedrooms…"