So here is the deal:
A super star celebrity couple lives in this house.
Its on Long Island.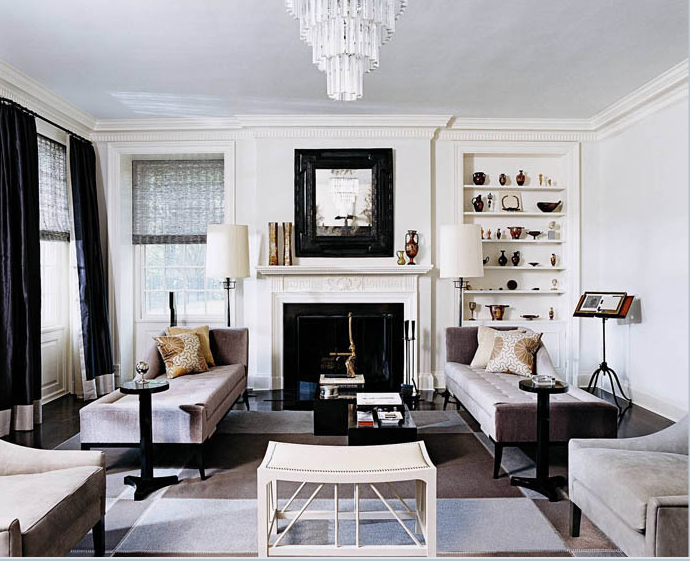 Decorated by Tom Filicia.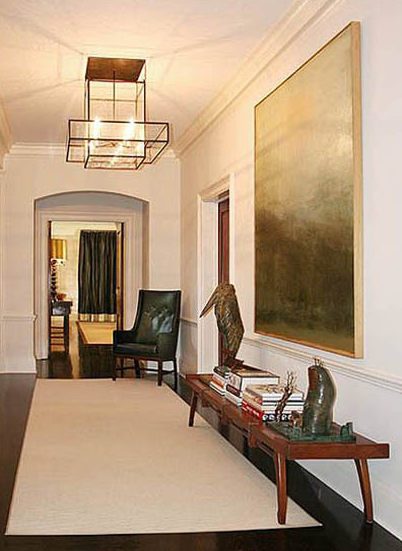 You will never guess who.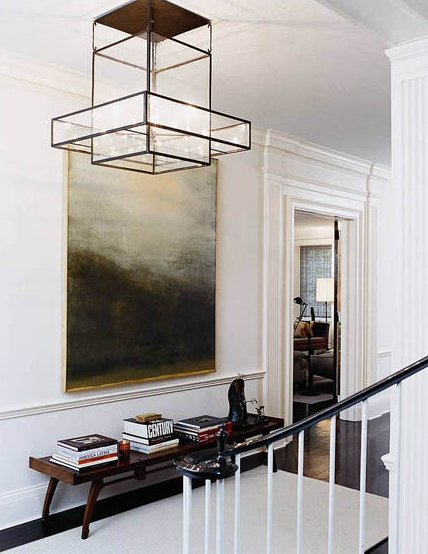 Unless you already know.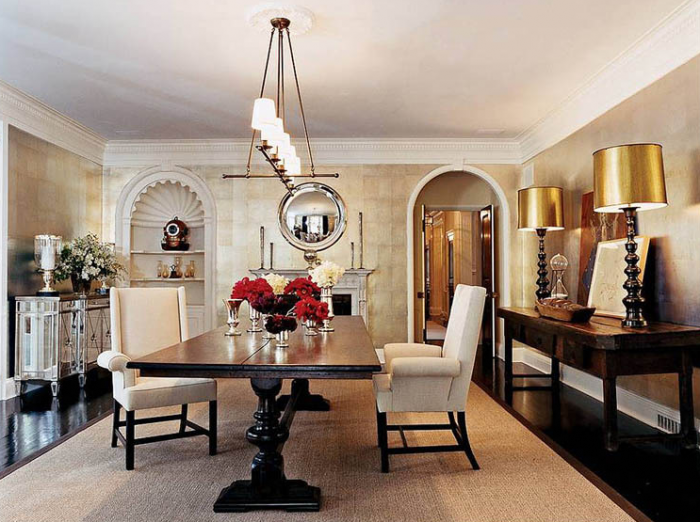 Because these photos were printed in Vogue Living in 2006.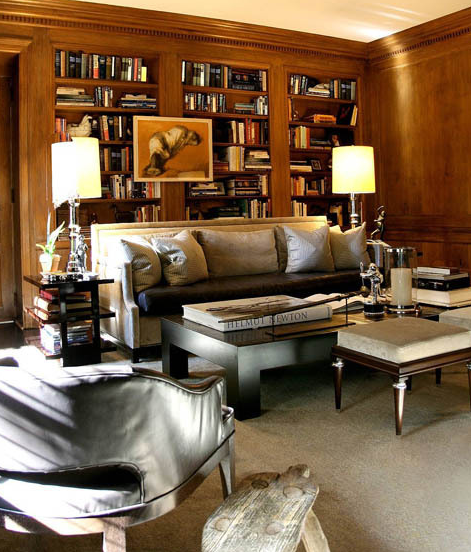 There is not a trace of this couple's presence in the house.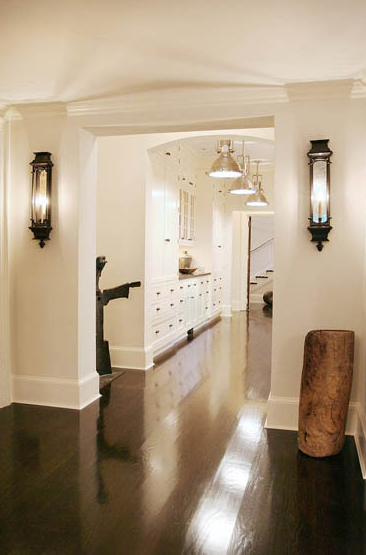 Any guesses?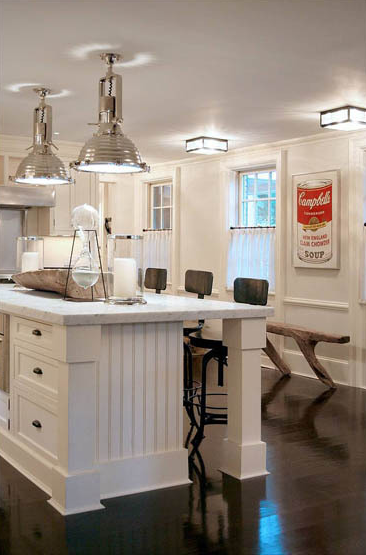 Wellllllll……. They also live HERE: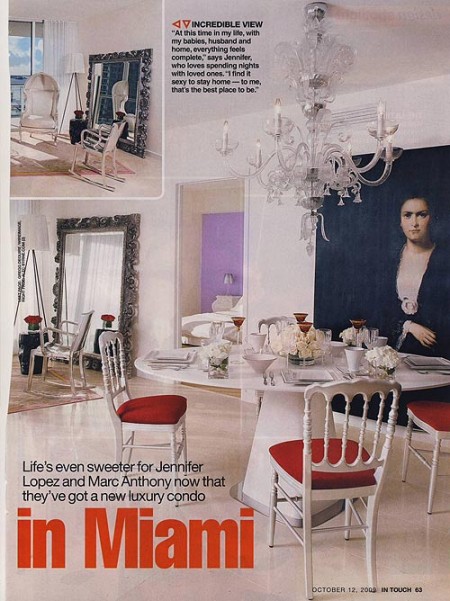 Um, ok… so ITS JLO AND MARC ANTHONY!!!!!!!!!!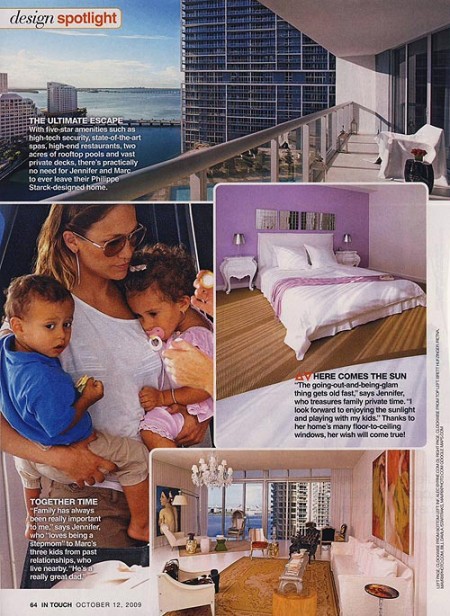 Are you not in shock that the same people live in both of these abodes? I am.
I'm also appalled at the crappy quality of In Touch's website. Very lame. I remembered these pics, and googled my butt off but these scans were all I could find!
Crazy isnt it?
Long Island photos via Tom Filicia
Miami abode photos via Guanabee
4 Responses to "You will never guess who lives here."