First of all… Windsor Smith reads my blog. How cool is that?
And how awesome is twitter? You can talk to your favorite design-lebrities. They are not out of reach!
Anyway, Windsor Smith launched the ultimate E-decorating site called Room in Box. You pick a room, measure it, send pics… and viola a few weeks later you get a little package and she tells you how to get a room like this: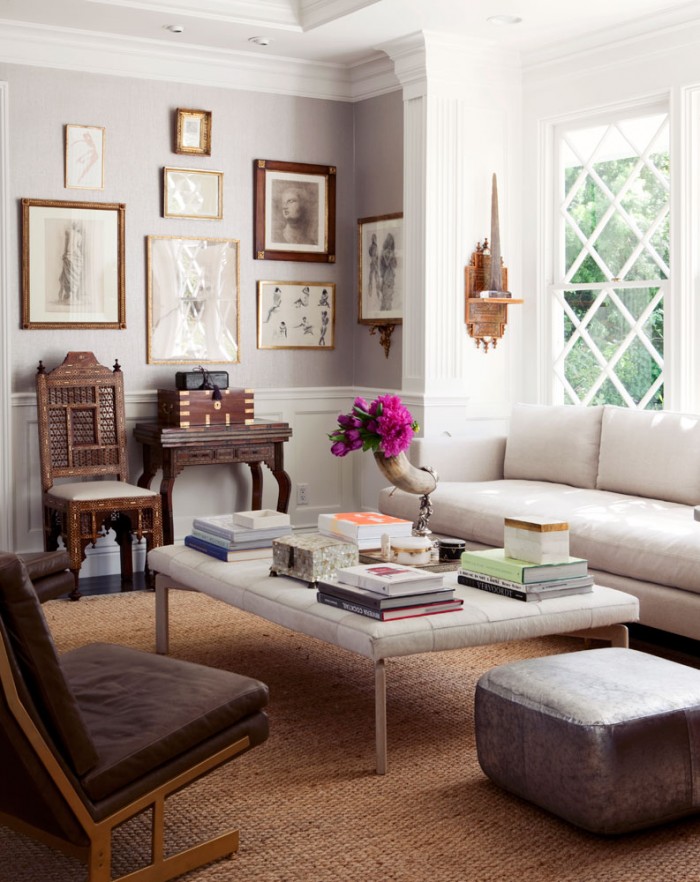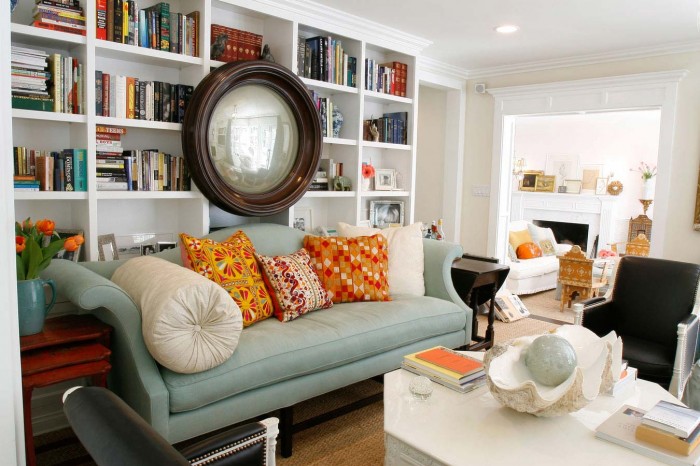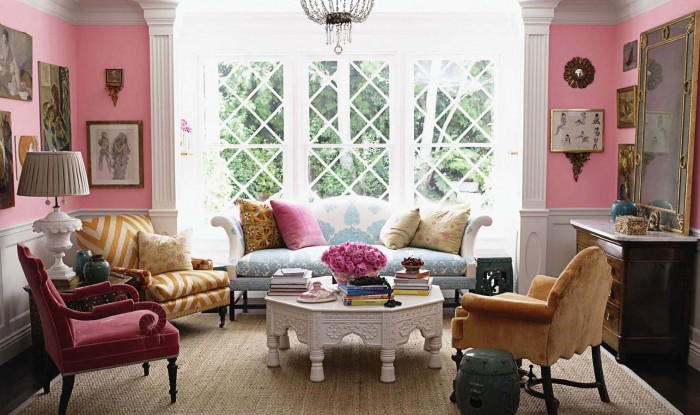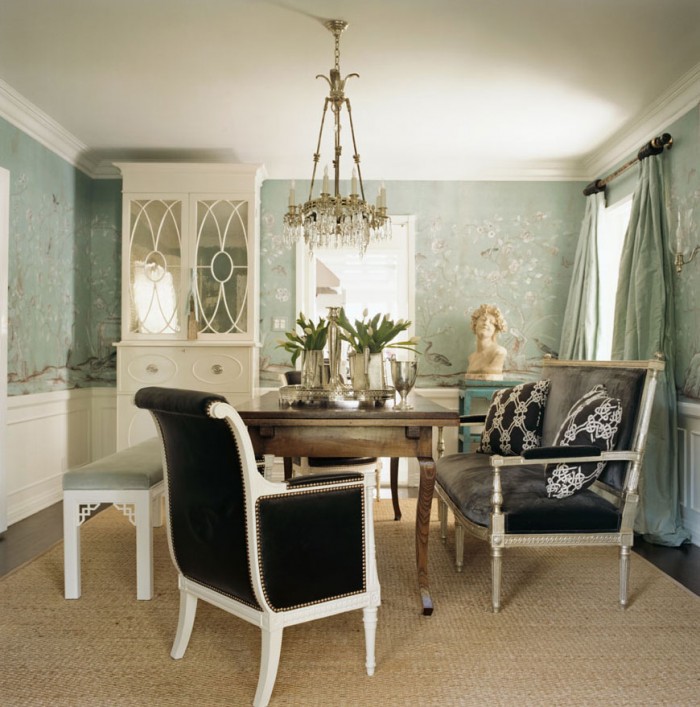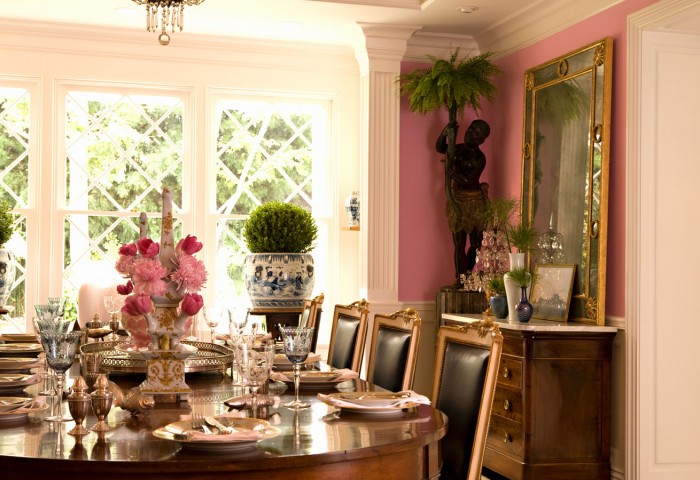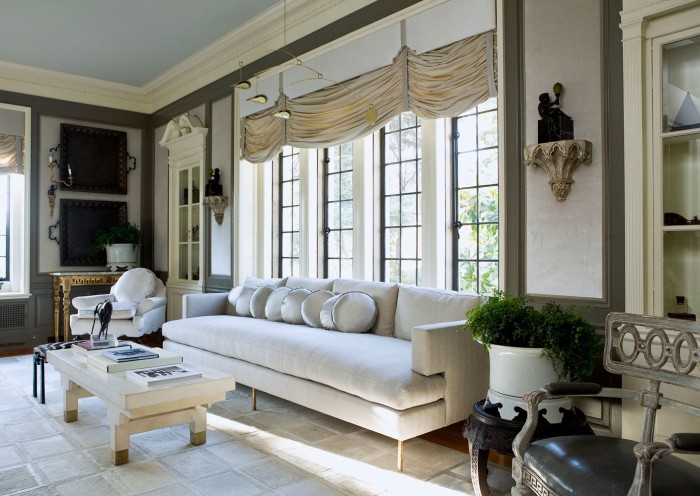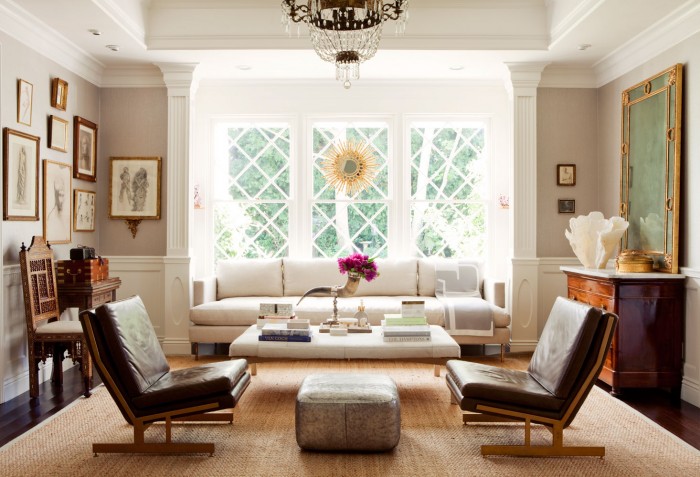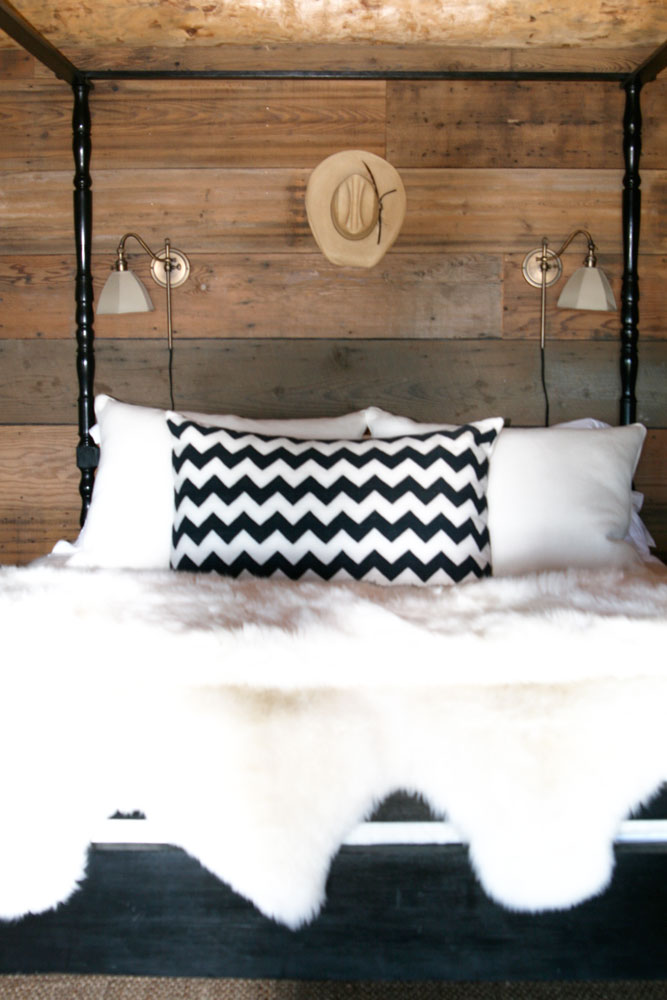 Some of these are old favorites, and some of these are new to me… But I just love them all.
People always ask me if I would ever hire an interior designer or decorator. If I did, I would hire Windsor Smith!