I'm staying at the W Buckhead across the street from the conference, and its actually a pretty cool hotel.
I went to their website to see if there were any pictures I could show you.
CAN SOMEONE TELL ME WHY HOTELS HAVE THE WORST PICTURES OF THEIR SPACES?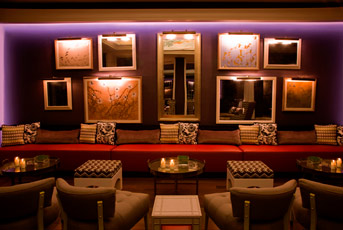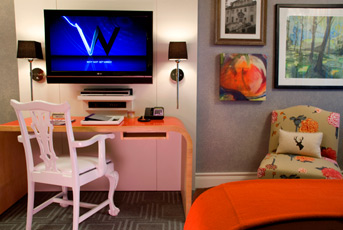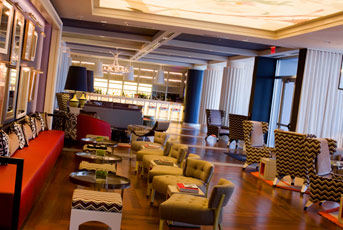 It looks like they have something to hide… but the hotel is cool!
This is A call to action… HOTELS! Get your act together. We want to see BIG, well photographed spaces… and here's a tip, take your pics during the day!